The Sunshine Coast and Noosa have ranked third in a list of dream destinations for outdoor adventures with a national survey showing most locals want to further explore their own region.
The Great Northern Great Outdoors National Survey has found more than three quarters of Australians (63 per cent of Sunshine Coast locals) have committed to keep up their camping and caravanning adventures in the great Australian outdoors even after international borders reopen.
It found 60 per cent of Sunshine Coat respondents would like to spend more time outdoors this year.
When asked where they would travel if they could choose anywhere in Australia, Sunshine Coast respondents nominated the Sunshine Coast and Noosa region, the Whitsundays and Far North Queensland as their top spots.
Ian Giles, of Great Northern Brewing Co, said the survey results showed the tough circumstances of 2020 had inspired Australians to get out and really immerse themselves in the natural beauty Australia had to offer.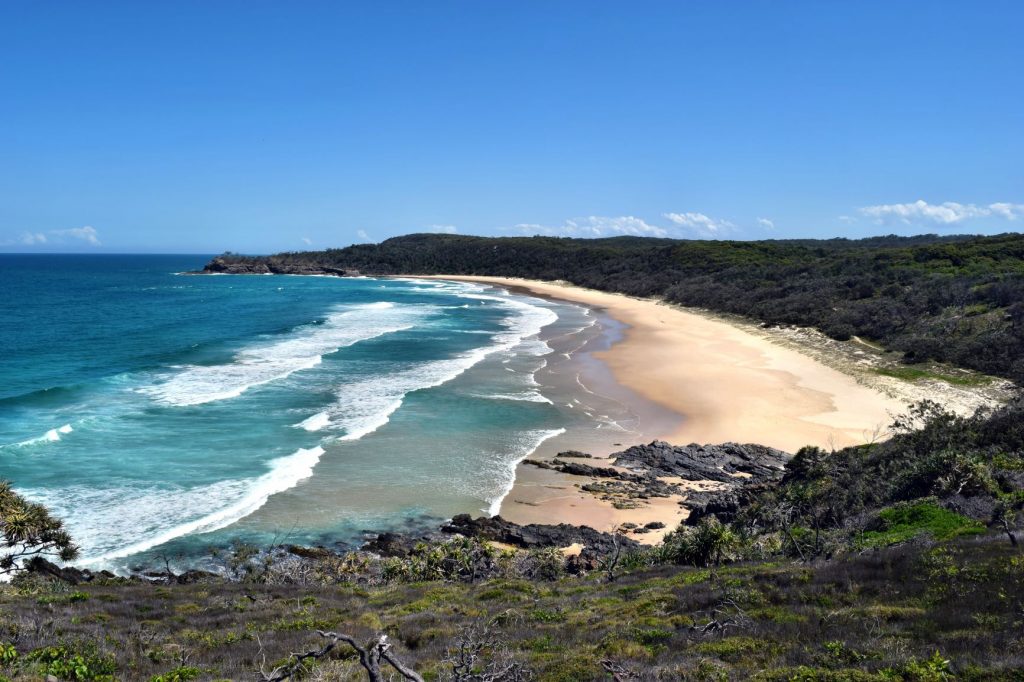 "The Sunshine Coast region has some great spots to explore – and the local pubs serve great beer!" Mr Giles said.
"The Great Northern survey shows Australians have a renewed passion for their own backyard and we hope eventually this translates to a financial lifeline for towns across Queensland, including the Sunshine Coast.
"To get people motivated, for their next trip, we are giving away $26 million worth of BCF vouchers to help fund their passions to get out into the great outdoors.
Follow Sunshine Coast News on Facebook: www.facebook.com/scnews2020/
"Camping or caravanning is a great boost to the place where you pitch your tent but along the way travellers stop to buy fuel, pick up groceries, sightsee, enjoy lunch – it's all the places along the journey, not just the destination, that benefits."
The national survey also revealed Sunshine Coast respondents were not only keen to get out and about but wanted to squeeze more activity in with 44 per cent of locals wanting to bush walk and hike more often and 18 per cent wanting to fish more often.
"About 45 per cent of Sunshine Coast respondents spent up to $1000 on outdoor recreation equipment in the past year, nearly a third of all that expenditure was on camping and fishing gear," he said.
BCF $10, $20 and $50 vouchers are available with every specially marked carton of Great Northern Original, Super Crisp and Zero while stocks last.
Great Northern Great Outdoor National Survey top 10 destinations – Where would you most like to explore the great outdoors in Australia?
| | |
| --- | --- |
| RANKING | LOCATION |
| 1 | Cairns/Far North Qld |
| 2 | Whitsunday region |
| 3 | Sunshine Coast/Noosa region |
| 4 | Uluru/Alice Spring, southern Northern Territory |
| 5 | Kakadu Northern Territory |
| 6 | Gold Coast region |
| 7 | South Australia |
| 8 | Central Victoria and High Country |
| 9 | Northern New South Wales |
| 10 | Outback Queensland |