One of Queensland's leading neuroscientists fears many head injuries are going unnoticed in contact sport, leading to long-term health issues.
The topic of concussions was brought into the spotlight recently, when Noosa rugby league product Jake Friend retired after receiving medical advice.
The 31-year-old enjoyed a stellar 14-year career in the NRL, notching 268 games with the Sydney Roosters.
Queensland Brain Institute neuroscientist Dr Fatima Nasrallah said she believed many head injuries were being overlooked, because there were no obvious signs.
"The (lack of) symptoms is not reflective of what's happening in the brain," she said.
And cumulative knocks appear to be doing most damage.
"It's clear it's the repetitive injuries that's causing long-term effects," she said.
"And it doesn't have to be (obvious) concussions … it can be sub-concussive injuries.
"A study on thousands of players has shown that, regardless of the number of concussions you've had or the frequency, it's more the number of years you've been associated with contact sports."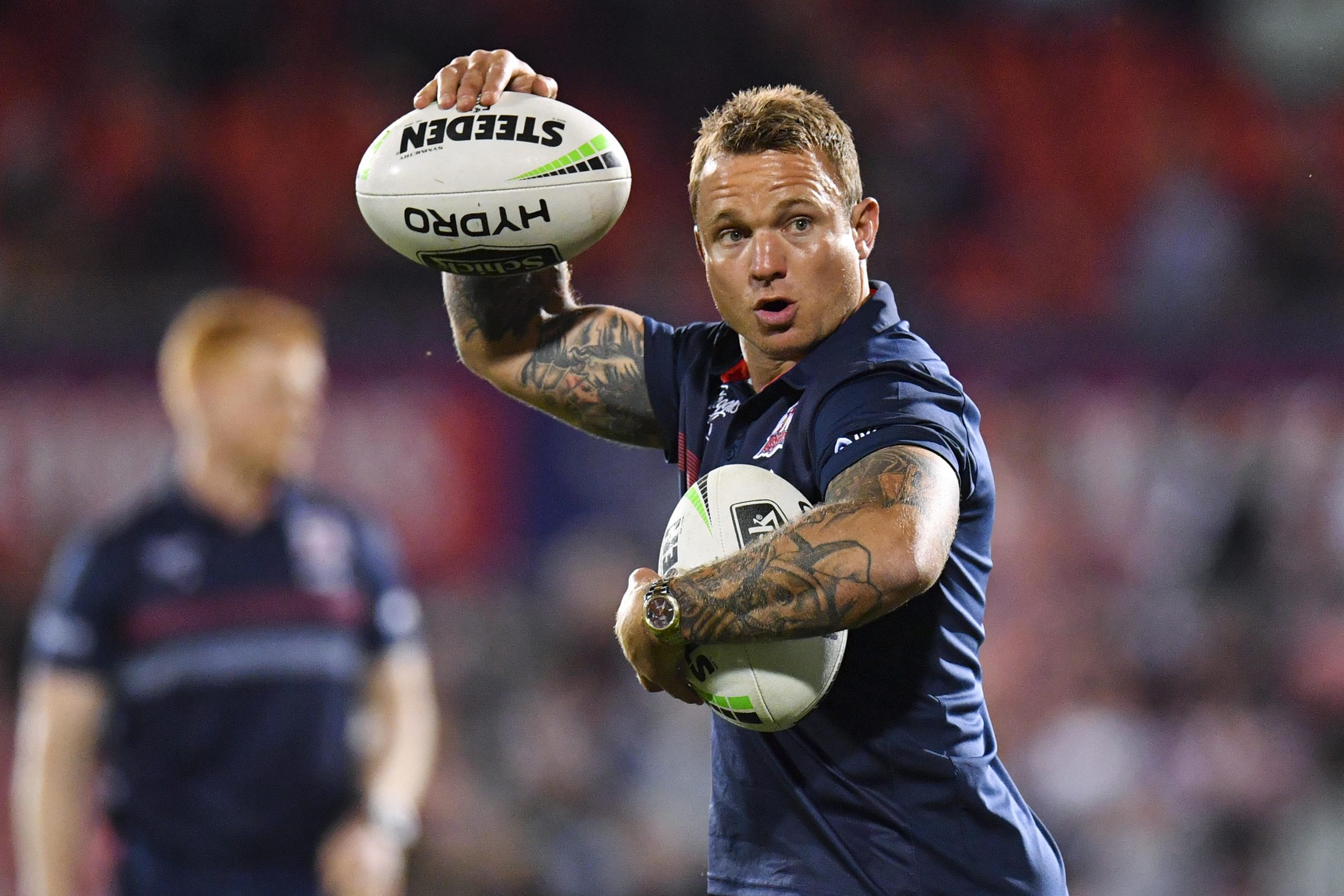 She said the less time between knocks, the more harmful it can be, and one of the biggest issues is that we don't know long it takes to recover from a knock.
"At the moment one of the main ways of managing a concussion is 'if in doubt sit out' so basically you don't play until the symptoms are gone, you feel better, and you're cleared by a doctor to go back and play."
"But we don't really know how long it takes for the brain to recover."
Do you have an opinion to share? Submit a Letter to the Editor with your name and suburb at Sunshine Coast News via: news@sunshinecoastnews.com.au
"You might clinically be okay, but your brain is taking time to recover, and this is where the effect of a cumulative injury might be worsened, by you going on to the field again.
"A lot more research has to go into that.
"I think clubs are doing their best in engaging clinical and club doctors to make sure players are cleared and there's no symptoms, but I think research is still required to make a definitive answer on how long it takes the brain to recover.
"It's an essential piece in making the game a lot safer for players, because if you can rule out this cumulative effect, you're more likely to engage in the game, in safer terms."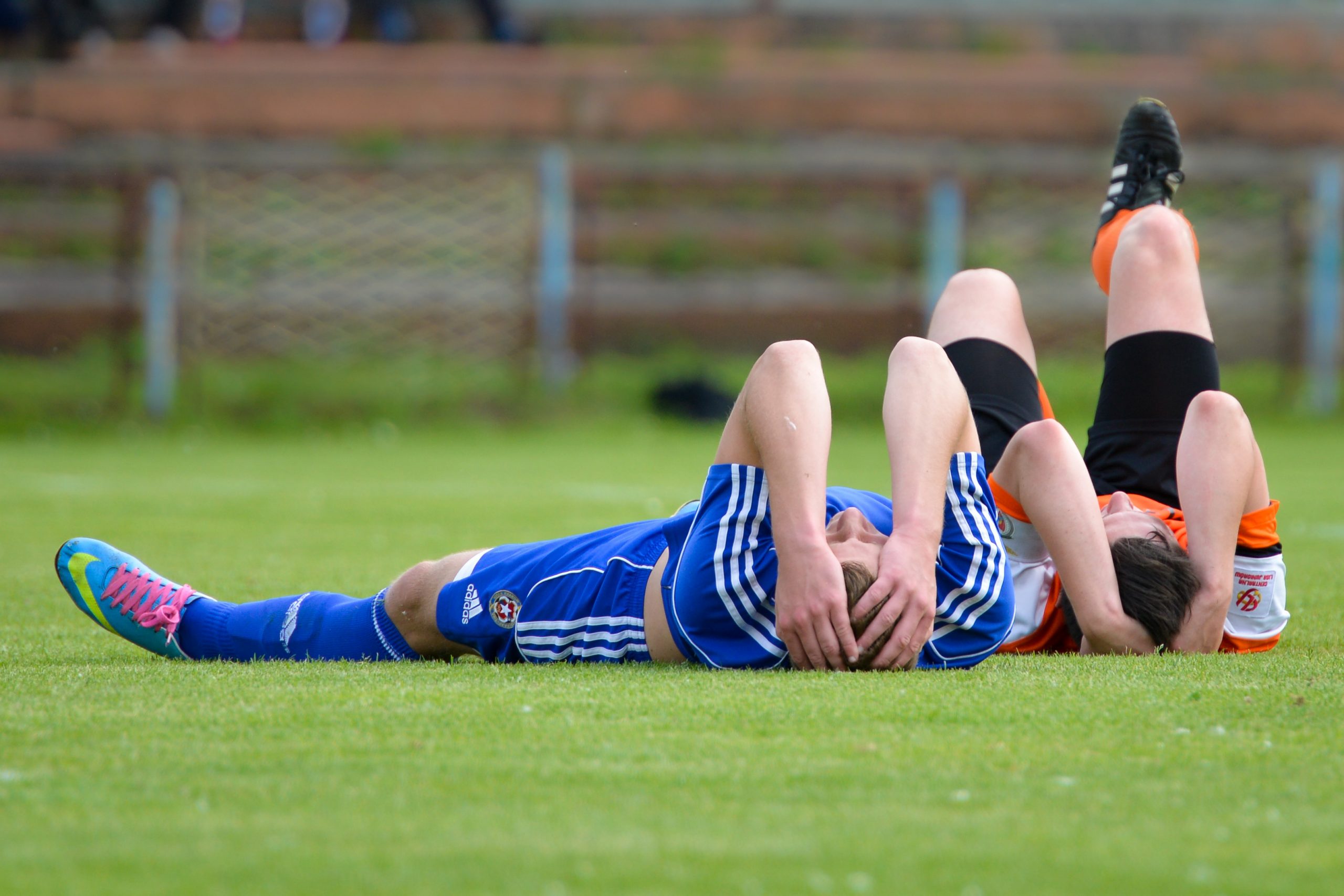 She said former athletes of contact sports had a disproportionate number of health issues.
"A lot of studies have been done around the world looking at retired football players, and what their brains look like and how it's associated with their career of sport."
"You can clearly see there are cognitive deficits that are below the range of what you would see in a healthy ageing population."
But Dr Nasrallah said there is greater awareness and improved health protocols for players now, than in the past.
"I think we're more aware of short-term consequences and longer-term consequences."
"There have been studies in the past 10 years which have guided the NRL to implement policies, like teaching players how to tackle (more safely)."
Head injury assessments are now regularly performed when players cop head knocks.
They are tested during the game and withdrawn, if they don't pass.
Dr Nasrallah said researchers are now looking at the impacts of head knocks to junior players.
"Especially at grassroots level, we don't know what the effects of concussion are on developing brains."
"What does a concussion do to that developing brain? It's the subject of a lot of research at the moment, but I think we're on the right way in terms of developing devices and technologies."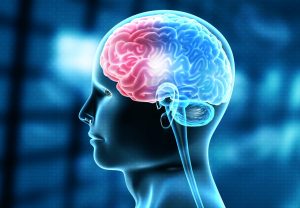 Sunshine Coast Falcons captain Dane Hogan has been playing rugby league since he was a junior at Bribie Island Warrigals, including years at professional and semi-professional levels.
The 31-year-old doesn't think about concussions "too much" but said playing was a risk worth taking.
"It's a contact sport. You sort of know what you're signing up for," he said.
"It's a good thing the game is moving forward in trying to put in more protocols to protect the players.
"But it's one of those things. Accidents do happen on the field.
"If you do start to get a number of them (concussions) and start getting side effects from them, that's probably when you need to look at whether you want to play on, like Jake Friend."
Help keep independent and fair Sunshine Coast news coming by subscribing to our free daily news feed. All it requires is your name and email. See SUBSCRIBE at the top of this article.
Mr Hogan said he's had "a couple" of concussions.
"But when you've played a couple of hundred games of rugby league … most players would have concussions if they've played that many games."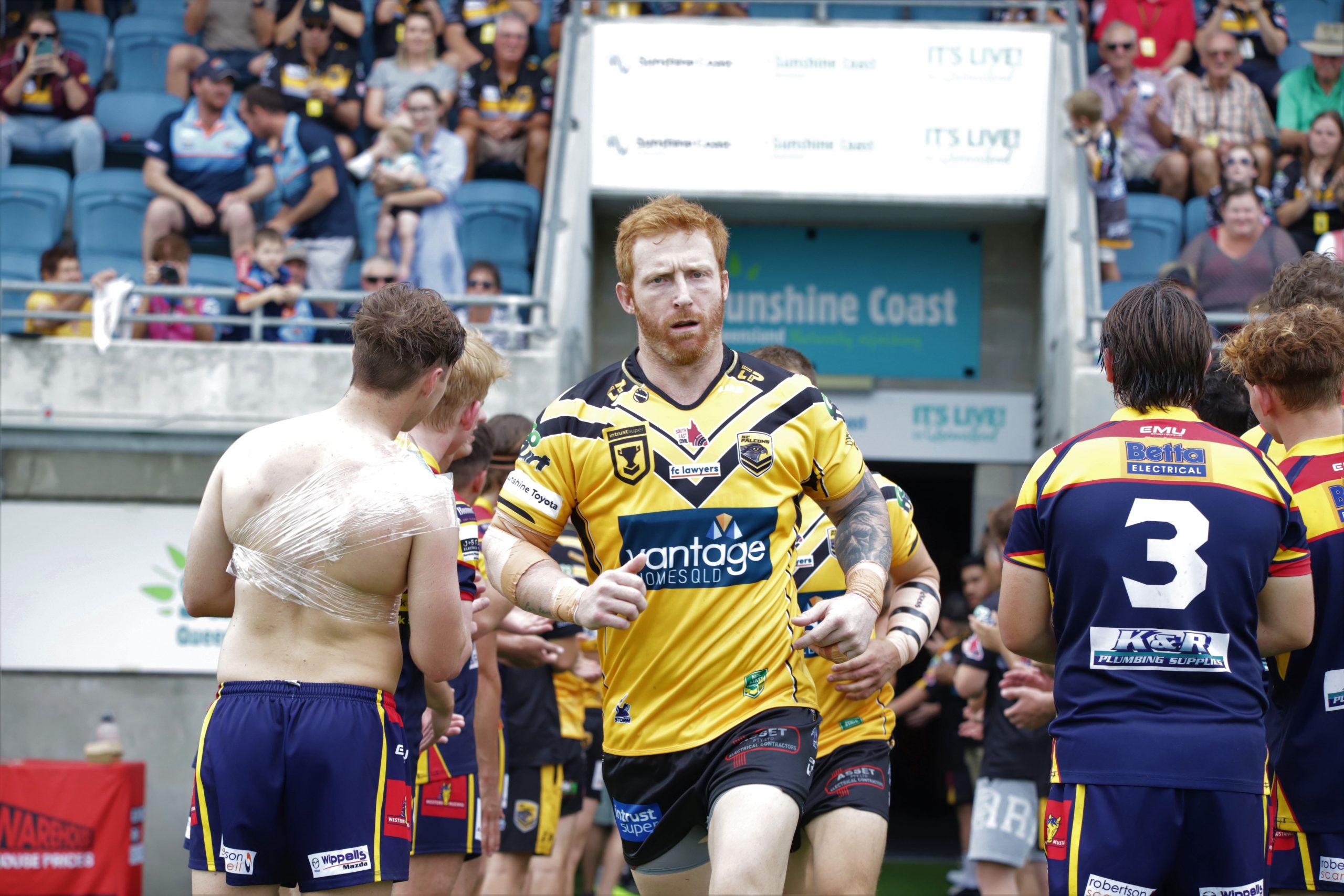 Mr Friend reportedly suffered more than 20 concussions.
"I announce my retirement from rugby league based on medical advice," he said recently.
"It wasn't an easy decision to come to, but it's one I think is right for myself, my family and the Roosters.
"It's been a hell of a ride. It's a tough way to go out but that's footy and that's life."
He won three premierships and represented Queensland in State of Origin.