Nambour's Lind Theatre is set to stage its next production this month based on the incredible story of two explorers on their race to reach the South Pole.
Theatre president Glenda Campi says she has a passion for directing plays based on true events.
"One of the many reasons I enjoy directing plays based on real people and true stories are the people you learn of along the way," she says.
"The background research is so enlightening in telling the story and the production team feel even more deeply connected with their contribution."
Terra Nova is her latest project, and is set in 1911 when British explorer Robert Falcon Scott set off on his ship attempting to be the first man to reach the South Pole.
At the same time Norwegian Roald Amundsen decides he will head south as well.
"The race to the pole is the setting for this highly theatrical, riveting play drawn from Scott's actual journals."
Ms Campi says she ventured to Deception Bay to meet with Antarctic expert and former engineer John Russell to understand what life at the Pole is like.
The 100-year-old is the last surviving member of the 10-man team who first established Australia's Mawson Station in Antarctica in 1954.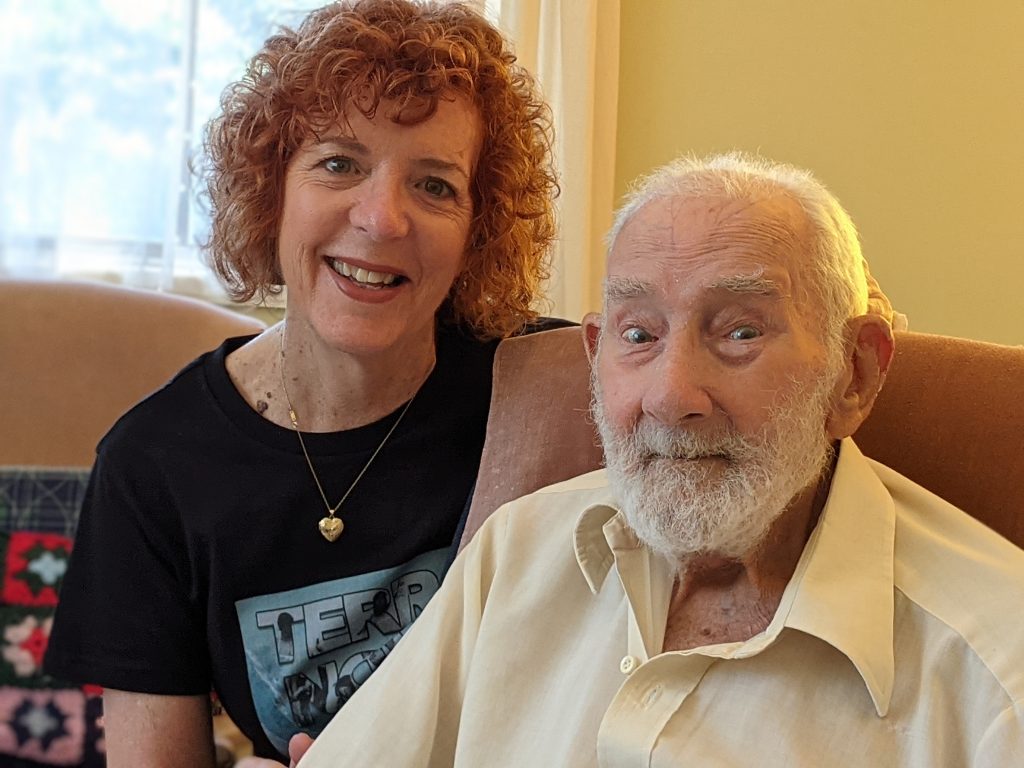 "A wealth of information, John shared much from his working life in the Antarctic back in 1949 to 1954," Ms Campi says.
"I was able to get a clear understanding of what the elements would have been like for the 1911 English polar party and his interpretation of why they perished without the 3000 calories per day required to survive journeying to and from the South Pole in the freezing conditions they faced."
Ms Campi will now turn the theatre into the setting of the Terra Nova ship from April 23 to May 1.
"As the director, my desire is to bring to life these details for the actors and technicians to create real conditions on stage Terra Nova, with the sounds, lighting and even the ground surfaces the party ventured over.
"It may be necessary to wear a scarf or beanie to visit our Antarctic at Lind Lane Theatre."
Tickets: lindlane.com.au.