Mountain Creek's Jamaal Robateau is cherishing his time with the Brisbane Bullets after getting a shock call-up.
The 26-year-old was added to the playing roster in mid-March, in the absence of injured star Lamar Patterson.
He made his NBL debut just days later, during a season opening win over the Breakers in Brisbane.
Robateau admits he was stunned to be invited to join the Bullets.
"My goal has been to make it into the NBL (but) I kind of wrote it off during the past year, with everybody already signed to squads and with the season getting underway," he said.
"So, I've just been working out and trying to get better to have a crack at the NBL1 (Queensland) season.
"Then I got the call, and it came out of nowhere."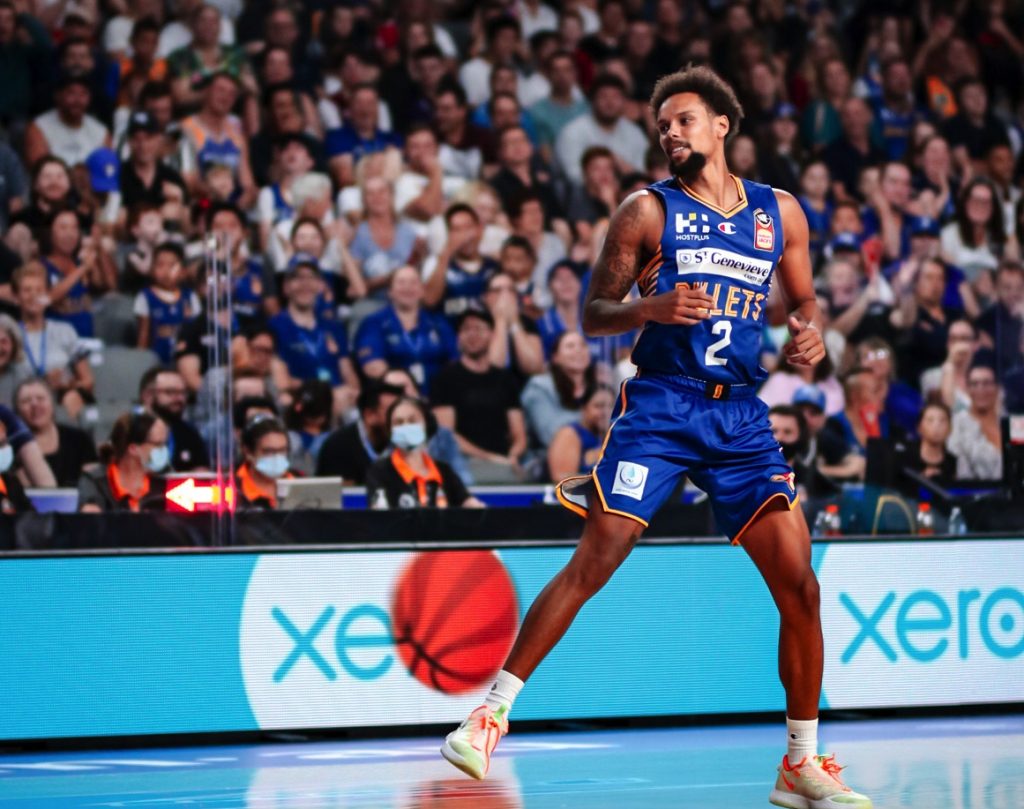 It all happened in a hurry for the shooting guard.
"I went to practice on Thursday and Friday and then suited up for the game on Saturday."
Robateau notched just 1min38sec on debut but he savoured every second and snared two rebounds.
"I was a bit nervous before the game, I'm not going to lie but once you're on court it's just basketball."
"The speed of the game in the NBL is another notch on the NBL1, and the physicality."
He expects to be with the Bullets for a limited time, as Patterson (knee) should return in April.
"I want to just take it all, experience it and get better," he said.
"I want to make the most of the opportunities I've got."
Robatuea is a Sunshine Coast junior, who moved to the United States as a teenager.
He played high school basketball in Texas, before joining North Idaho College and then Gardner Webb University in North Carolina, where he featured in the top college competition, the NCAA Division 1.
After six years in the States, he returned to the Sunshine Coast, spending a year at the Phoenix.
A development stint with the Adelaide 36ers followed, before he linked with state league team Rockhampton Rockets. Robateau then returned to the Phoenix.
His game's come along in leaps and bounds during recent seasons.
"I honestly don't know how my name came up when they (Bullets) were searching for players," he said.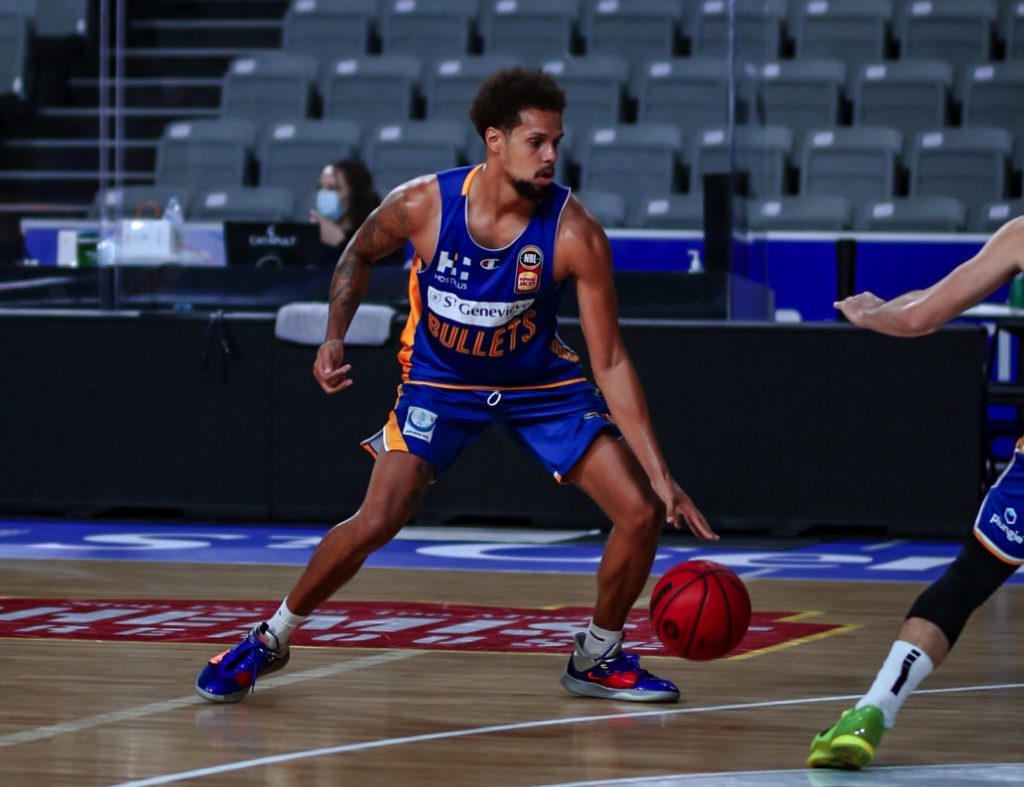 "But I've had two or three really good QBL/NBL1 seasons.
"Every year I'm improving, and my stats have got better.
"This past season, I had a really good season and I think that just opened some eyes."
Local journalists supporting local people. Help keep independent and fair Sunshine Coast news coming by subscribing to our free daily news feed. All it requires is your name and email. See SUBSCRIBE at the top of this article,
He said he's played with more self-belief in recent years, which has taken his game to the next level.
"I've been slowly building up that confidence and taking more of a leadership role and that's improved my game."
Jamaal has learned plenty from his father Vern, an American-born ex-professional player and renowned coach.
"He put the ball in my hands as a kid and coached me for most of my life," Jamaal said.
But dad and the rest of the family missed his first NBL game.
"They didn't actually watch the game because it was my sister's 21st birthday."
"It was her big day. I asked them to come but said 'you should probably go to her 21st."
They're on hand for any other games he could play.
He said he's proud to be a beacon for Sunshine Coast basketball.
"As good as this (NBL call-up) is for me, it's good for the (Phoenix) club and for the juniors to see that if you can make your way into the rep system, your talent will be seen at NBL level."
Bullets could be locked out of Brisbane
Meanwhile, Brisbane Bullets coach Andrej Lemanis admits he is unsure when his team's next game is going to be as COVID-19 continues to wreak havoc on the NBL season.
After being flattened 96-72 by the Illawarra Hawks on Monday night, the Bullets are unlikely to return home as their city begins a three-day lockdown because of a recent outbreak.
The league on Monday was scrambling to re-arrange this week's games, with the Bullets' next game against South East Melbourne Phoenix at Nissan Arena on Friday already postponed.
Lemanis' side is now bracing for the likelihood of staying out of town for the time being.
"Every other Brisbane team is relocating to Melbourne or Sydney. Hopefully we get some clarity when we get back to our hotel tonight to what's going on," Lemanis said.
The snap decision to lock down Greater Brisbane on Monday morning meant the Bullets were confined to their hotel since arriving in Wollongong on Sunday.