A group of female developers is set to transform a site that previously had eight houses into a $90 million luxury resort with 112 apartments.
The oceanside apartment complex at Buddina is launching to market and being touted as the Coast's first beach resort in 17 years.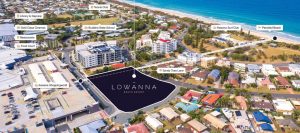 Fitted entirely with fibre optic cable, it will also be one of the most high-tech buildings in the region, able to accommodate smart home technology such as facial recognition doors and remote control lights.
Lowanna Beach Resort will be constructed in one of the most tightly-held pockets of the Coast, tucked behind Kawana Shoppingworld and within walking distance to Buddina Beach and the retail, entertainment and service offerings in the area.
The Coast's first purpose-built laneway to connect foot traffic between the beach and urban centre will be built as part of the development application approval.
"We've proudly named this thoroughfare Sandy Toes Lane, which will connect Lowanna's residents, as well as the public, from the beach to the shops via our landscaped pathway that also connects to interactive retail and cafe tenancies in the ground floor commercial space," said WOW Property Group's Lorna Willis, who is directing the project.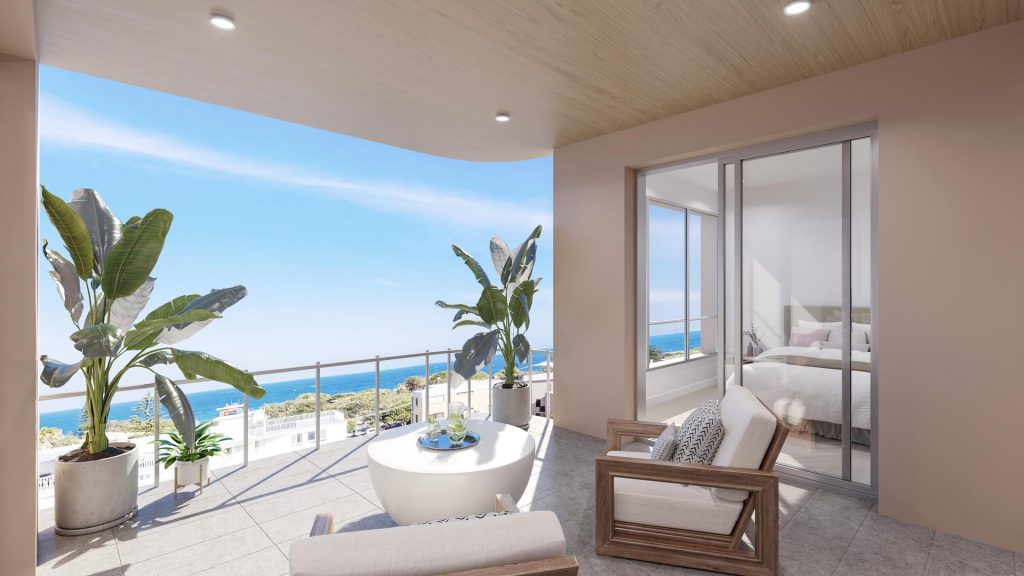 Lowanna Beach Resort is an example of 'infill development' where existing urban land is converted to medium-density living such as apartments and townhouses, creating homes for more people.
The medium-rise resort includes 112 off-the-plan apartments of 1, 2 and 3-bedrooms – priced from $399,900 to $1.4m – plus five commercial spaces.
"We chose the location at Buddina, colloquially known as 'the Golden Triangle', because of its close proximity to so many positive lifestyle aspects and we couldn't go past the opportunity to buy in what has been a tightly held region for decades," Ms Willis said.
"We were thrilled to see that it has recently been one of the Sunshine Coast's best performing suburbs for growth and sales records."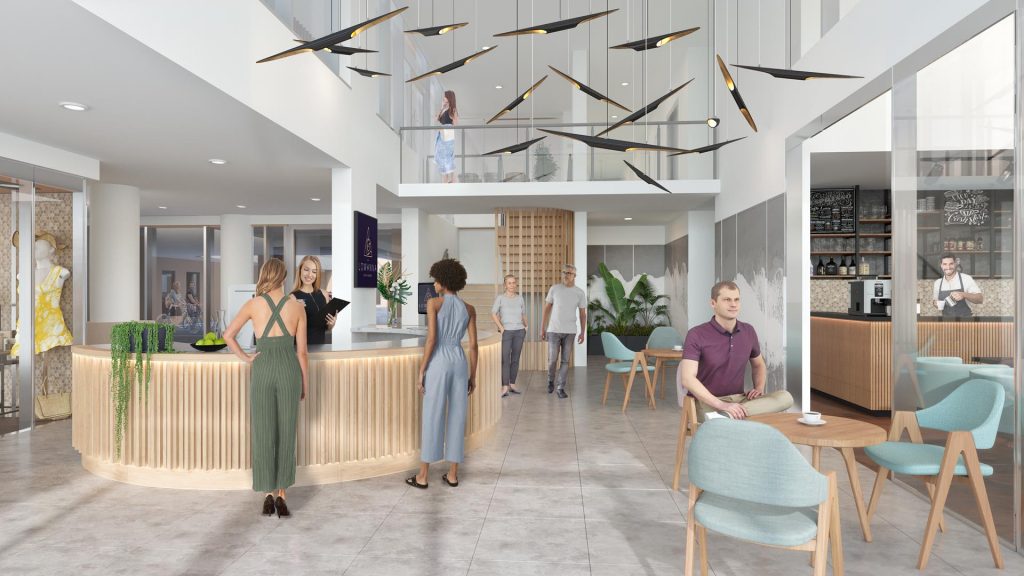 Ms Willis said she was thrilled to launch the project and answer the call for more housing on the Coast.
She said the proposal had not received one objection from the community and bringing it to fruition had been a team effort involving collaboration between the community, council and the developers.
Ms Willis said it took two years alone to work with the owners of eight houses on nine lots to acquire the land and ensure a price that offered landholders the best deal.
"After years of meticulous planning and preparations, the team and I are now very excited to launch this project that delivers the ultimate lifestyle in the ultimate location," Ms Willis said.
"Combining an urban heart with a beach soul, Lowanna Beach Resort is designed to incite the feeling of sun-kissed coastal freedom while delivering everything a modern lifestyle commands."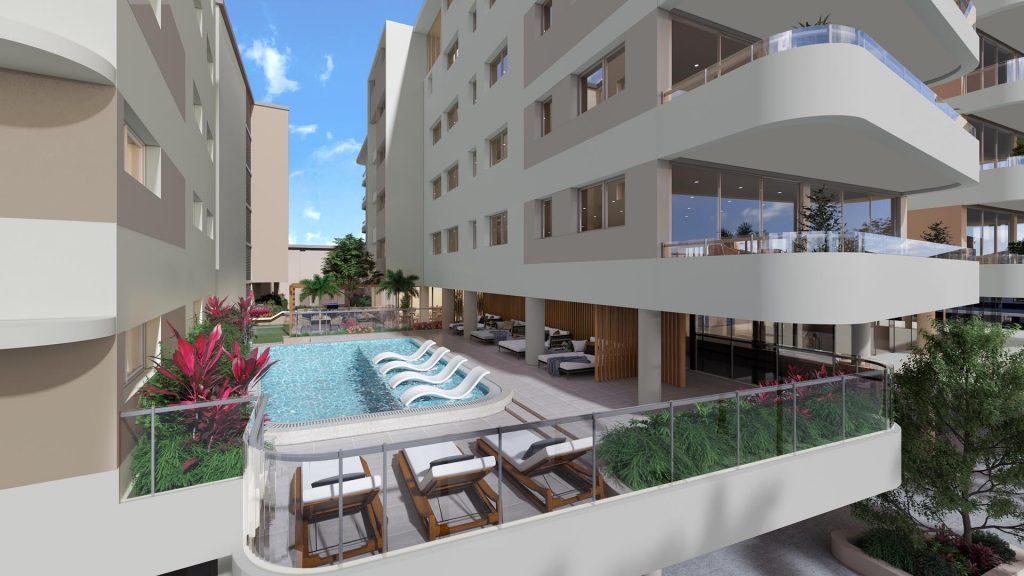 Ms Willis said a "significant number" of women were investors and were learning the ropes of being a developer through this project.
The ladies are connected through WOW Property Women, a group which supports and encourages other females blazing a trail in property development.
Project leads are Lorna Willis, Peter Moriarty, Leon Weber and Don Moffatt.
A sales display kiosk is now open at Kawana Shoppingworld, between Coffee Club and JB Hi-Fi, with a building model, artist impression imagery, floor plans and investor packs.
Lowanna Beach Resort fast facts
Designed with large living areas, large balconies, plenty of storage and shared resort facilities that include a pool, yoga lawn, BBQ and clubhouse.
Every apartment will be wired with fibre optic cable which will enable cutting-edge technology to be installed. A selection of technologies is being determined.
Construction is expected to start in 2021 depending on apartment sales.
● 112 apartments over three buildings
● 1, 2, 3-bed and dual key configurations available
● Expansive lobby
● Club house and BBQ area
● Swimming Pool
● Yoga lawn
● Commercial space available for retail, entertainment and dining offerings
● Pedestrian thoroughfare called Sandy Toes Lane
● Now selling off-the-plan
● Apartments priced from $399,900 to $1.4M
For more details visit www.lowannabeachresort.com.au