When award-winning photographer Barry Cheeseman was called up to fight in the Vietnam War at the tender age of 21, he never imagined the country would ultimately shape his life.
Joining A company, 9 Battalion where he was designated as a scout, Barry's 1968-1969 tour in Vietnam was quite the reality check for the innocent young scholar who had been born and schooled in Newcastle, NSW.
"I was young and naive and didn't fully understand why I was there," Barry (pictured), who now lives at Palmwoods, recalls.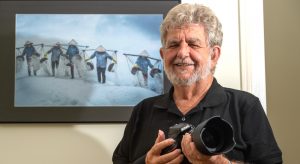 "I was in the infantry as a scout for the first part of the tour, but I appreciate going through that experience. It changed me. Photography and Vietnam changed my life around".
Once back in Australia, Barry married his sweetheart Lesley and his financial acumen led to him to move to Beaudesert as chief executive officer of a community credit society.
It was while working there in 1998-99 that a friend suggested he take up photography as a form of stress relief.
He had not done any real photography before, although his dad had cameras which he would sometimes use. The idea appealed and, together with his friend, he attended a TAFE photography course and then the Brisbane College of Photography.
He also joined the Beaudesert Camera Club and because of his natural financially-tuned mind, he began working out how he could write off his camera gear on tax and afford more and better gear.
So began his studio, Mystique of Images in Brisbane which lasted until 2007 when rents became too exorbitant.
Meantime, his wife Lesley suggested that to gain some closure from the horrors of the war, they should go back to Vietnam as tourists.
"I enjoyed it so much. It brought closure and I wanted to go back again," he said.
By this time Barry was an accredited judge of photography in Queensland and a member of the Photographic Society of Queensland, so the idea formed to put together a photography tour of Vietnam. It was so successful that he has been running the tours since 2008.
But it was his skill with the camera and developing rapport with the Vietnamese people that led to him publishing his first book in 2008-2009 – Portraits of Vietnam focusing on images of locals going about their lives.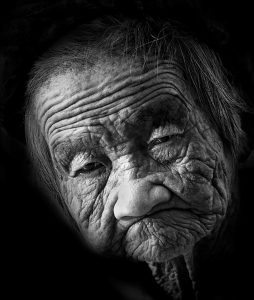 As a courtesy, Barry sent a copy to the Vietnamese Consul-General to Australia, Vu Hong Nam. The book was subsequently recognised by the Vietnamese Government as a true representation of the people of Vietnam and their lifestyle.
"I wasn't expecting anything, maybe a thank you card, and then I got a phone call saying 'this is Nam' from the consul-general. He said all my visas had been completed and when next in Hanoi I should come and meet his people.
"If you'd told me that 40 years later (after the war) I'd be getting introduced to all the senior people in the Vietnamese Government and the Vietnamese Government Publishing House I wouldn't have believed it," Barry says.
Fast forward through a whirlwind ride of photography tours, government  recognition and making firm friends with many Vietnamese officials and country folk, and Barry has ended up with a god-daughter in Vietnam who he was given the honour of naming.
The little girl, Nhonghai – meaning pearl –  is now eight years old and the families stay in regular contact.
Barry's photography,  much of which features the Vietnamese people, has now been recognised with awards and honours around the world.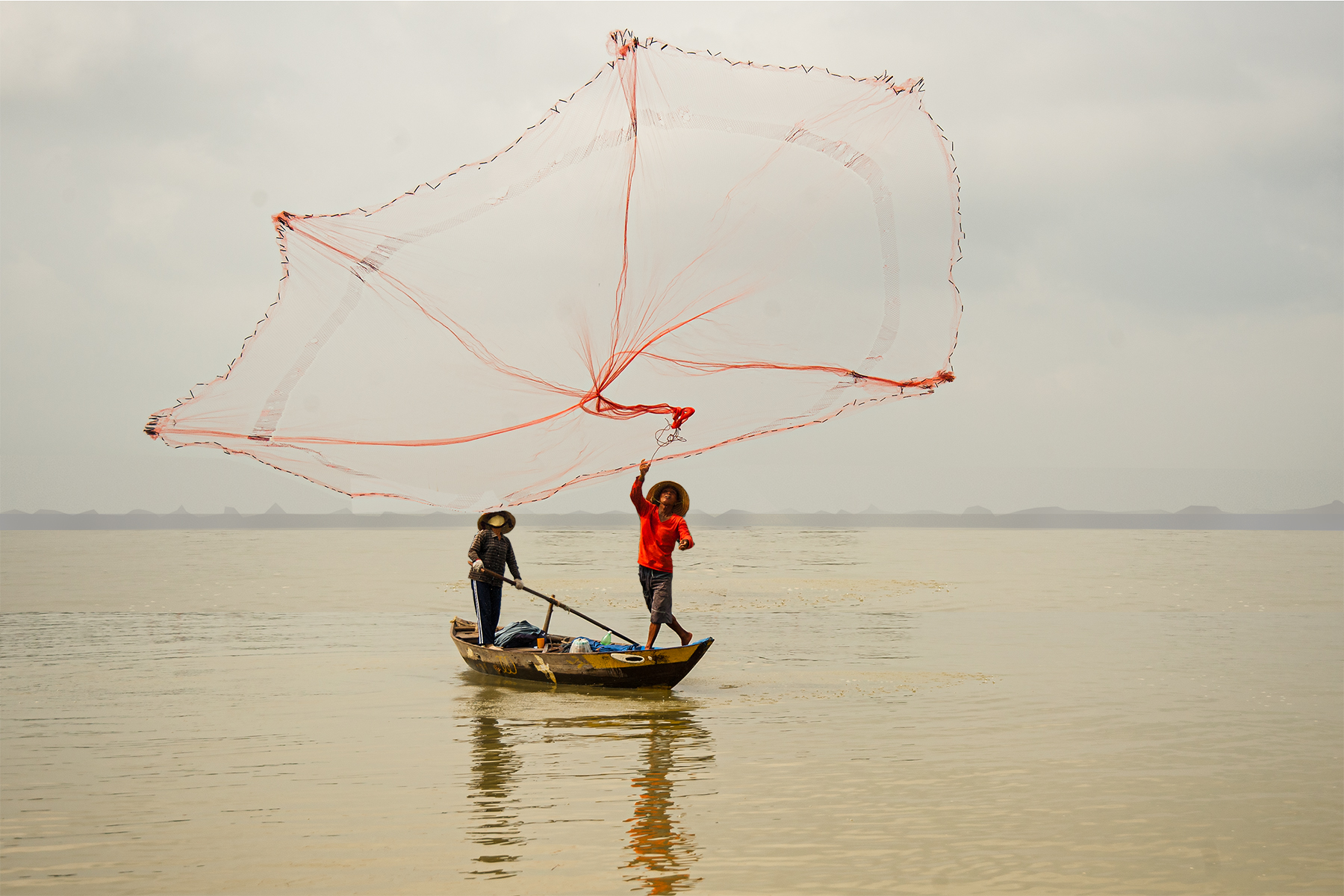 Now living in the Sunshine Coast hinterland, he has twice been runner-up in the Black and White Spider awards and in 2019, was approached to join the Australian Academy which embraces all media types from oil and water colour painting to sculpture. Only 20 photographers are members.
Like stories that inform, connect and celebrate the Sunshine Coast? So do we. Join an independent local news revolution by subscribing to our free daily news feed: Go to SUBSCRIBE at top of this article to register
Last year, the prestigious DEK UNU Magazine in the USA published his works, Postcards from Vietnam, for the month of February, which consisted of 11 portraits of everyday rural Vietnamese together with individual comment and an interview with the photographer. It was one of only 11 issues online and in print each year.
In 2019, Barry was admitted as a Chevalier Academicien of the Mondial Art Academia based in France, which selects artists from all genres araound the world to be members, and has also published a horse racing themed book of photos entitled They Gallop at Dawn.
Most at home behind a Nikon 800E and Nikon D3, Barry is now working on portraits for the first Berliner Art Book 2021, which invites artists all mediums to be published.
"It's photographing people that I enjoy – trying to capture the real person, looking beyond the face that we go through life with and seeing the real person (within)," he says.
Moving on from his early days of prints and chemicals in the darkroom, Barry has now honed his skills in digital photography and enjoys manipulating and using composite images to achieve the images he wants.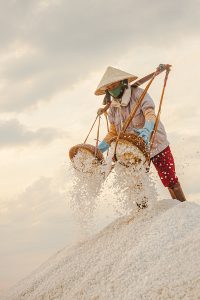 Along with an aspiring young photographer Peter Detheridge he has set up a studio in the Palmwoods CWA Hall where he photographs local people and aspiring models, often working with Mr Beesley's Vintage Clothing in Nambour.
He's also planning another trip to remote regions of Vietnam once pandemic restrictions lift.
"Photography has opened so many doors. I've enjoyed where it has taken us and I never believed it would. It's been an exciting life, and something I never thought would happen," Barry says.