Teenage skateboard star Haylie Powell says her arm is recovering well after a significant crash in November and she hopes to qualify for the Olympics.
The 14-year-old from Mooloolah Valley landed awkwardly and dislocated her elbow, after a bar nose slide gone wrong at her home skate park.
When it didn't heal as well as anticipated, doctors discovered a fracture that included a dislodged piece of bone shifting 5cm.
Surgery followed and Haylie is now back on her board and practising some of her best moves.
"I'm trying to do heaps of physio and rehab and get it straight again," she said.
"It's really good now. I just wear an elbow pad … because it's still pretty sensitive (if bumped)."
Haylie hasn't competed since an event at Mackay in September and hasn't taken part in a major competition since September 2019, due to the impact of COVID-19.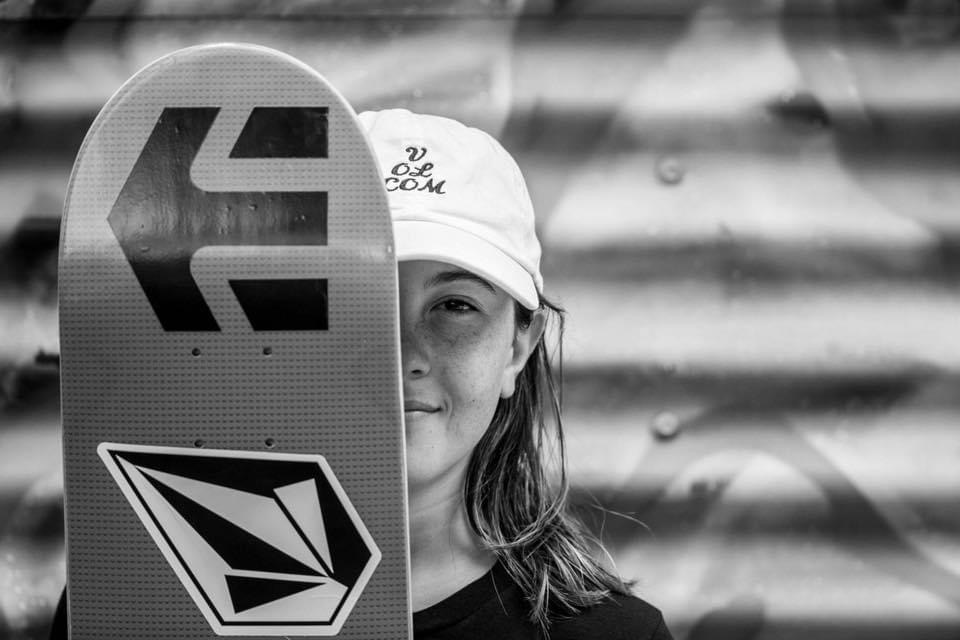 The pandemic has created uncertainty surrounding Olympic Games qualifying events.
Haylie had an eye on events at Peru, the United States and Italy but travel restrictions and event unpredictability have created some setbacks.
The top 20 skateboarders in the world automatically qualify for the Tokyo Games in July.
Only three skaters per country can earn berths, and some additional spots may open up for skaters outside the top 20.
Haylie is currently ranked 51st and is the second highest ranked Australian, behind world No.6 Hayley Wilson.
She also has one eye on the 2032 Olympics, which could he held in South East Queensland, after the region was recognised by the International Olympic Committee as the preferred bidder for that edition of the Games.
"That would be cool," Haylie said.
"I'll still be young (aged 26)."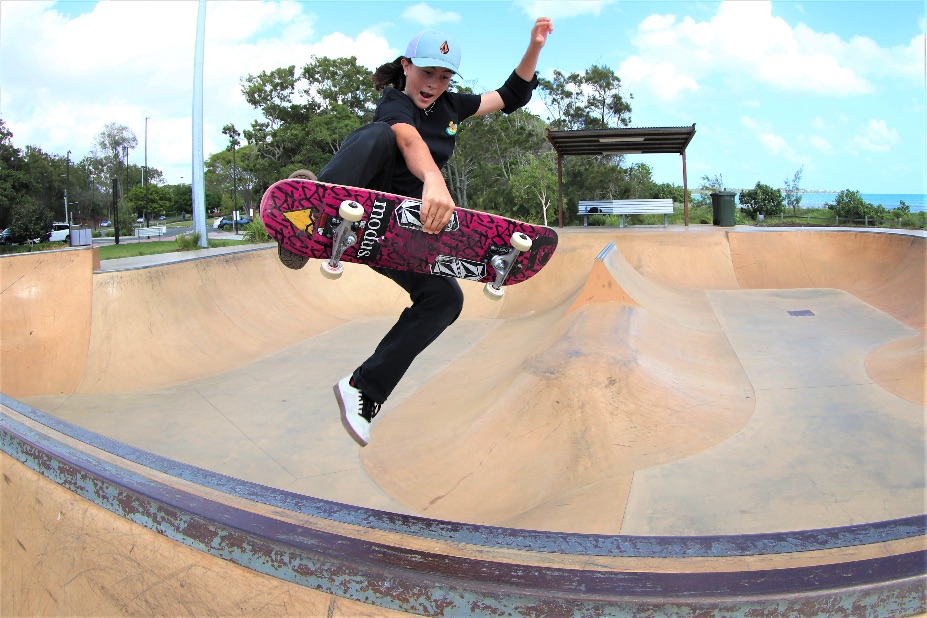 "And if the (skateboarding) event is in Brisbane, that's like my hometown."
"I'm always down there skating. I do heaps of training there and I've got heaps of friends there."
In the meantime, Haylie will continue to train hard and hopes she can snare a berth at Tokyo. She'll also stay focused on her schooling, which she does at home.