Council venues and carparks could be turned into overnight accommodation solutions for people with nowhere to live as agencies warn of a worsening housing crisis on the Sunshine Coast.
Buses could also be modified with sleeping pods as part of a range of innovative ideas that will be explored in a collaboration between governments and agencies to tackle the critical issue.
The mayor and key government agencies, church groups and other community organisations met on Wednesday for the first homelessness roundtable since the pandemic.
Among the ideas to be progressed from the homelessness roundtable as a priority were:
Exploring how to require developers to provide affordable and social housing as a condition of their approval under the new town plan, and removing inhibitors to housing diversity in the planning scheme
Engaging local business leaders, commercial property owners, private stakeholders and philanthropists to drive investment in crisis accommodation and shelters
Advocating to the Federal and State governments for a funded outreach service for people sleeping rough
A leadership group will also be appointed to coordinate a pilot overnight accommodation project to assess and, if appropriate, trial overnight crisis housing at council facilities and carparks and explore ideas like the bus pods.
The leadership group will work with local services and government agencies to deliver a collective response and seek advice from people experiencing homelessness.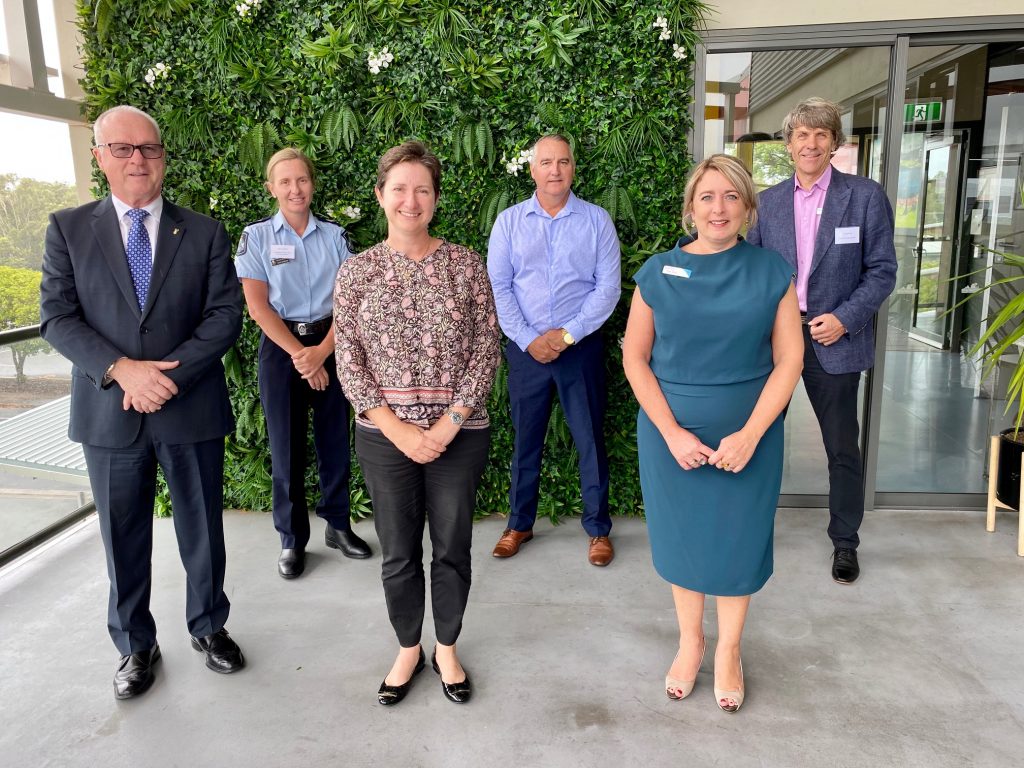 The action on homelessness comes as a major shortage of rentals on the Coast has sparked bidding wars for properties, pushing prices out of reach and forcing people – and families – to sleep in cars, sheds, parks, tents and to couch surf, as reported by sunshinecoastnews.com.au
Charities have described the housing crisis as the worst they have seen as renters are turfed out of properties for a range of reasons, including investors selling the house or moving into it and landlords increasing the rent.
Frontline workers have told sunshinecoastnews.com.au of shocking stories of people with nowhere to go, including a 24-week pregnant woman sleeping in a car in someone's backyard.
One family has been forced to live apart, with dad sleeping in a backyard shed and mum and  14-year-old twins couch surfing after the home they were renting was placed on the market.
Do you have an opinion to share? Submit a Letter to the Editor at Sunshine Coast News via: news@sunshinecoastnews.com.au
Sunshine Coast Council Mayor Mark Jamieson chaired Wednesday's roundtable discussion and said homelessness could affect anyone at any point in their lives.
"The roundtable discussions today focused on 2021 priorities to help address homelessness on the Sunshine Coast, such as innovative options including overnight accommodation, crisis options needed in our region and ongoing advocacy work required," he said.
"Through a collaborative approach with our community partners, council is focused on implementing a program that provides short-term overnight accommodation for people rough sleeping.
"Action planning was undertaken today to outline what is needed to make this program a reality.
"As mentioned in our Sunshine Coast Community Strategy 2019-2041, addressing homelessness is a key priority for residents within our community."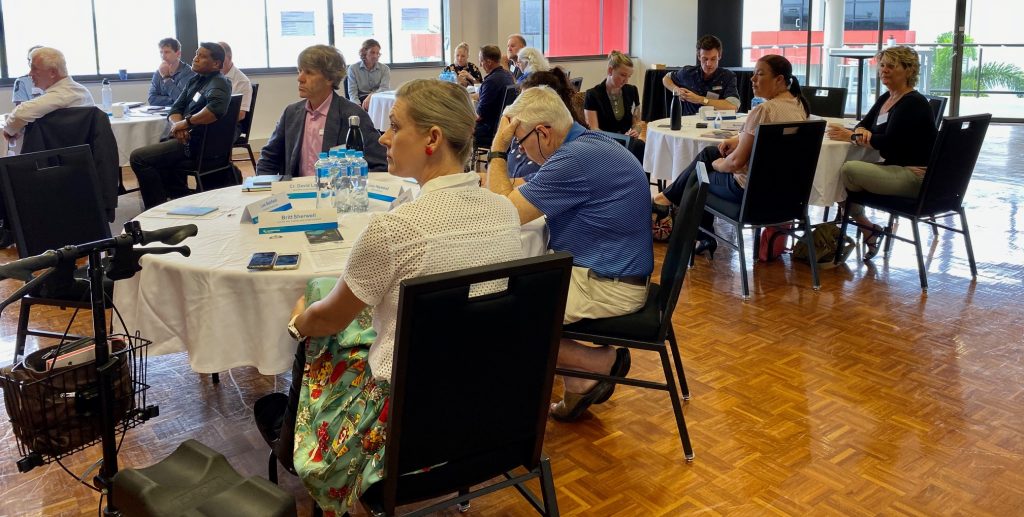 Associate Professor Phil Crane, from the University of the Sunshine Coast (USC), presented the roundtable with preliminary findings from a study evaluating the Sunshine Coast COVID-19 Housing Crisis Response and examining homelessness on the Coast.
The study was supported by the council, State Government, IFYS Ltd and USC.
Dr Crane told sunshinecoastnews.com.au early indicators were that the homelessness strategies during COVID had been very successful but more action would be needed as the housing crisis worsened.
He said there was a growing demand for more facilities such as the homelessness hub in Kawana which not only provided a bed to single adults "sleeping rough" but assisted them into longer-term accommodation with the support of various levels of government and agencies.
A similar facility for families which operated during COVID at the Sunshine Coast Recreation Centre at Currimundi had since been discontinued but Dr Crane said it was needed now more than ever as housing affordability took its toll.
Help keep independent and fair Sunshine Coast news coming by subscribing to our free daily news feed. All it requires is your name and email. See SUBSCRIBE at the top of this article 
Dr Crane said the hubs had proven to be a successful model involving governments and agencies to not only provide crisis accommodation but get homeless people on the right path for long-term housing.
"It really shows that when state and local governments and NGOs collaborate they can do some really excellent work," Dr Crane said.
However, he warned that the "end goal" of getting people into sustainable housing was becoming limited by the current availability of housing stock on the Sunshine Coast which was getting even tighter.
"The positive work can be done but it's limited by the availability of affordable housing and the upwards prices make it difficult," he said.
The 40-bed homelessness facility which was originally at Sunshine Coast Stadium and moved to another facility in Kawana, was opened last April over concerns that homeless people would be at greater risk of contracting the virus and may also spread it.
Dr Crane said the hub was the first clear response to adult homelessness on the Coast. Funding is due to expire in June.