Club Maroochy led the region's lawn bowls scene last week, hosting their Men's and Women's Club Fours Championships.
Both finals were of high standards, with more than 200 spectators appreciating the tightly-contested events.
The victorious women's team consisted of Jan Sullivan, Chris McGarrity, Chris Twist and Jo Inch, while the winning men's winning team included Richard Scott, Paul Slatter, Peter Wright and John Crisp.
The runners-up were led by Jill Guthrie's women's team and Mal Overend's men team, who were valiant in defeat.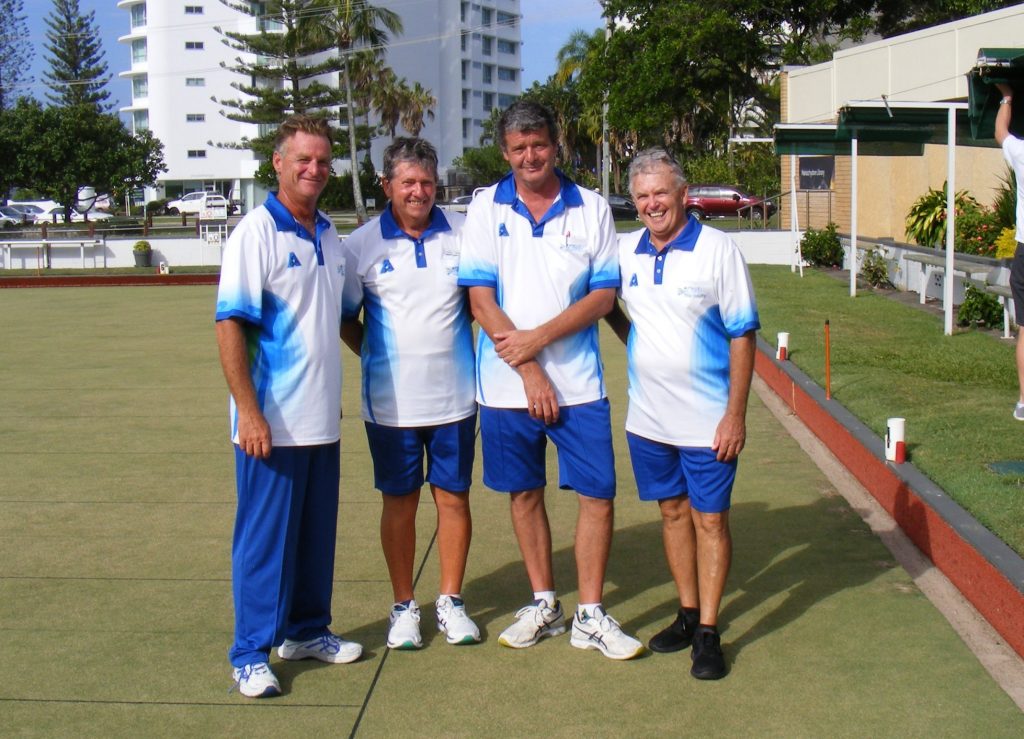 Club Maroochy Bowls Club was formed in 1938, making it one of the oldest established bowls clubs on the Sunshine Coast.
It's one of only three clubs in the region that still has three grass greens.
Club membership is more than 350 full bowling members and Club Maroochy is now averaging 10 new bowling members per month.
For new members, coaching is available each Wednesday and Saturday morning, conducted by accredited national coaches.
For many years Club Maroochy (formerly The Beach Bowls Club) has produced many top Bowlers who have represented the Sunshine Coast district as well as winning state titles.
Like independent news and sport? Help us deliver more by registering for our free daily news feed. All it requires is your name and email. See SUBSCRIBE at the top of this article 
Club Maroochy is a leader in many ways when it comes to the advancement of the game of lawn bowls here on the Sunshine Coast.
The very popular Bare Foot Bowls is played by a younger generation who enjoy the bowling facilities of the club along with the very popular Chinese Restaurant.
A deck at the front of the clubhouse was constructed prior to the club being closed down in March 2020 due to COVID-19.
This new deck provides an excellent viewing platform over the playing area.
2021 CLUB CHAMPIONSHIP FOURS FINAL
LADIES
Jo Inch; Chris Twist; Chris McGarrity; Jan Sullivan – 21 shots
Joy McManus; Glenda Olsen; Sue Liddelow; Jill Guthrie – 12 shots
MEN
John Crisp; Peter Wright; Paul Slatter; Richard Scott – 26 shots
John Oxenham; Peter Ross; Nev Lynch; Mal Overend – 7 shots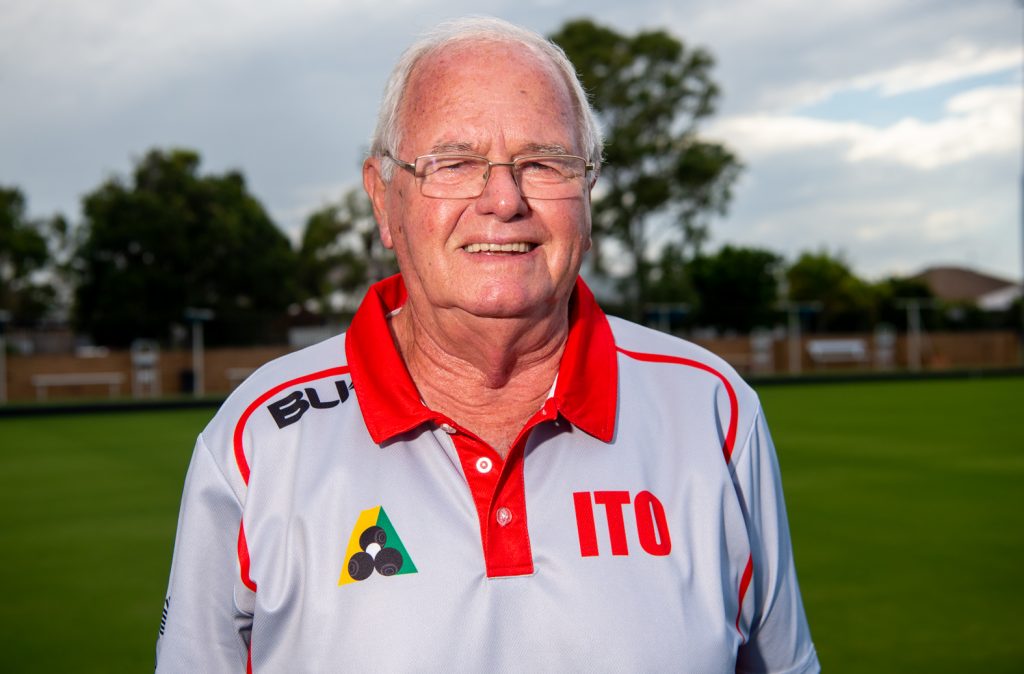 Barry Ashby (pictured) is district secretary of the Sunshine Coast Bowls Association and a leading Australian bowls official. His column will appear each Tuesday in sunshinecoastnews.com.au featuring bowls news and results