With the demand for quality property far outstripping the supply, this week's auction results were some of the best we've seen.
A beachfront original home at 7 Oceanic Drive, Warana, was billed as "the opportunity of 2021" – and the response did not disappoint.
The three-bedroom, two-bathroom home on 546 square metres was offered to the market for the first time in 25 years and a rarity given its absolute beachfrontage and ocean views.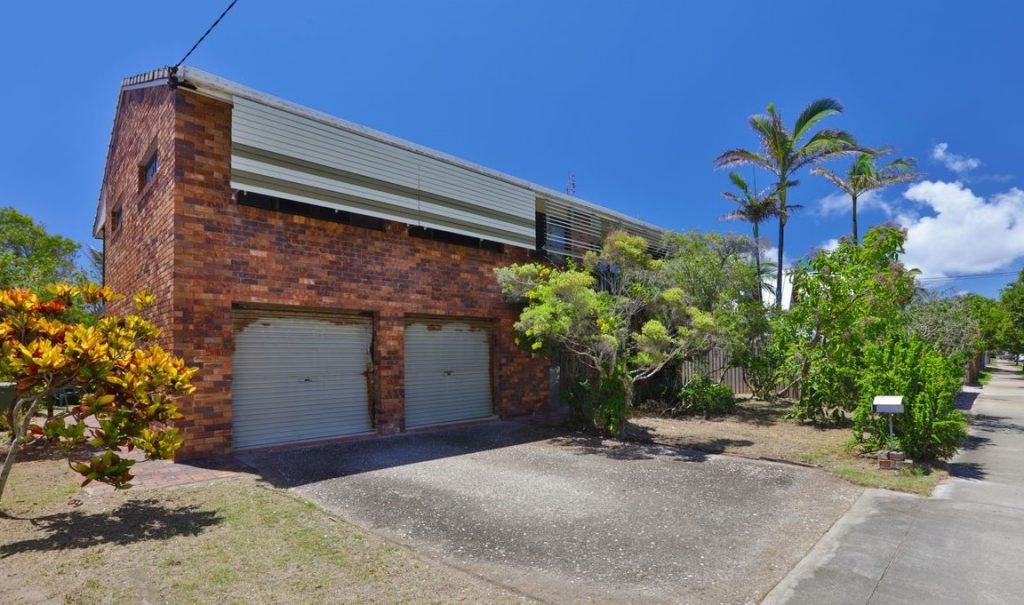 The property attracted 200 inspections during the four-week marketing period and 16 registered bidders and a 150-strong crowd turned out on auction day.
The highest bidder was a local who purchased the home for $1,900,000.
Marketing agents Loren Wimhurst and Richard Scrivener said the sellers were "over the moon with the result".
A Tuesday 6pm auction proved no barrier for Jason Burns and the team at First National Riverside.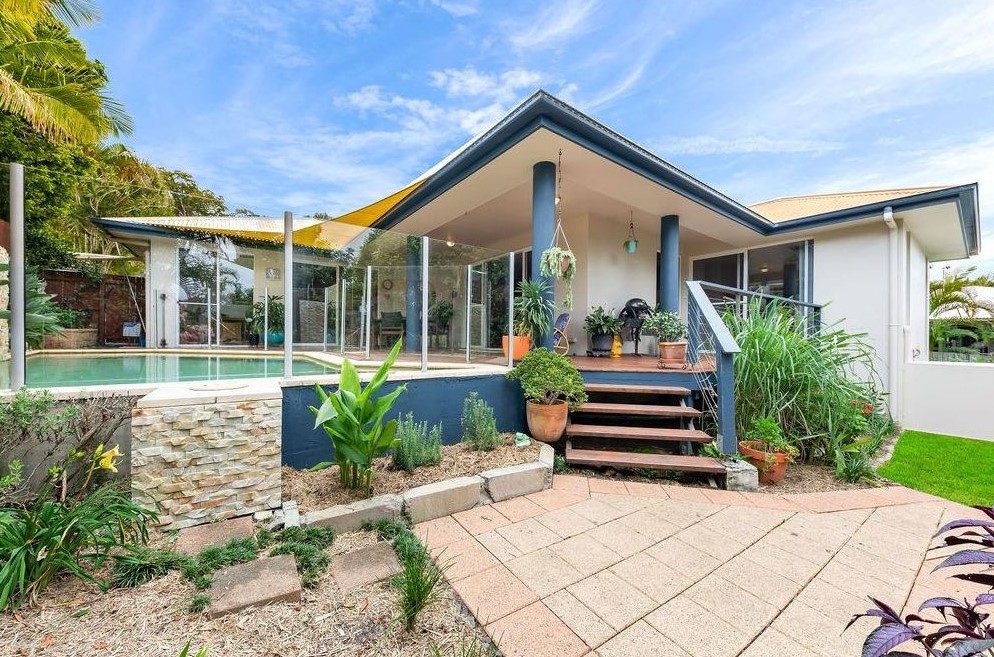 They sold 19 Bluebush Avenue, Buderim, to a Melbourne couple relocating to the Sunshine State.
A total of 14 registered bidders and crowd of 100 attended, with the four-bedroom home selling for $855,000.
Ray White Caloundra's Andrew Garland had a stand-out result during their recent in-room auction event.
He sold 1/3 Bennett Street, Moffat Beach – a small ground floor two-bedroom apartment (pictured below) with no outdoor living area or balcony – for the amazing price of $780,000. The property attracted 18 registrations.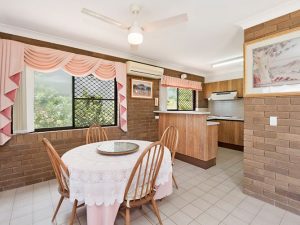 After a decade of dedicated full-time auctioneering on the Sunshine Coast I'm now experiencing the most hotly-contested auctions of my career.
It's become common place to have double-digit registered bidders and fierce competition.
This begs the question: why is auction volume at an all time low?
Here are some basic, common statements from potential sellers when the topic of auction comes around.
"We went to an auction once and it didn't sell."
"When we see auctions advertised we just skip over them."
"My neighbour, father, cousin had a bad experience back in '97, therefore I'm not a fan."
Here are some reasons why you should consider harnessing the power of auction at the moment.
You set the reserve, you dictate the terms. You are in full control.
The private treaty alternative, with say a conditional 21-day contract, gives the buyer the option to 'opt out' during this period. 
Like property stories? Help us deliver more by subscribing to our free daily news feed: Go to SUBSCRIBE at top of this article to register
With southern capital buyers at an all-time high, consider catering for them with a method of sale that dominates their market. They understand auctions. They prefer the transparency of the negotiation.
Yes, with auctions you have to do a few extra things like open homes and a small investment into marketing, but for most people their residence is their biggest investment and their only tax-free one so why not let the market push your price up?
Gordon Macdonald, founder of The Auction Group, has been calling auctions on the Coast for more than a decade after an earlier career in real estate sales. His  auction wrap-up for sunshinecoastnews.com.au each Monday will be compulsory reading for anyone interested in the hottest sales and latest tales from the property frontline.