The proposed expansion of Sunshine Coast Stadium faces a huge hurdle after a shock decision by the Federal Government.
There were plans to upgrade the Bokarina venue with another 10,000 seats at a cost of $68 million.
At present there are only 1046 grandstand seats at what has become the region's premier outdoor sporting and event facility. Additional spectators are currently accommodated on three hills and in temporary seating.
The expansion was set to be funded by Sunshine Coast Council and local philanthropists ($28 million) and the Queensland Government ($20 million) with the remaining $20 million  sought – and expected – from the Federal Government.
However, the Federal Government's decision – outlined at a meeting this week – has created a $20 million shortfall and put the plan in jeopardy.
Expansion exponents are gutted.
Sunshine Coast philanthropist Roy Thompson was set to chip in $10 million.
"It's a pity. It (federal assistance) could be next year, but I very much doubt it.
"I thought they would come on board, especially with the Olympics (potentially) coming into Queensland, they'll need all the facilities they can get."
His expensive gesture was dependent on the Federal Government's support.
"I told them that if they can't come good, I'm just going to pull out," he said.
While there's a chance the government could contribute in the future, Mr Thompson said it could be too late.
"I'm 90 years' old now and nobody knows how long I'm going to last, so if they come and I'm gone, well stiff luck."
He said the region deserved an upgraded stadium.
"We need it. It's an important part of us. We want it and an entertainment centre."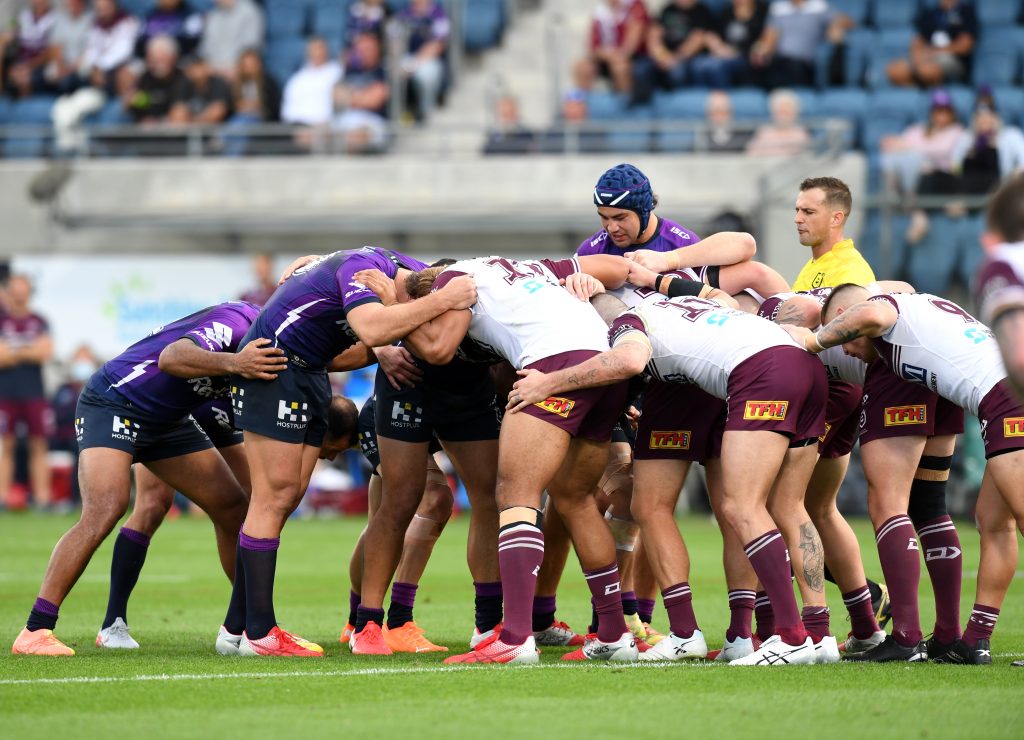 Sunshine Coast Falcons chairman Ashley Robinson was equally disappointed the stadium couldn't be upgraded in a region with a growing population of almost 340,000.
"All the boxes were ticked except federal," he said.
"We (Falcons) were very excited about it and we've been selling the dream to sponsors, about a new stadium in 2023 but now it looks like it's not going to happen."
"With what's happened with COVID, we're still in a bit of a bubble at the moment regarding the economy but … this would have been a perfect project for the Coast, building the stadium and bringing some major events to the region.
"It's a major blow. We want to call ourselves a thriving region, but we don't have a cultural centre and we don't have a stadium which is suitable for what we want to do as a community.
"And it's frustrating when you go to the Gold Coast and you've got everything that opens and shuts there.
"And we're talking about the south-east bidding for the Olympics. That's a blow if we can't have a stadium suitable for international events."
Do you have an opinion to share? Submit a Letter to the Editor at Sunshine Coast News via: news@sunshinecoastnews.com.au
Federal member for Fisher Andrew Wallace confirmed the government would not provide support, at least for now.
"I've been told we're not going to get funding in the budget," he said.
"But that doesn't mean we're not going to get funding moving forward. I am absolutely committed to continuing the fight to get funding for it."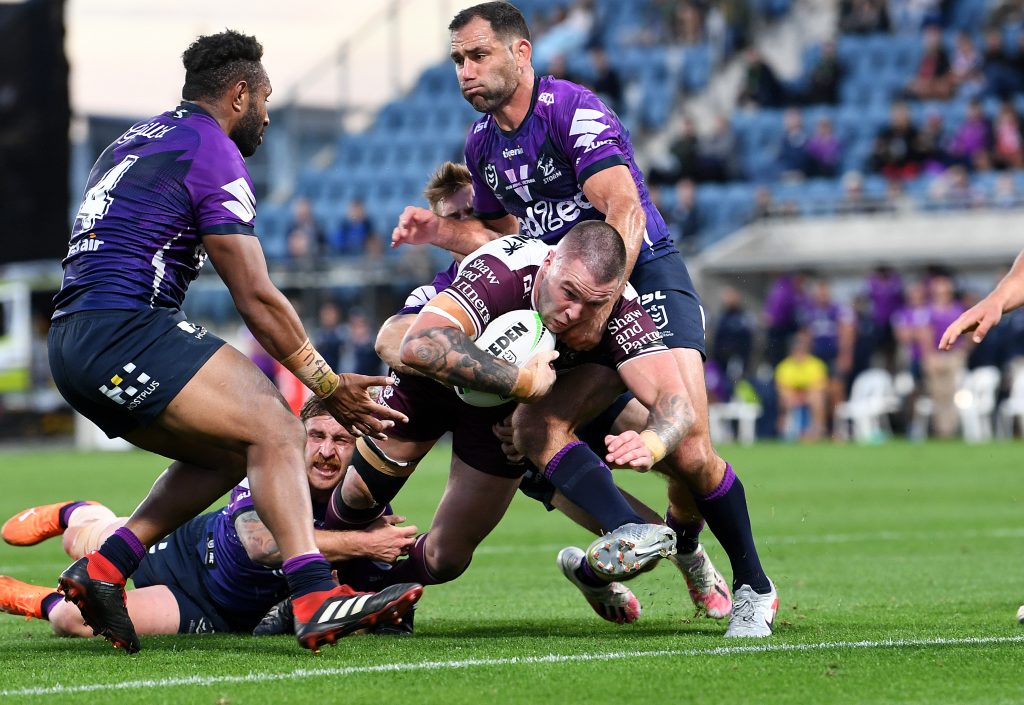 "Just because they said no in the budget doesn't mean it's no full stop.
"I indicated to the mayor and stakeholders 18 months ago that there are several options we are able to try and get funding. One of them is in the budget and another is at election time."
He said the Federal Government would not back the stadium expansion in the short term because they have been supporting the country through COVID-19.
Sunshine Coast Mayor Mark Jamieson said council was incredibly disappointed at the decision by the Federal Government not to provide $20 million in its forthcoming Budget in May to contribute to the $68 million stage 1 expansion of the Sunshine Coast Stadium.
Mayor Jamieson said that as a stimulus project, the Sunshine Coast Stadium expansion ticked all the boxes.
"More than 300 jobs would have been created during construction and over $25 million in ongoing annual economic benefits for the region," he said.
"There would have to be no other project in the nation in this position, with such a strong commitment from local and state governments and significant funds from private contributors.
"So needless to say, it is perplexing why the Federal Government can't see its way clear to contribute the remaining $20 million through its next budget – particularly when the Commonwealth has seen its way clear to contribute $15 million to the redevelopment of Ballymore in Brisbane and $23 million towards a stadium at Victoria Park in Rockhampton.
"This is also on the back of the $100 million the Federal Government contributed in recent years to the Stadium in Townsville."
Mayor Jamieson said that work on the Sunshine Coast Stadium expansion would not commence later this year, as originally planned, and the project would be pushed back until such time as the $20 million funding gap was filled.
"Council will continue to work with the Federal Government and the Member of Fisher to convince them of the need for this project, the strong local support it enjoys and to secure the required $20 million."
The stadium hosted Elton John and six NRL games in 2020.
The $68 million stadium expansion was set to include funding from Sunshine Coast Council and local philanthropists ($28 million) and the Queensland Government ($20 million), while the remaining $20 million was being sought from the Federal Government.
The financial support of the Queensland Government and Mr Thompson were dependent on the Australian Government also contributing.
The expansion plans included adding a covered eastern grandstand, opposite the existing western grandstand.
Capacity would be lifted from about 11,500 to 16,500, with the seating capacity to increase from 1046 to 11,618.
Help keep independent and fair Sunshine Coast news coming by subscribing to our free daily news feed. All it requires is your name and email. See SUBSCRIBE at the top of this article