A new report has found that Sunshine Coast businesses are outperforming the rest of Queensland as the Sunshine State's economy signals consistent signs of economic recovery.
The quarterly results from the Chamber of Commerce and Industry Queensland (CCIQ), Pulse Survey of Business Conditions found that an increase in seasonal activity coupled with further easing of restrictions provided a more viable operating environment for businesses.
Caloundra Chamber of Commerce President Michael Shadforth said that this result came as no surprise to him, pointing to his experiences with the organisation's over 500 business members.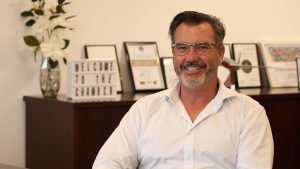 "The comparatively strong performance in business confidence is not surprising because we have such an incredibly strong and resilient business community here on the Sunshine Coast," Mr Shadforth (pictured) said.
"While many people continue to struggle with the challenging circumstances that all business owners across the world are dealing with right now, you couldn't dream of a better location than the Sunshine Coast to run your business," he said.
"The latest Pulse Survey results accurately reflect the overwhelmingly positive sentiment of business owners that I come across on the Sunshine Coast, especially amongst those in the greater Caloundra area.
"These figures reveal what have known for a long time, the Sunshine Coast is one of the best places in Australia to do business and this is not just due to our beautiful natural and cultural assets but because of our economic strength and resilience."
Key findings 
The Pulse Business Index (PBI) improved for the next 12 months and across all performance indicators
Sunshine Coast-based businesses are more confident than businesses State-wide
The level of demand and economic activity as a constraint is dissipating
The buoyant December quarter 2020 will not hold for the March quarter 2021
The latest results reflect the third consecutive quarter of strengthening business confidence, with general business conditions and the 12-month economic outlook for Queensland and Australia as a whole now rating as satisfactory.
CCIQ economist Jack Baxter said that business optimism was evident from businesses across Queensland and reflected a positive shift in sentiment away from the record lows experienced in the first half of 2020.
Do you have an opinion to share? Sunshine Coast News will soon launch a Letters to the Editor section in response to requests from subscribers. Feel free to submit via: news@sunshinecoastnews.com.au
"There has been an encouraging uplift in business conditions across all of the economic outlook and performance indicators that now exceed their respective 10-year averages.
"Contributing to the improvements was the complete implementation of staged easing of restrictions, an increase in discretional spending, and general improvements to travel within Queensland," Mr Baxter said.
Challenges remain
While the improvement in business sentiment added to Queensland's economic recovery, the survey also highlights the challenges that are expected to remain due to persistent global uncertainty.
As Mr Baxter explains, there is a recovery period that follows every economic trough, and that is what we are currently observing in Queensland.
However, the complexities involved with the recovery from COVID-19 are only starting to play out.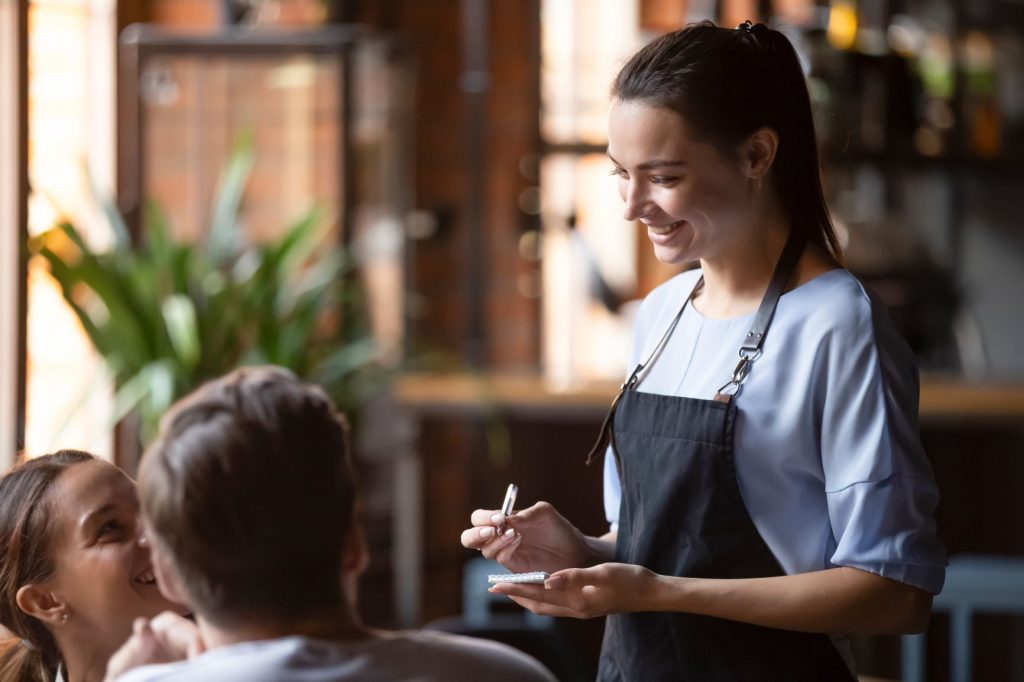 "Many businesses are currently speculating around the reality of long-term economic recovery when stimulus support measures are removed in 2021, while public health orders stay in place and an immediate return to international tourism remains unlikely," he said.
"There is also the issue of business costs that are reported to be rising at a faster rate than turnover as overseas supply chains dry up and factors such as insurance premium balloon in significance across Queensland."
When looking to the year ahead, the announcement of a COVID-19 vaccine becoming available in the March quarter sparked the hope that business conditions would start to return to normal.
This was only enough to encourage marginal improvements to the Pulse Index scores, with the exception of capital expenditure, as the seasonal activity during the December quarter evaporates.
"While businesses experienced a notable increase in sales and revenue due to seasonal activity of over the Christmas and New Year period, slowing sentiment across the forecast indicators reflect the expectations for a slower March quarter," Mr Baxter said.
"Given Queensland's success in managing the immediate health crisis, the state is primely positioned to reverse plateauing business confidence entering into 2021 and maintain the momentum of recovery reported before the New Year.
"For business confidence to continue increasing businesses must be provided with the framework of knowing what measures will be in place to support them now and beyond the immediate COVID-19 recovery."