The Sunshine Coast faces a battle to keep young families and maintain diversity as surging home prices threaten to "gentrify" the region, a national expert warns.
Gentrification happens when wealthier people move into a lower-income area, pushing up house prices and often displacing original residents.
Experts warn the Sunshine Coast could be heading the way of Byron Bay and Noosa where locals have been locked out of the housing market as the rich – and famous – move in.
Social demographer Mark McCrindle said the current wave of migration from interstate capital cities to the Sunshine Coast was an early indicator of gentrification and the region needed to be wary about losing its charm.
"The data is showing that's what's happening on the Sunshine Coast, at least in terms of the population growth and housing growth," Mr McCrindle said.
"There's big interstate money from cities like Melbourne and Sydney but also intrastate growth from people in Brisbane moving up the Coast.
Do you have an opinion to share? Sunshine Coast News will soon launch a Letters to the Editor section in response to requests from subscribers. Feel free to submit via: news@sunshinecoastnews.com.au
"Particularly when they are coming from the southern markets they have a different reference point and see housing on the Sunshine Coast as incredible value whereas locals think it's getting pretty unaffordable.
"They sell their Melbourne and Sydney house which pushes up the house prices and they have money left over for renovations and capital investment which further pushes people out."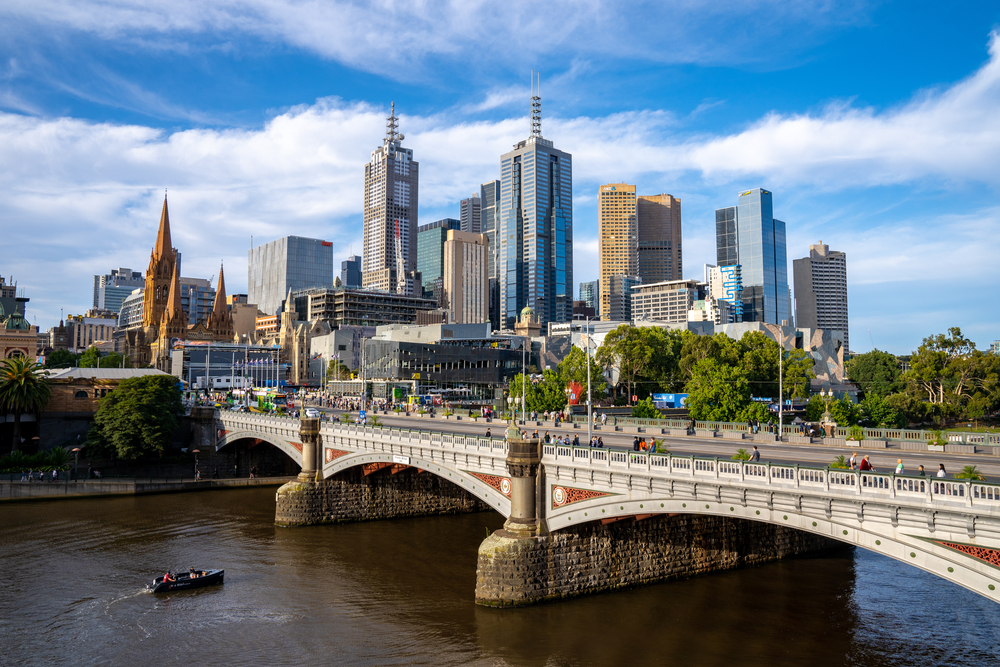 Sunshine Coast News reported recently that while there were a significant number of people from Brisbane, Sydney and Melbourne buying into our market, the majority of sales involved locals.
Mr McCrindle said a downside of gentrification was the population losing its diversity and skewing towards older people because young families could no longer afford the escalating prices.
The character of neighbourhoods and commerce would also change as new businesses sprung up to cater to high-end tastes, such as expensive bars, restaurants and boutiques.
"Over time locals feel like they have lost the community they knew and the lifestyle they are used to as it becomes more sophisticated and they have to move much further away," he said.
Sign up for your FREE daily news bulletin of Sunshine Coast stories by clicking SUBSCRIBE at the top of this article
Historically, the Sunshine Coast and its collection of quiet coastal and hinterland villages has not been a wealthy region although there are pockets of money where localised gentrification has been occurring such as Moffat and Dicky Beach.
The median household income in the Sunshine Coast Council footprint was still below the state and Australian averages at the last national census in 2016.
The Coast's weekly household income was $1275, which was 10 per cent less than the Queensland income and nearly 12 per cent below the Australian weekly household income.
Surprisingly, Noosa's weekly household and family incomes were even lower than the Sunshine Coast, despite its reputation as a millionaires' playground.
Noosa's weekly household income was $1184 and the weekly family income was $1403 which were 7 per cent and 6.3 per cent below the Sunshine Coast respectively.
The median age of residents in both the Sunshine Coast (43) and Noosa (48) was older than the state median (37) and the dominant employment status for couple families was for neither of the pair to be working.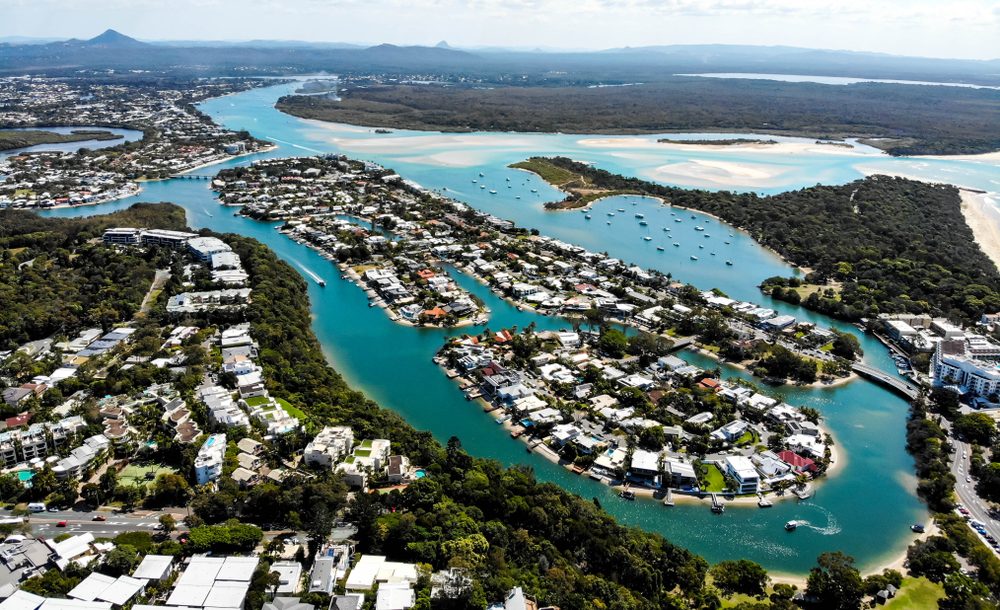 University of Queensland senior lecturer in urban planning, Dr Dorina Pojani, said gentrification was usually triggered by a desire for an urban lifestyle close to the CBD but the pandemic may have spurred a new trend of people moving to the regions.
Dr Pojani said renters were often the most impacted by gentrification because they were pushed out as people bought properties.
But even long-time residents who had bought many years earlier when prices were more affordable could face a dilemma.
"When you have low-income people that are cash poor but house rich the area is at risk of gentrification because people who are cash rich take on the house," she said.
"The argument can be had that long-term residents can profit because they can sell and have huge equity but it doesn't always work that way because people may not have another place to go."
However, Dr Pojani said gentrification had some advantages such as housing stock being renovated and updated without public money and some wealthier residents having more influence to lobby governments for local improvements.
Mr McCrindle said communities were "at their best" when they were diverse, with people from all walks of life, incomes, backgrounds and ages.
"We need young families otherwise an area can age; but families can't afford to live in an area (because of gentrification) and their children won't be able to afford to live in the area they grew up in," he said.
Mr McCrindle said whole generations such as the Millennials could be locked out of their own communities.
The Sunshine Coast Council is about to embark on creating a new town plan and residents will be asked for their input.
Visit council's website and search for 'New Sunshine Coast Planning Scheme' to register your interest for updates and future consultation activities.