Sunshine Coast brain scientists have made a 'life-saving' discovery in their quest to treat one of Australia's worst killers.
Suicide is the leading cause of death for Australians aged 15 to 44, and more than 65,000 people attempt to take their own life each year.
In a world-first study, Sunshine Coast scientists found that ketamine, a type of anaesthetic and pain relief, was extremely effective in treating people with chronic suicidality.
Patients were given oral doses of liquid ketamine in a clinical setting in the study by the University of the Sunshine Coast's (USC) Thompson Institute (TI).
Within six weeks, 69 per cent of participants who suffered chronic suicidal thoughts reached a 'normal' level of thinking, TI director Professor Jim Lagopolous explained.
Of those patients, about half were still feeling well a month after the trial ended.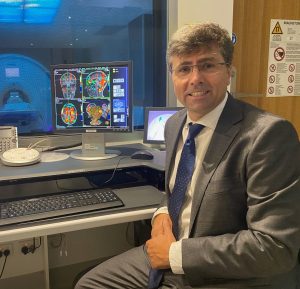 Many of the participants had been suffering for years with suicidal thoughts and had not had success with other treatments.
Professor Lagopolous told sunshinecoastnews.com.au the discovery could be a gamechanger in the future treatment of suicidal ideation as well as increasingly common conditions like depression and anxiety.
"These patients had lived with suicidality for a very long time and presented a range of psychiatric conditions, including mood, anxiety and personality disorders, and many of them had lost hope of recovery," he said.
Principal investigator psychiatrist Dr Adem Can, who led the research at USC, said the findings had the potential to save lives.
Like stories about Sunshine Coast people doing great things? Help us deliver more by registering for our free daily news feed. All it requires is your name and email. See SUBSCRIBE at the top of this article 
Nine Australians die every day by suicide, which is more than double the road toll, and 75 per cent of those who take their own lives are male, according to statistics from Lifeline.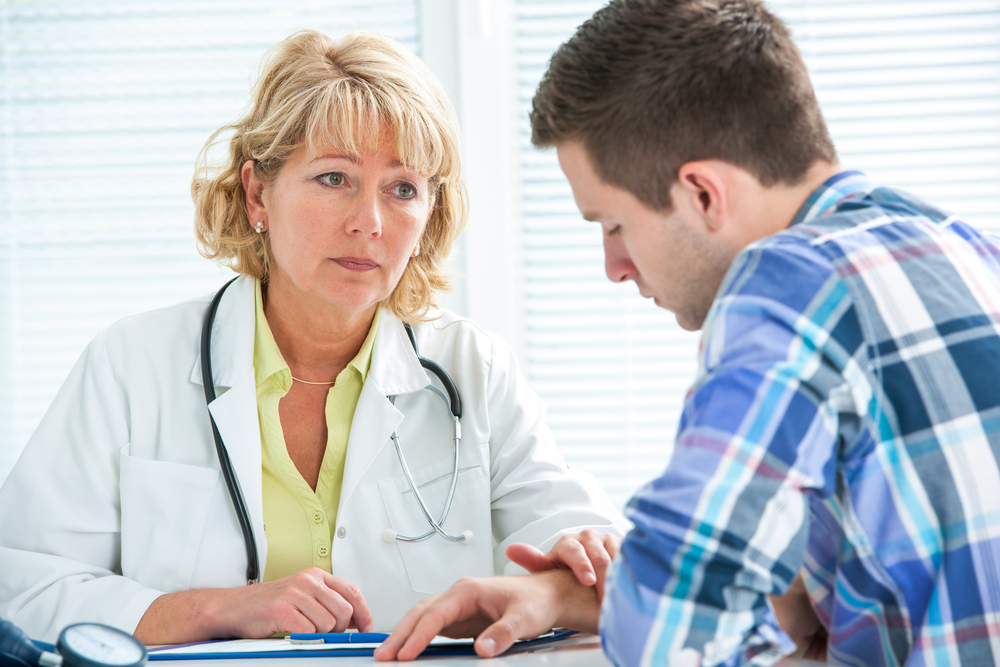 Dr Can said the patients' positive results from ketamine was significant, particularly given chronic suicidality was difficult to treat.
Professor Lagopoulos said ketamine worked by switching the brain from a chaotic and disorganised state to a normalised and underactive state.
He said unlike anti-depressants which can take more than a month to have impact, ketamine was rapid response and could start working within hours.
The TI study found ketamine was effective, safe and easy to administer as an oral liquid medication and did not have significant side effects.
However, Professor Lagopolous said it was not a cure and further study was needed using randomised control groups.
He said by way of comparison, mainstream anti-depressants, which are currently considered the 'gold standard' for treatment, had a response rate of less than 30 per cent.
But again, more studies would have to be undertaken to directly compare the effectiveness of ketamine versus anti-depressants.
Ketamine is a strictly controlled drug, also used as a horse tranquiliser, which is gaining more attention as a treatment for depression and chronic suicidality and is the focus of other emerging studies.
Professor Lagopolous has been studying the potential therapeutic benefits of ketamine for 20 years and said it was an exciting development.
"We also had a very complex group of patients with a variety of conditions such as depression, anxiety, borderline personality disorder – all factors that can increase your potential for suicidality – yet the treatment still worked across the group," he said.
The Thompson Institute, which was officially opened on the Sunshine Coast in 2017, delivers clinical services, outreach and related research from the same building.
"Our clinicians are informing our researchers of those vexing clinical questions they don't have answers to, and then it is up to our researchers to come up with answers and translate this back to the clinicians to directly help the patients," Professor Lagopoulos said.
"That all happens under one roof, where we are working synergistically towards those common goals, and this study is just one example of how we can pivot the research directly back to helping patients."
The study from USC's Thompson Institute was published in Translational Psychiatry.
Do you have an opinion to share? Sunshine Coast News will soon launch a Letters to the Editor section in response to requests from subscribers. Feel free to submit via: news@sunshinecoastnews.com.au