The way Australians work has changed dramatically in the past 12 months, with a work from home environment reshaping the traditional nine-to-five world.
More people who work remotely have needed to create their own ultimate home office, either as an integrated living space or reconfigured room decked out with all the essentials.
Some have been lucky enough to take advantage of million-dollar views, while others now work with their four-legged friend at their feet.
And forget media rooms and man caves, local real estate agents say home office spaces are now high on the priority list for buyers.
Prime Property Sunshine Coast agent Brenden Southey said seven out of 10 buyers were locals looking to upgrade from their current home, with the remainder Brisbane or interstate buyers who worked from home.
"We have met a lot of people who have found they can work remotely since COVID," Mr Southey said.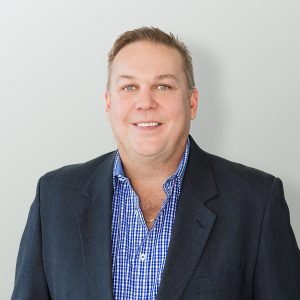 "People are looking for extra bedrooms or a dedicated office space as most buyers have come from different areas and can retain their jobs."
He said the market was popular for Brisbane buyers who work from home and travel down to the office a few days per week.
Sunshine Coast tech expert and Entag CEO Kris Carver said he had seen in influx in clients looking to create tech-efficient but user-friendly spaces and told sunshinecoastnews.com.au his tips to create the ultimate work from home environment.
Based in Maroochydore, Entag provides devices and business grade solutions to customers across retail and enterprise.
"Home office spaces are quickly becoming better than their office set up [with] multiple screens, expensive chairs, not to mention surrounded by all of your favourite things," Mr Carver said.
"First and foremost, you need a good connection to the outside world.
"NBN is now offering upgrades to ensure even more people have access to fast broadband.
"Secondly, invest in a smart modem that has 4G backup so that you don't have any down time.
"Ensure you have a good approach to security and then the world is your oyster."
Do you have an opinion to share? Sunshine Coast News will soon launch a Letters to the Editor section. Feel free to submit via: news@sunshinecoastnews.com.au
Mr Carver said multiple screens, good lighting and cameras were a must for video conferencing and to ensure your workspace background looked professional.
His said headsets have been one of the most on trend items since the pandemic.
"Headsets need to be noise cancelling, fit well and sound great," he said.
"Many people are wearing these for six to eight hours a day so are the must have item."
Mr Carver said he has helped a variety of local professionals set up their home tech stations, with businesses willing to spend the money to have the correct gear fitted.
"Trainers, facilitators, coaches, speakers and execs are spending huge dollars to ensure they have an environment that portrays the professional image they need.
"The average worker is looking more for function, speed of access and comfort."
For Amber James, her ultimate home office is a versatile space capturing the panoramic views from her Buderim home.
As a senior consultant for Fresh PR and Marketing for nine years, the work from home environment was not entirely new for her, but she had noticed a significant change in her daily work/life balance.
Spending two days per week in the company's Marcoola office, the rest of the time she would set up her home office depending on what she was working on for that day.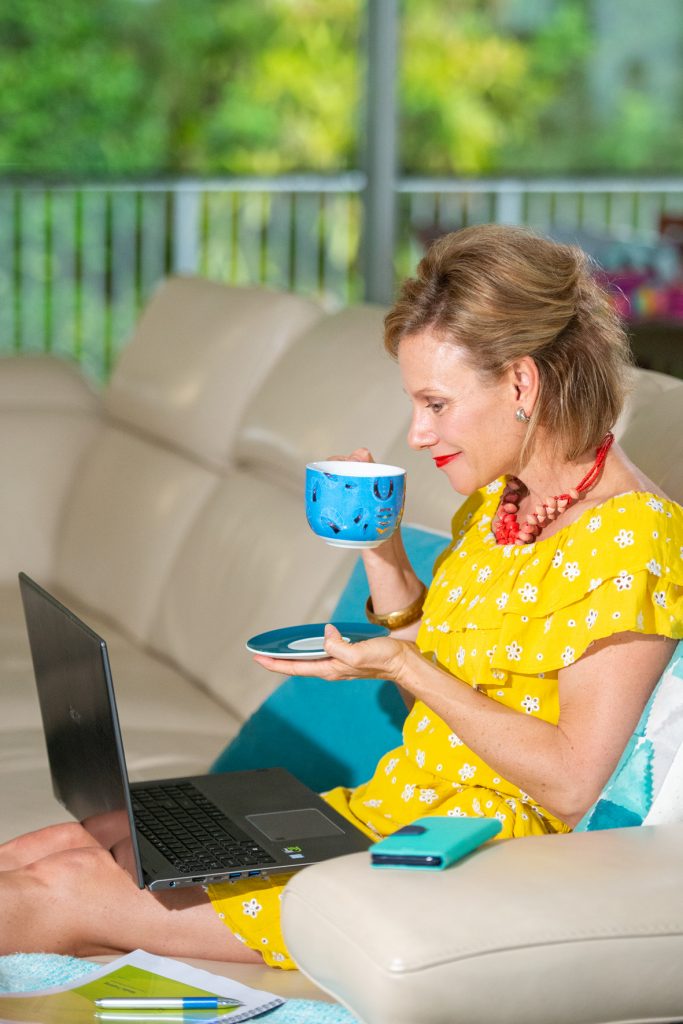 "I do have a little office set up downstairs that is my base, but if the weather's good I will sit out on the deck and look out at our view," Ms James said.
"It's a northerly aspect looking out to Mount Coolum and the Pacific Ocean on one side, and then on the other side of our deck I'm looking out towards Mount Cooroy and that Maroochy River mountain-vista look.
"It's amazing because I get vistas of both worlds."
With her workday varying from client meetings to video creation and press conferences, Ms James said some days she would spread out over the kitchen bench or hook her laptop up to the television to edit footage.
"It's really versatile and it makes it ergonomic."
Another positive for Ms James was adapting her workday to fit around school hours for her seven-year-old daughter Madeline.
"Madeline can do her homework and sit beside me and I can help her and I can get work done at the same time," Ms James said.
"She thinks she is doing really important business while she is getting her homework done. She is my little bestie."
Meanwhile, Officeworks Maroochydore Store Business Manager Sue Sutton said she had seen an increase in the demand for certain items in 2020.
"With the shift last year to working from home, we have seen increased sales in technology and home office products such as home printers, monitors, computer accessories, cables and sit-stand desks, products that all help our customers work or run their business remotely," Ms Sutton said.
"Laptops and tablets, digital storage and desk chairs have also been popular.
"As many individuals continue to work from home, we encourage everyone to remember to look at the ergonomic set up of their workspace."