A Sunshine Coast campus is set to provide an important role as more cyber security experts are required to deal with the rising threat of cybercrime.
As Safer Internet Day approaches on February 9, TAFE Queensland Faculty Director for Creative and Digital (East Coast region) Angela Lisle said more cyber security specialists were required to deal with cybercrime.
Employment opportunities for cyber security experts have been forecast to boom for years now, with 2019 data from the Australian Government's Department of Education, Skills and Employment anticipating a growth of 18.3 per cent nationwide over five years.
However, in the wake of the pandemic, the need for skilled workers in the field has become increasingly more apparent, with more organisations adapting digital solutions in response to restrictions.
Do you have an opinion to share? Sunshine Coast News will soon launch a Letters to the Editor section. Feel free to submit via: news@sunshinecoastnews.com.au
Ms Lisle said cyber criminals had grown far more sophisticated in their tactics over the years, and the results could be incredibly damaging to both individuals and businesses alike.
"Technology may be rapidly advancing, but so too are the capabilities of hackers – as we've seen in the headlines recently following numerous high profile cyberattacks," Ms Lisle said.
"Cyber criminals have an arsenal of methods they can use to obtain any information they deem valuable.
"It might be bank details and passwords, or personal information and files, which can leave you open to identity theft and financial loss.
"Or it could be intellectual property, confidential data or private customer information, which can be hugely damaging to a business's reputation and credibility.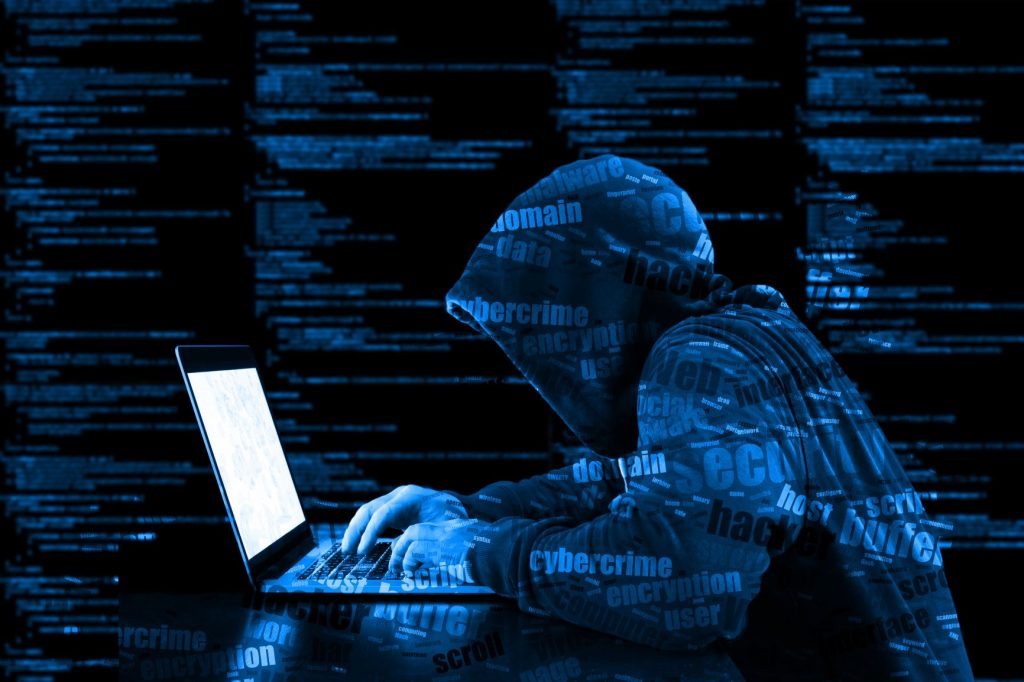 "Either way, the impacts of cybercrime are very real, and people are seeking skilled specialists to protect themselves and their businesses."
According to the Trend Micro Index on the State of Cybersecurity, released in October last year, 81 per cent of organisations surveyed across the Asia-Pacific region experienced one or more cyber-attacks in the past 12 months.
Seventy-seven per cent of those surveyed believed a critical data breach is likely in the next 12 months.
Mooloolaba poised to lead way in cybercrime security
TAFE Queensland's Mooloolaba campus began offering the Certificate IV in Cyber Security in 2020 in response to the growing industry demand, and has since become a Palo Alto Cyber Security Academy.
It is now on track to become a Cyber Security Centre of Excellence, after the Queensland Government pledged $2 million in funding towards the project.
"Sunshine Coast locals interested in pursuing a career in this rapidly growing industry now have access to the best quality training possible, and with the Certificate IV in Cyber Security so heavily subsidised under the Queensland Government's JobTrainer funding, there's never been a better time to get started," Ms Lisle said.
But for those simply looking to protect themselves online this Safer Internet Day, she said there were a number of basic steps they could take to minimise their risk.
"It's often very simple mistakes that leave people exposed to cyber-attacks," Ms Lisle said.
"Things like setting your social media accounts to private or "friends only", only connecting with people you know, avoiding disclosing personal identifying information that could be used to solve security questions, changing your passwords regularly, never using the same password twice, and not using personal details for passwords can really make a difference.
"They won't necessarily make it impossible for you to be hacked, but it will certainly make it much harder and will significantly reduce the likelihood."
Enrolments are still open for the Certificate IV in Cyber Security at TAFE Queensland's Mooloolaba campus.
To find out more about the course or funding options, visit tafeqld.edu.au or call 1300 308 233, and see where TAFE can take you.