Cyclones, severe storms and winners and losers on the rain front … Queensland is set for an exciting few months of weather, Australia's most respected long-range forecaster has revealed.
Hayden Walker, a fourth-generation forecaster and son of world-famous weather expert Lennox Walker, has prepared an exclusive analysis for sunshinecoastnews.com.au.
Mr Walker is predicting more storms and rain for the Sunshine Coast next month followed by good beach weather in March, with below average rainfall.
As a current cyclone forms in the Gulf of Carpentaria, Mr Walker predicts this will remain in the northern part of Australia, similar to the recent TC Kimi, and pose no threat to the Sunshine Coast region.
The analysis follows Mr Walker's highly-accurate expert guide to summer published on December 3, in which he predicted a rain reprieve for Christmas, severe storms in our region in January and two cyclones to the north.
Here are his latest predictions:
Cyclone activity
As another tropical cyclone is expected to evolve in northern Australia, Mr Walker said it was unlikely to be a concern for the southern Queensland coast.
He said this system would become stronger at the end of January into the beginning of February and would affect the northern districts, bringing heavy rainfall.
"Another Cyclone is indicated to the Western Australian coastline at the beginning of February, crossing the central coast.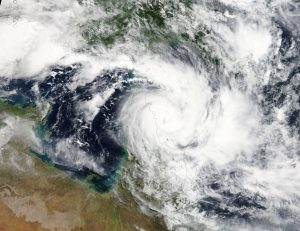 "During March a further cyclone is indicated to the WA coastline.
"The Queensland coastline should be free of cyclone activity during March, but one will form in the Coral Sea and travel to the Pacific Islands.
"This may have some effect on the southern coastline, including the Sunshine Coast, in regard to big swells and associated beach erosion.
"A further and late cyclone is indicated to Queensland's far north coast during April.''
Storm activity and rain
The Sunshine Coast already has experienced some sudden and severe storm activity this summer, the worst on January 16 ripping through the hinterland and Caloundra and leaving a trail of snapped and shredded trees and broken fences.
Mr Walker predicts similar events in February and to a lesser extent in March.
While February offers chance of some good rain, March will produce below average rainfall and better "beach weather'' than the month historically offers, which will be good news for tourism businesses.
"For South-East Queensland, rainfall during February will vary between reasonably good to good with some heavier, isolated falls associated with severe storms.
"During March rainfall will begin to diminish, but the occasional severe storm could produce some isolated heavier falls.''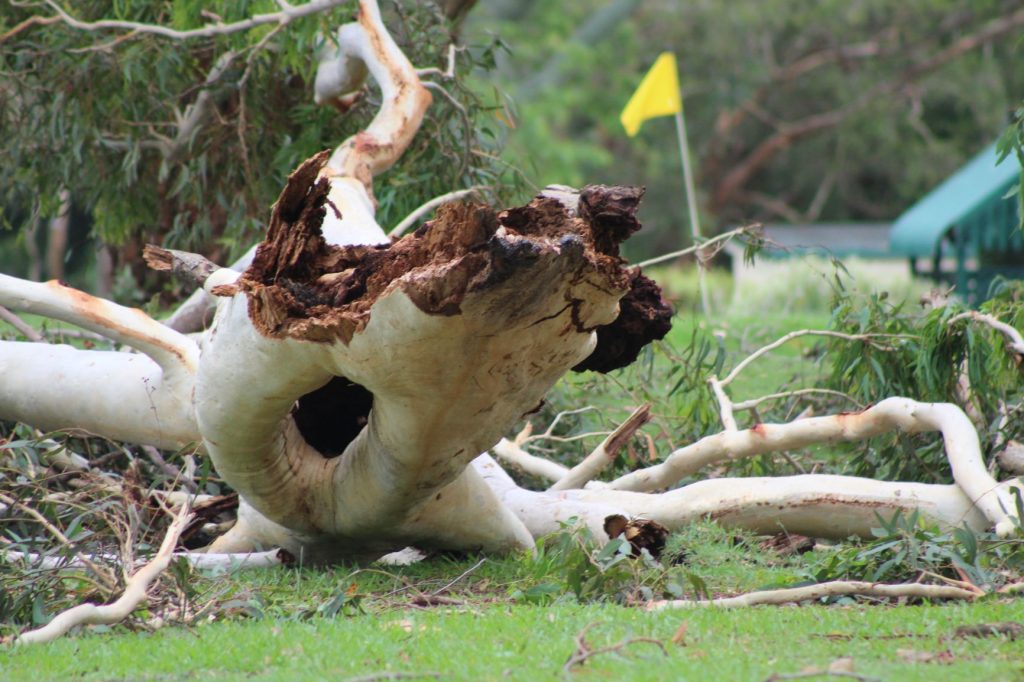 Other parts of the state
With regard to other parts of the state, here's what Mr Walker predicts:
"Good to heavy rains are indicated on the Peninsula, Upper Carpentaria, Far North Queensland and central coasts during February.
"Rainfall should be reasonably good to good on the Central Highlands and Lowlands, and Lower Carpentaria, with varying rainfall from moderate to good occurring on the Darling Downs and Maranoa. Varying rainfall from light to good is indicated on the Upper Western and Warrego, with mainly dry to moderate falls occurring on the Far South West and Lower Western districts.''
Strong Coast links
Mr Walker, who is based in Bundaberg, has strong ties to the Sunshine Coast as his family previously called Crohamhurst Observatory at Peachester home.
He is considered Australia's most accurate long-range forecaster with a proven 80 per cent accuracy.
Mr Walker's predictions are shaped by monitoring solar flares, analysing historical data, and observing planetary relationships and orbital patterns.
How it works:
Hayden uses his knowledge of the sun, combined with patterns of sunspot activity and energy flow, to predict both the short and long-term future of weather worldwide, specialising in long range forecasts.
The sun has an everchanging surface which accommodates large sunspots emitting solar radiation or magnetic fields, which react with the Earth's magnetic field.
This causes a reaction with the poles, thus producing Northern Lights. An increase in sunspot activity, especially during a Solar Maximum, gives rise to weather extremes, such as flooding, cyclones and storms.
The reverse happens during a Solar Minimum, or a dormant period, when we experience droughts.
Hayden has been successful in predicting many major weather events – such as the cyclones Larry, Yasi, Marcia and Olwyn, flooding to the NSW coast during April 2015 and recent storm activity in Queensland and NSW.
He was the only long-range weather forecaster to predict Cyclone Oswald that brought heavy rains to New South Wales and Queensland, especially the floods to Bundaberg.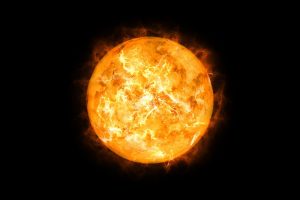 INFORMATION: haydenwalkersweather.com.au
Get more stories like this direct to your inbox by subscribing to our FREE daily news feed: Go to SUBSCRIBE button at top of this article to register