Child sexual assault survivor Grace Tame will never be silenced again, declaring 'Hear me now' after being named Australian of the Year.
The 26-year-old from Hobart was awarded for her tireless advocacy for sexual assault survivors, resulting in the overturning of Tasmanian laws preventing survivors from speaking out.
She was just 15 when she was groomed and abused by her high school maths teacher, who was later jailed for his crimes.
Her experience helped spark the #LetHerSpeak campaign, helping Ms Tame become the first woman in Tasmania to be granted the legal right to speak out about her experience as a sexual assault survivor.
"I lost my virginity to a paedophile," she said.
"I was 15, anorexic. He was 58, he was my teacher.
"Publicly he described his crimes as "awesome" and "enviable". Publicly I was silenced by law. Not anymore.
"Australia, we've come a long way, but there is still a lot more to do."
Ms Tame has pledged to spend the next year advocating for better education on assault, grooming and psychological manipulation by abusers.
"I remember him saying, 'Don't make a sound.' Well, hear me now, using my voice amongst a chorus of voices that will not be silenced."
Women scoop the pool
All four Australian of the Year categories for 2021 have been won by remarkable women, with the recipients revealed by Prime Minister Scott Morrison at an event in Canberra.
"These awards are an annual reminder of just what Australians can do and achieve. Of what we can build together as a country – one and free," he said.
Aboriginal elder Miriam-Rose Ungunmerr-Baumann has been crowned Senior Australian of the Year, using her speech to implore the nation to better understand Indigenous communities.
"Now is the time for you to come closer to understand us and to understand how we live and listen to what needs are in our communities," she said.
Young Australian of the Year Isobel Marshall is a social entrepreneur and student who is passionate about ending 'period poverty'.
Kenyan refugee turned NSW local Rosemary Kariuki was crowned Australia's Local Hero for her work helping female migrants combat loneliness and the unknown as they settle into their new communities.
Legendary cricketer Greg Chappell, conservationist Professor Helene Marsh and legendary entertainer Lorrae Desmond are among 117 Queenslanders with something extra special to celebrate this Australia Day – all recognised in the 2021 Australia Day Honours List.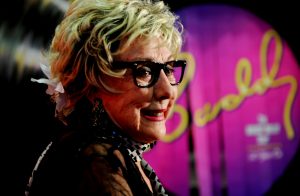 Premier Annastacia Palaszczuk said a phenomenal number of Queenslanders had been recognised in 2021 for memorable contributions to the State and the nation.
"Australia Day is an opportunity to celebrate our homegrown success and recognise extraordinary individuals who have inspired us and motivated communities toward progress, innovation, compassion and kindness," the Premier said.
"This year's Australia Day Honours List has recognised 117 Queenslanders who exemplify the Australian spirit, and whose experiences reflect the incredible diversity of public life in Queensland.
"They are Queenslanders who have advocated on behalf of our veterans, who have led conservation efforts, who have nursed people through ill health, who have educated and empowered our young people, and who have entertained us on the sporting field, the stage and the screen.
"Today they join a prestigious list of Australians whose actions and ideas have shaped the nation for the better.
"I congratulate all the Queenslanders named in the 2021 Australia Day Honours List."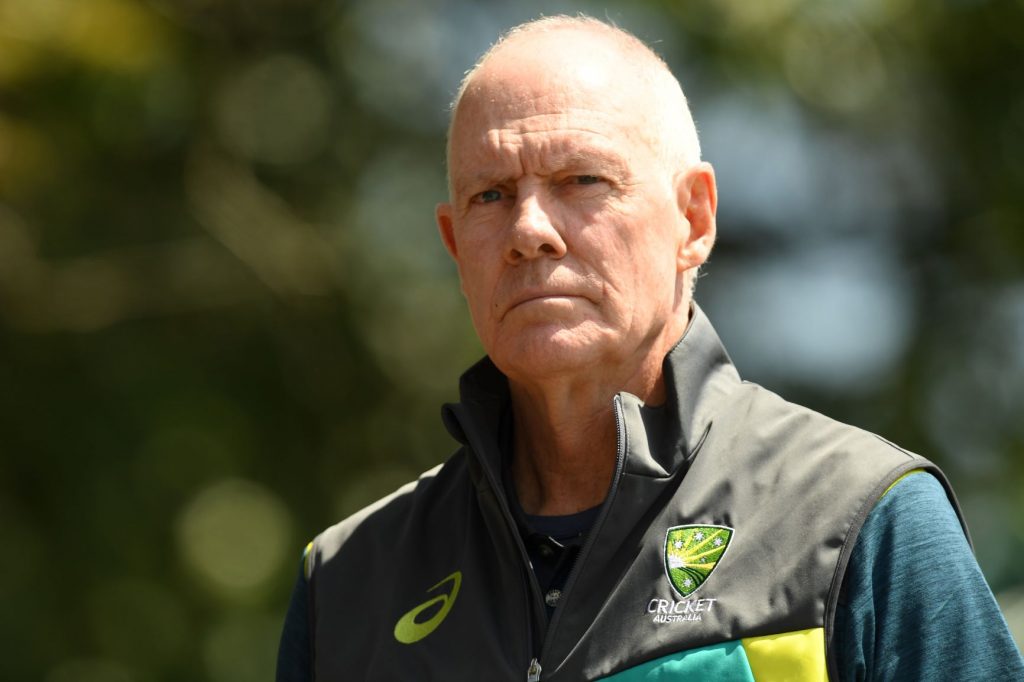 In 2021, six Queenslanders were appointed Officers (AO) in the General Division of the Order of Australia – Greg Chappell MBE, Professor Helene Marsh, Professor Paul Memmott, Dr Sally Pitkin, Dr Russell Reichelt and Emeritus Professor Kay Saunders AM.
Nineteen Queenslanders were recognised as Members (AM) in the General Division, including former Paediatric Intensive Care Specialist at Queensland Children's Hospital Dr Bruce Lister, author and champion of children's literature Dr Robyn Sheahan-Bright and Gold Logie-winning actor and singer Lorrae Desmond MBE.
Queenslanders who were appointed Officers (AO) in the General Division include:
Mr Gregory CHAPPELL MBE, Queensland, for distinguished service to cricket as a leading player, captain, coach and administrator at the elite level, and to a range of charitable foundations.
Professor Helene MARSH, Castle Hill, for distinguished service to the biological and environmental sciences, to the conservation of marine mammals, and to tertiary education.
Professor Paul Christopher MEMMOTT, St Lucia, for distinguished service to ethno-architecture and anthropology, to Indigenous housing and cultural heritage, and to tertiary education.
Dr Sally Anne PITKIN, Newmarket, for distinguished service to business, to corporate governance standards and performance, to the arts, and to the advancement of women.
Dr Russell Evan REICHELT, Mudgeeraba, for distinguished service to marine conservation, to ecosystem management of the Great Barrier Reef, and to climate change research.
Emeritus Professor Kay Elizabeth SAUNDERS AM, Queensland, for distinguished service to tertiary education, particularly to history, as an academic and author, to professional associations, and to the community.
The nomination form for the Order of Australia and the complete Australia Day 2021 Honours List are available on the Governor-General's website at www.gg.gov.au