The Sunshine Coast has "no option" but to increase housing density with more apartments and townhomes as the region runs out of land, a leading property analyst has warned.
Direct Collective chief operating officer Mal Cayley said there were not enough broad-acre hectares available to meet current and future housing needs.
Mr Cayley said "infill" development – that is, creating higher-density living on existing urban land – was the way forward to improve housing affordability.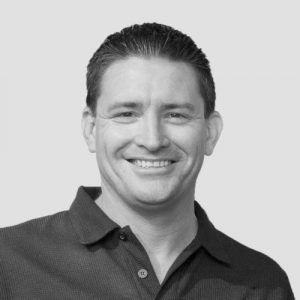 "We have no option but to responsibly consider infill development; infill is our only option to meet housing demand for the Sunshine Coast," Mr Cayley warned.
Mr Cayley said this could range from knocking down a house to build several duplexes, knocking down several houses to build apartments or building a granny flat or secondary dwelling on a property.
His comments come as the Sunshine Coast Council prepares to vote this week on whether to draw up a new planning scheme which could have a strong focus on more infill development.
The scheme could be significantly influenced by State Government targets of 53,700 new dwellings on the Coast built as infill by 2041 and 33,700 on urban expansion, according to a report to council.
That equates to 62 per cent of the 87,000 dwellings required in the future built as infill development.
However for this to happen, the Sunshine Coast would have to review current zoning, height and density limits.
Mr Cayley said areas under investigation for urban expansion at Beerwah East and south of Aura were not yet earmarked for development and even if they were would be insufficient to meet projected population growth.
Get your fix of local stories by subscribing to our free daily news feed: Go to SUBSCRIBE at top of this article to register
Sunshine Coast town planner Graeme Bews said infill development was the "missing middle" in housing and that more people were embracing the townhouse and terrace lifestyle.
However Mr Bews, who is Sunshine Coast planning manager for JFP Urban Consultants, said there was still a community desire for house-and-land packages.
"There is a need for more infill but there is still a demand for more sub-division," Mr Bews said.
"I think it's about diversity but the missing middle is the terraces and townhouses in an urban context."
Mr Bews said he believed the Sunshine Coast Council's Planning Scheme 2014 needed to be updated because "a lot has happened since then".
He said the community's views had also changed and people were more accepting of smaller homes.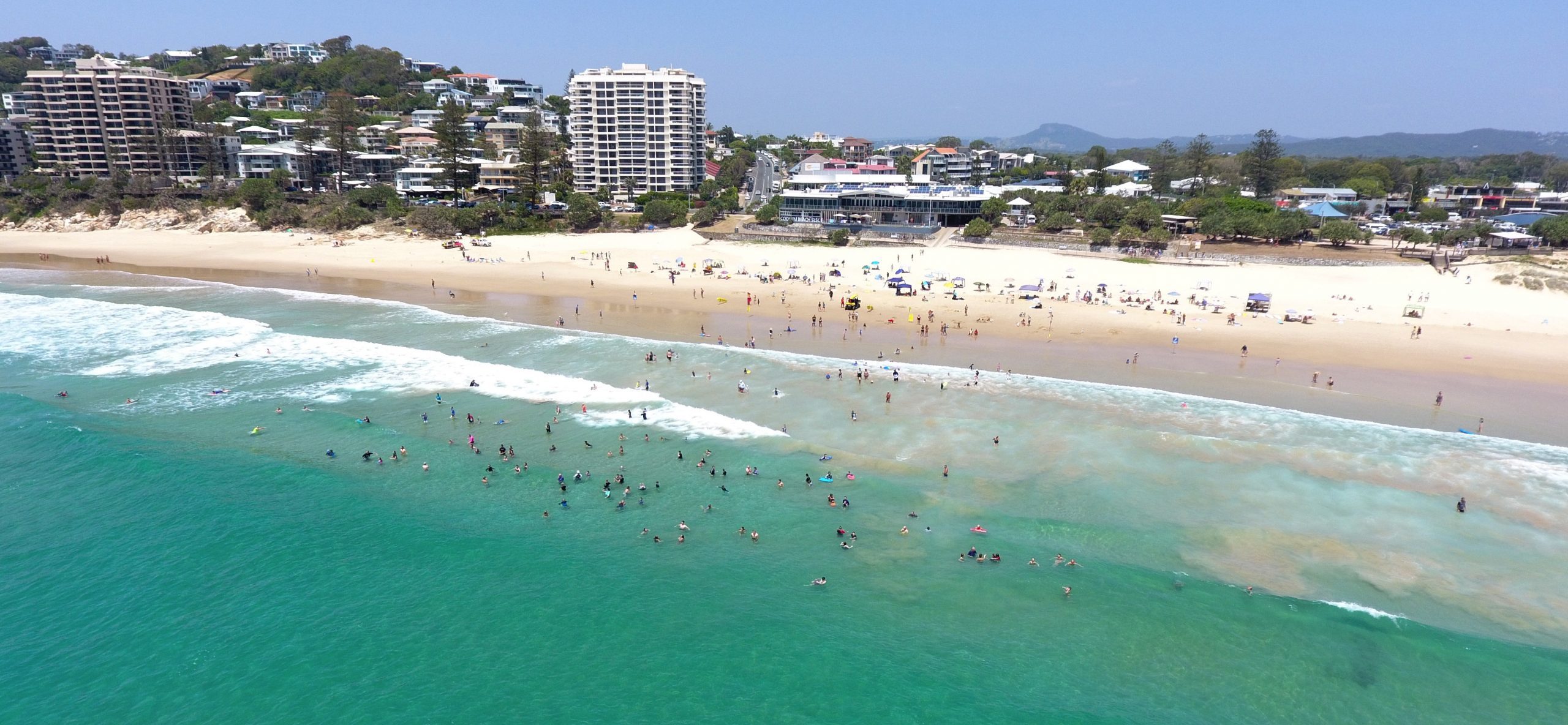 Urban and regional planner Tony Long said mandating in-fill development could have significant impact on a location's character.
"This is a complex issue. Planning schemes have a shelf life and should be reviewed," Mr Long said.
"The priority in this review, however, should be about employment and the form of transportation needed to service the existing and future Sunshine Coast Communities with a clear implementation plan to deliver such infrastructure.
"Those who advocate there needs to be more land available for development or, let's build more high rise just because someone in State Government says so, is folly.
"The infrastructure capacity of the region and the character of the region should be debated first before we blindly follow the state, over the cliff, in to an overpopulated and underserviced mess."
Mr Cayley said Coast residents could no longer afford to have an "elitist" view to stopping higher density development which he said could be well-designed and planned.
"The two extreme views are over-development at all costs and no development at all and neither of these views are correct for a responsible community that will grow," he said.
"We need to work out what does infill look like done responsibly; how can we facilitate that without taking away what we love about the Sunshine Coast?"
Mr Cayley said the Coast's future could be "pockets of incredibly vibrant and entrepreneurial sub-cities where you have increased density but there's more on offer and businesses can thrive and lifestyles can thrive".
"It's about protecting what we love most and increasing the standard of living."
Support for new planning scheme
UDIA Sunshine Coast Branch President Carl Nancarrow said developers welcomed a new planning scheme to deliver "the housing people need, at a price they can afford".
"The housing market on the Sunny Coast is currently under immense pressure with the rental markets at its tightest levels," Mr Nancarrow said.
"Rental and housing prices are increasing at record levels at the moment, so the Sunshine Coast community is now looking for certainty that housing will remain affordable.
"A new planning scheme will help map out the future of the Coast and we are ready to work with council to provide industry input through this process."
Planning Institute of Australia Queensland manager Matt Collins also welcomed a review  and said community engagement would be vital.
"The current planning scheme has been effective but since it was adopted in 2014 we have seen a lot of change in policy and population," he said.
"It is really important to plan for the change we think is coming."
Mr Collins said a future planning scheme should embed "good design" as a fundamental in both infill and sub-divisions.
He said infill development was happening increasingly around the world and would become more common in places like the Sunshine Coast, especially as people sought to downsize.
"It's important to know what kind of infill people want, where they want it and to put the plans in place to get the growth you want to enhance the community."