Another chapter of history is closing at the medieval-inspired Sunshine Castle, Bli Bli, with the shock end of tours because of structural problems.
Business owner Birte Benecke-Uhrig said the heart-breaking decision came after the recent discovery of major concrete cancer which meant some areas of the original 70s building were unsafe.
Sunshine Castle is one of the Coast's longest-standing tourism attractions built in 1972 and evolved from fairytale displays to an award-winning medieval museum and function and events centre.
"It is with extreme devastation that we are announcing that our hand has been forced in the closing of our castle tour through the original and aged buildings of the castle," Mrs Benecke-Uhrig said.
"Increasing recent and completely irreparable maintenance issues in the entire original structure have taken these buildings to a stage where we have to put public safety first and cease operating this quintessential part of our operation."
However, the family business, which won a Sunshine Coast Business Award in 2019, will continue its toy shop, Absolut Toys, at the entrance building.
The coffee counter and bar on the Café Terrace will also remain open, with seating in the castle courtyard and views to the original castle where people can still take pictures.
"We are also pleased to still offer a mini tour via our courtyard with lots of armour and history shields that leads to all the kids' favourite displays," Mrs Benecke-Uhrig said.
"Families and visitors can still explore our freshly renovated Doll Museum, our Castle Gallery, the Dancing Dolls, our Fairytale Walk and our Model Train set.
"These areas are in no way affected by issues in the older parts and have been built in a completely different way and at a different time."
Get your fix of local stories by subscribing to our free daily news feed: Go to SUBSCRIBE at top of this article to register

The family, who live next to the castle, are the third owners in its 48-year history.
Fairytale Castle was built by local Scottish couple Ian and Marcia Hayne and housed fairytale dioramas and dolls before its heyday in the 1980s under the second owners when it was a doll museum.
Mrs Benecke-Uhrig said her family had spent a lot on upkeep and maintenance since her parents Margaret and Bernd acquired the castle in 2002.
"Whilst we knew from the start that the castle we had taken on was definitely not built with longevity and the ruthless Queensland weather conditions in mind, we invested incredible amounts of time and resources, continually improving the status quo, with the purpose of extending operational life of the structure for as long as possible," Mrs Benecke-Uhrig said.
"Very recently a piece of the castle façade has come away and exposed the internal structure uncovering far greater issues than we had previously been aware of.
"It was without hesitation that the action to close the tour was taken immediately at this point."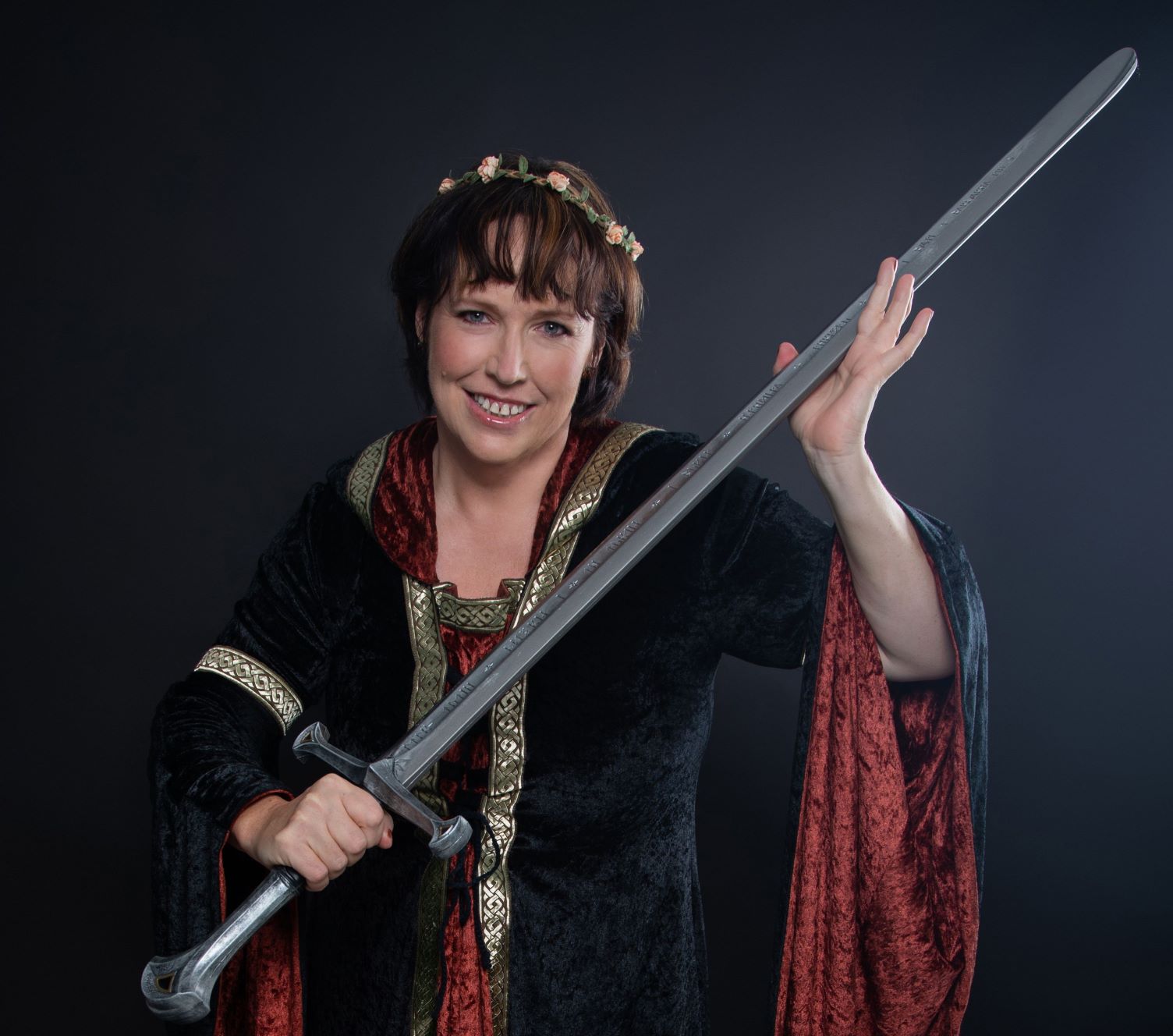 Mrs Benecke-Uhrig said they had been planning exciting new projects for 2021 and hiring more staff when "we were suddenly forced to face the raw and undeniable fact that we have lost this battle".
"Operating the castle as a tourist attraction, function venue and medieval museum over the last 20 years has been a pleasure, a passion and a labour of love," she said.
"We have taken pride in building the business we have and the diverse products we have offered over time."
Mrs Benecke-Uhrig said the family loved providing the castle experience to "all the young knights and princesses and lords and ladies that visit us".
"It is their enjoyment of what we provide that was always our driving force and inspiration," she said.
"We are totally gutted that we can no longer facilitate this into the future.
"Whilst we face severe financial, emotional, staffing and housing implications ourselves, we acknowledge the shock and sadness that the community faces with us."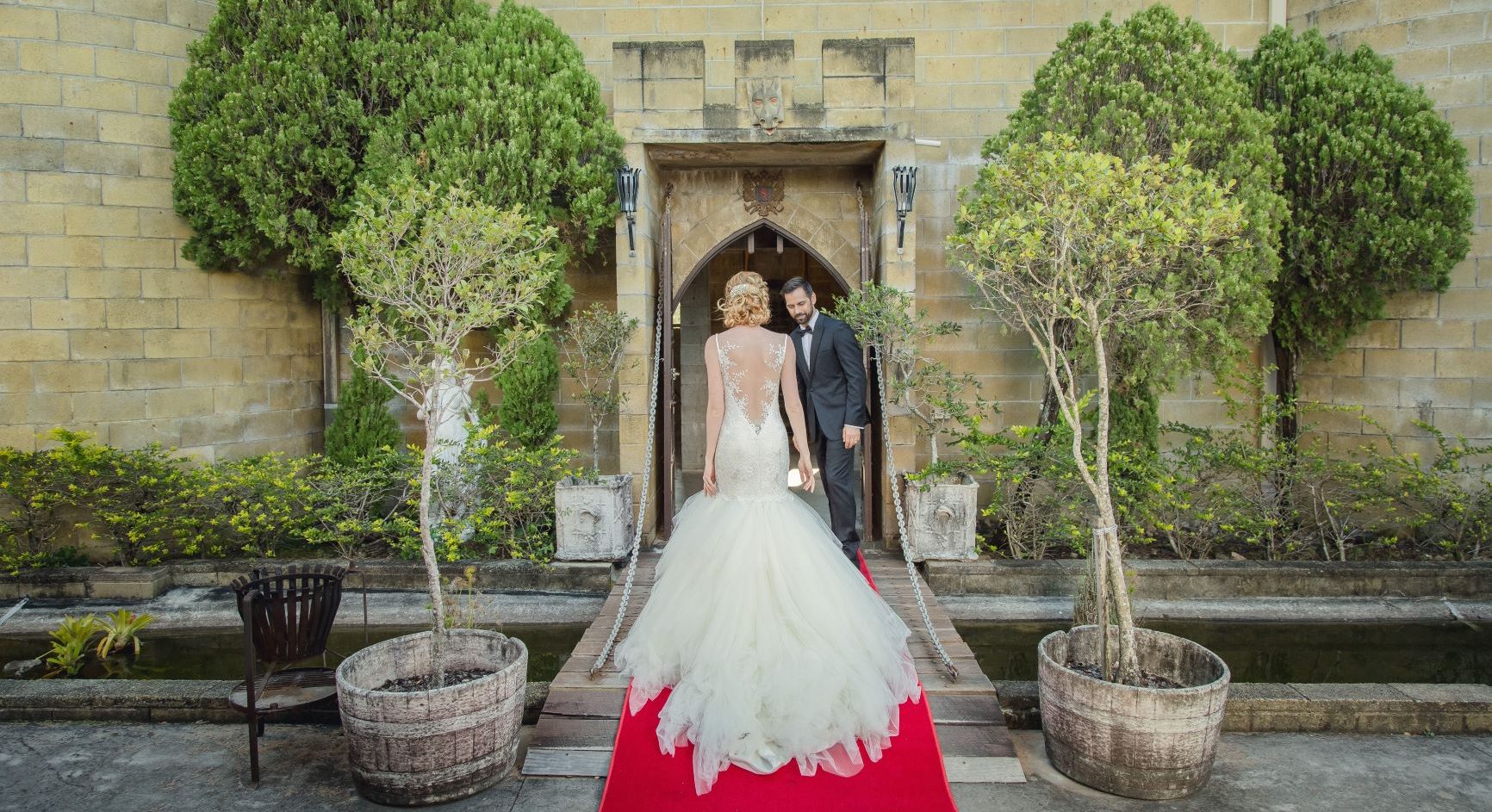 Mrs Benecke-Uhrig said they appreciated the support from the community and encouraged people to continue shopping locally at the toyshop, enjoying a cuppa and admiring the doll museum.
"We want to take this opportunity to especially thank and acknowledge our staff who we adore. They have been involved in and share the choices we have made 100% – you cannot ask for a better team than that," she said.
"Exactly how we move into the future under these circumstances is still unclear, we need a little time to process what is now possible and formulate a currently non-existent plan B."