The Sunshine Coast is not in lockdown but it doesn't feel like that for residents of a Coolum retirement village who are angry at being placed under what they say are harsh pandemic restrictions.
Retirees at Sundale's Coolum Waters Retirement Village told sunshinecoastnews.com.au they are living under "excessive" rules that include the closure of their popular exercise and activity centres until January 22.
The village is on the same land as – but not joined to – a residential aged care facility, Sundale Coolum Waters Care Centre. Aged care facilities are currently under tighter restrictions across Queensland.
Retirement village resident Dr Eileen Honan said it did not make sense to restrict the independent living retirees' freedoms just because they were on the same land as an aged care facility.
"It seems ridiculous to myself and many of my neighbours that we can go to the local supermarkets without wearing masks, or even attend an exercise class in Coolum, but we cannot engage in our regular exercise class held here in our Community Hub," she said.
"It's extremely frustrating because we are trying to keep active and there has also been a complete lack of communication about it."
The Coolum Waters Retirement Village has two community hubs  – the Hub and the Clubhouse – where residents can exercise, play cards, do craft, play indoor bowls and swim.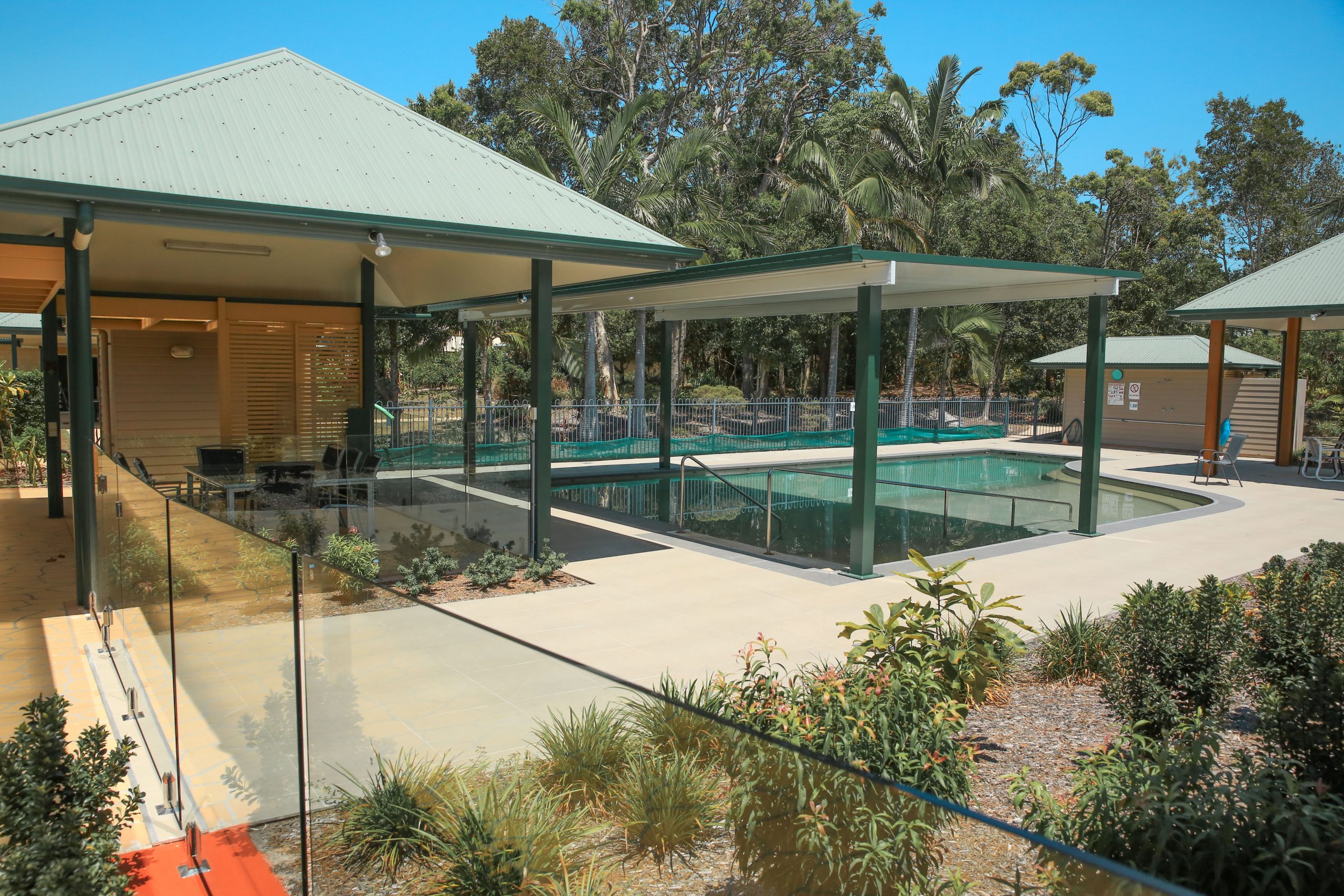 Dr Honan said she turned up for her usual Tuesday exercise class this week only to find the place closed and no explanation as to why.
Residents committee chairman David Redfern said many people were scratching their heads about the rules given the Sunshine Coast was not a COVID hotspot, or under any sort of lockdown.
"I've had quite a few residents ringing me because they find it strange that the restrictions in Brisbane have been lifted and we're still (following the rules)," Mr Redfern said.
"There are quite a few that are happy to accept it and take it on the chin but there are some that are quite uptight about it.
"Anyway, it seems contradictory to other things (that we can do) that seem to be breaking the rules."
Get more Sunshine Coast stories to your inbox by subscribing to our FREE daily news feed: Go to SUBSCRIBE at top of this article to register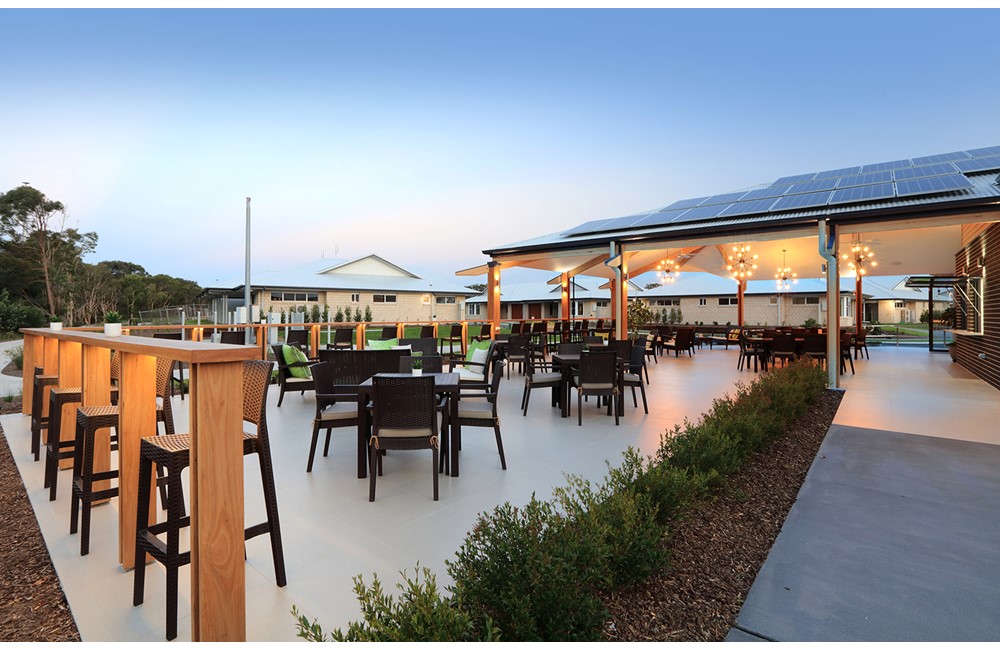 Sundale CEO Danielle Mackenzie said the decision to close the hub and clubhouse was made because some residents had had visitors from Greater Brisbane on or after January 2 – the time during which an infected Brisbane hotel cleaner was in the community.
"Sundale made the decision to temporarily close its Coolum Waters Clubhouse and Hub as a precaution to protect the health and wellbeing of all residents, care recipients, team members and contractors," she said.
"While inconvenient, Sundale is not prepared to gamble with the health and wellbeing of its residents, care recipients, team members and contractors and has chosen to temporarily close and deep clean the Clubhouse and Hub, given the sites' exposure to people who visited Greater Brisbane on or after 2 January 2021."
"It's anticipated the Clubhouse and Hub will reopen on Friday, 22 January 2021."
Mrs Honan said the restrictions did not make sense given the retirees were having no interaction with the aged care residents.
"I could understand it if we were in Brisbane but none of those restrictions are applying to the Sunshine Coast area," she said.
"We are on the same land as a care centre but we are separate and it shouldn't impact the activities of the retirees."
Queensland Health's current directive for aged care homes prevents visits from recent travellers, people returning from hotspots, people with symptoms or who have been in contact with a confirmed case or are infectious.
Do you have a story to share? Contact us via news@sunshinecoastnews.com.au