The hills are alive with "happy mad" runners after Maleny became the latest community to join the global 'parkrun' cult.
Every Saturday morning, running enthusiasts lace up for a free 5km timed sprint – or walk – across the rolling hinterland countryside.
The Maleny Trail parkrun is one of nine on the Sunshine Coast as parkrun fever grows, with hundreds of diehard devotees turning up religiously each week.
"parkrun is such a simple activity that has amazing and far-reaching consequences," Maleny Trail parkrun event director Jo Turner said.
"It sounds so simple, running 5km, but it changes people's lives; it gives people a family, it saves their sanity and it creates this great community through a shared activity."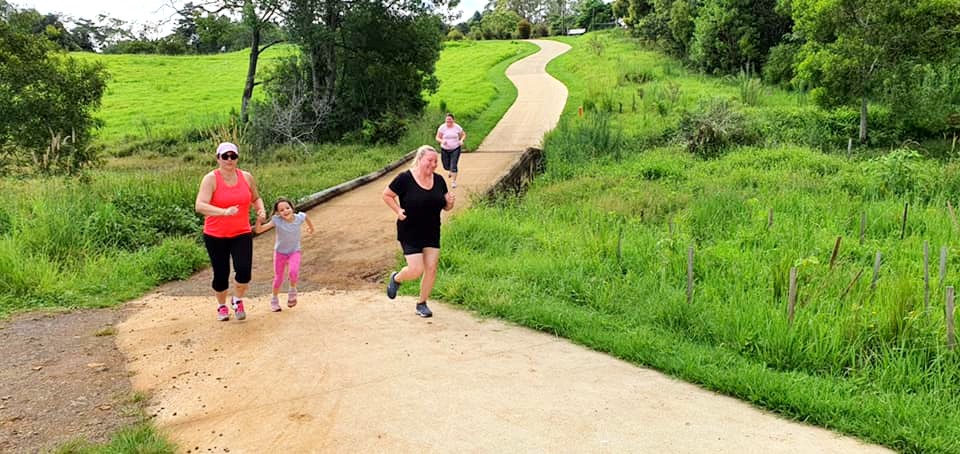 The largest parkrun on the Coast is on the esplanade at Golden Beach which broke its own attendance record on the New Year weekend with more than 400 runners bolting up the footpath.
Others are held at Brightwater, Kawana (running from the surf club to Point Cartwright and back), Mudjimba, Nambour (on the trails of Parklands), Glass House Mountains and the Baringa Sports Ground at Aura. There is also one in Noosa.
Another new parkrun will be launched at Bribie Island on Saturday 16 January.
Get more Sunshine Coast stories to your inbox by subscribing to our FREE daily news feed: Go to SUBSCRIBE at top of this article to register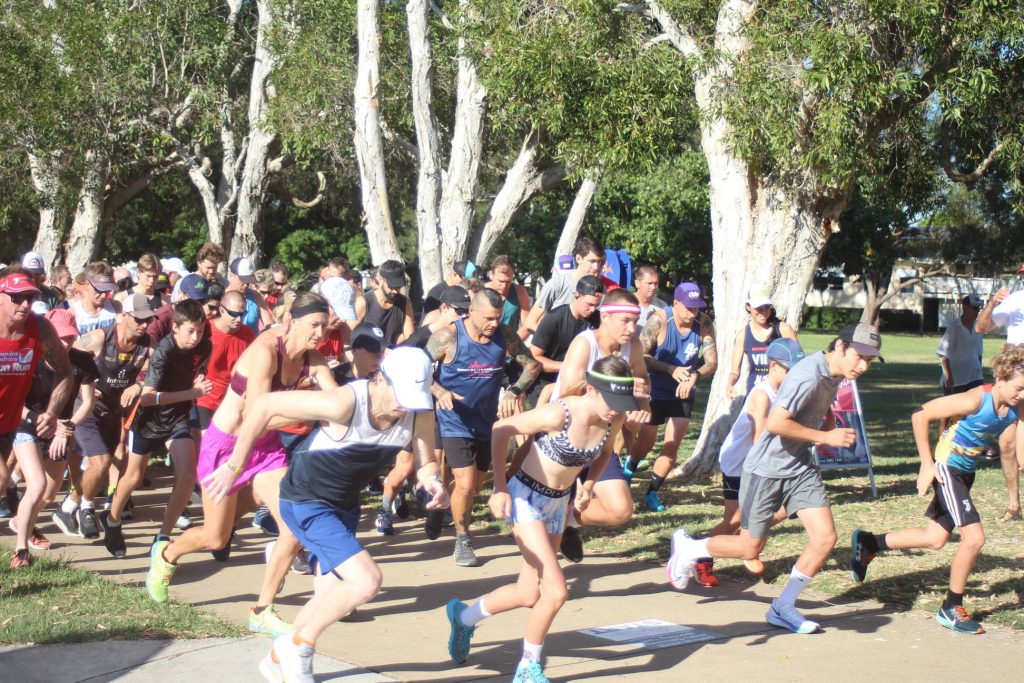 parkrun is a free, timed 5km "race" which is held at 7am every Saturday in parks, reserves, beaches, esplanades and urban streets all over the world.
Runners pit themselves against each other – and against themselves – as they run, jog and walk the distance to smash their own personal best times (and take a few scalps).
Ms Turner said devotees on the hinterland used to have to travel down the range to the nearest parkrun to take part.
"If you wanted to go to parkrun you had to drive 35 to 40 minutes and get up so early. The nearest parkrun was Nambour or Golden Beach," she said.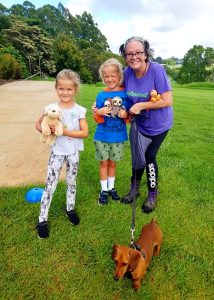 Ms Turner said she had always dreamed of one in her home town to give the community a free fitness activity and show off the town to visiting runners.
"There are not many free healthy, family friendly events. Most sporting activities cost money and there are some families that can't afford the costs."
Maleny Trail has attracted between 44 and 131 runners each Saturday since launching on December 19.
Ms Turner said the 5km out-and-back course included varied terrain such as concrete paths, a bridge and rooty trail.
"Maleny is a beautiful place to come and run and have a coffee afterwards," she said.
"It's half under trees and there are roots and rocks and it skirts the edge of the golf course so you can see all the balls flying.
"You get to see the beautiful rolling hills and there's even a horse in the paddock with a brand that looks like the parkrun symbol.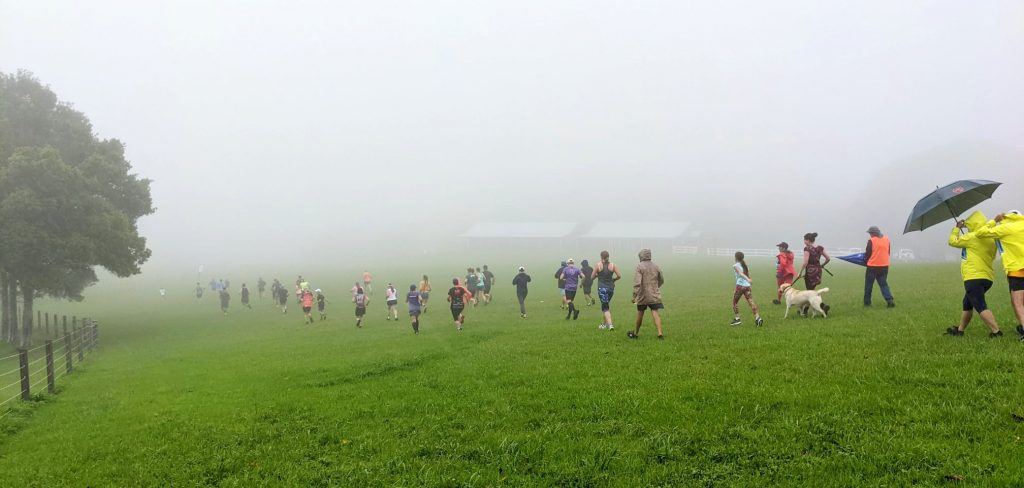 "It's Maleny, so it's not flat but it's a nice beginner trail because it's not rocky and hardcore but just watch your feet and if you're tall, don't hit your head on a tree branch.
"All the people who have come, the feedback has been that it's spectacular, it's beautiful and it's beautiful trail.
"And anyone can do it."