A lavish beachfront home in the Sunshine Coast's 'golden triangle' has set a new record for oceanfront property along the eastern beach strip.
The five-bedroom house in Buddina, with expansive views of the Mooloolaba Harbour and Pacific Ocean, was sold to a Brisbane retiree for $4 million.
The new price benchmark comes as the Sunshine Coast property market continues to skyrocket as determined buyers vie for limited stock.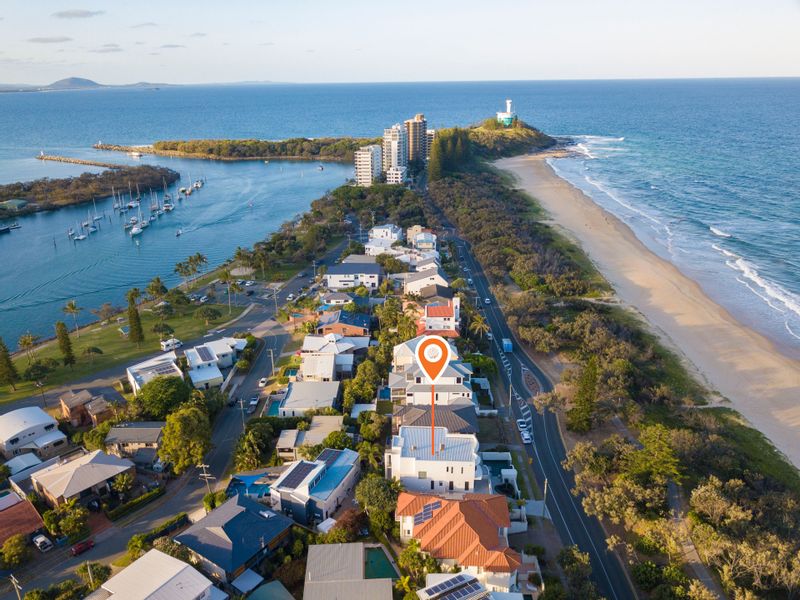 Next Property Group founder Loren Wimhurst, who completed the sale of 23 Pacific Boulevard, said the $4 million price was bringing beachfront values up to where they should be.
The luxury home on Buddina's premier street fetched the highest price for a beachfront house along the Sunshine Coast's eastern coastal strip from Buddina, stretching down to Currimundi Lake.
"I think the whole Sunshine Coast market is getting to the level where it should have been years ago; all it's done is caught up," she said.
"We'll now have steady growth in line with other comparable areas in Australia."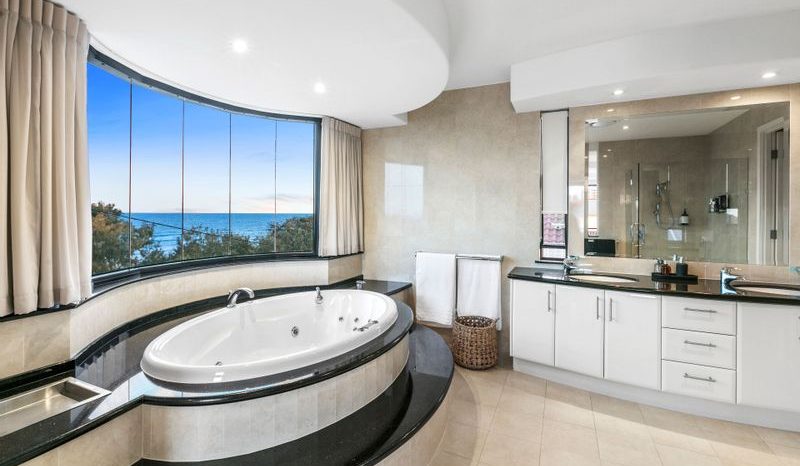 The multi-level suspended slab house, with lift access to all floors, sweeping internal staircase and pool, was billed as a 'once-in-a-lifetime opportunity'.
Get more local stories direct to your inbox by SUBSCRIBING to our FREE daily news feed
Ms Wimhurst said Buddina was a tightly held suburb where prized beachfront properties rarely changed hands.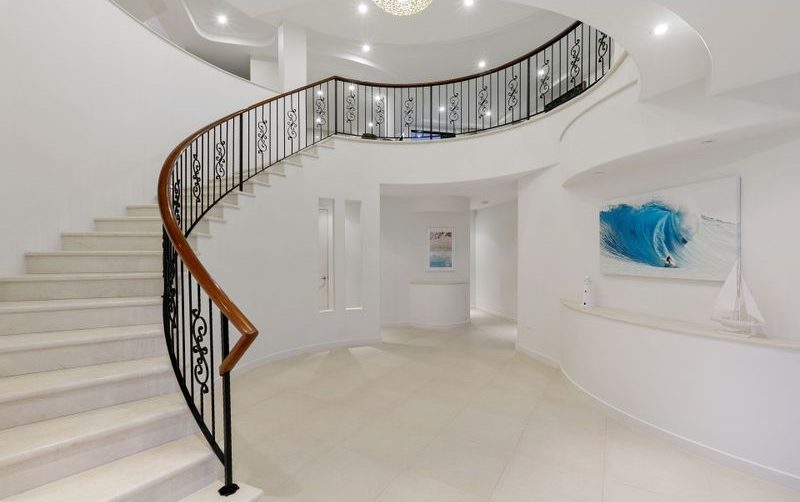 Direct Collective chief operating officer Mal Cayley said Buddina was part of the 'golden triangle' encompassing the Mooloolaba waterways and Point Cartwright.
Mr Cayley suggested waterfront properties in Buddina could rise between 30 and 40 per cent in the next 18 months.
"The type of people looking to buy in Buddina can afford to pay more. It has limited product and is a tightly held market," he said.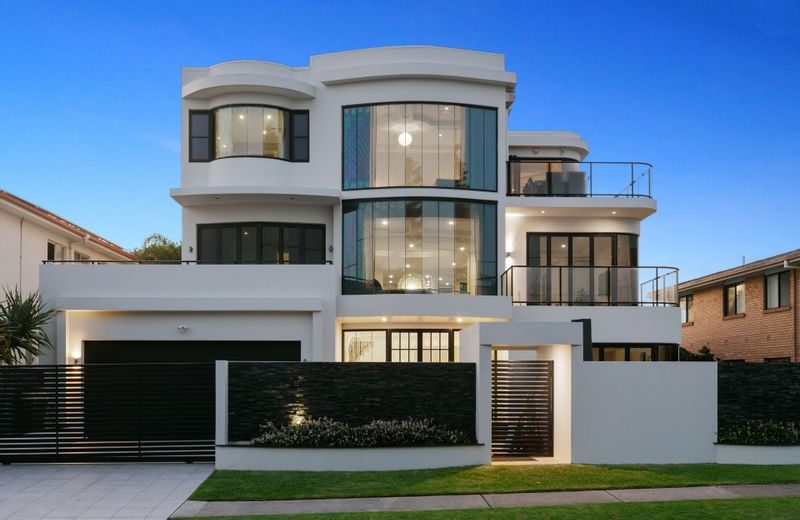 Ms Wimhurst said it had been a "very stressful" sale with multiple buyers eager to take possession of the tiered-level home.
When the first contract fell through because that buyer sought an extension, it opened the opportunity for other parties to enter the negotiations and the house was sold the next day.
"We had multiple interested buyers the whole way," Ms Wimhurst said.
"The (successful) buyer was disappointed when he realised the house was under contract but when the first buyer asked for an extension that opens it up for other people."
The new owner is planning to retire to the Sunshine Coast and enjoy the beachfront lifestyle.
The house features five bedrooms and four bathrooms, a games room and grand living room.