A sprawling multi-million dollar historic dairy farm in the Noosa hinterland has attracted interest from an overseas celebrity and international hotel chain.
'Doonan Bridge' is on the market for the first time with two adjoining lots totalling 321 acres priced at a combined $12.5million.
But buyers have the option of also gaining four neighbouring properties in a rare opportunity to acquire vast tracts of prized hinterland for land-banking.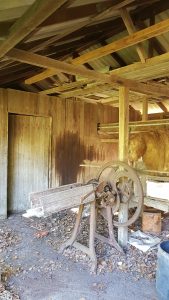 The six parcels on Doonan Bridge Road, Doonan, total 692 acres and come with a hefty pricetag of $27.6 million.
U2 Property Group agent Anthony Silver said the original dairy, where time stood still, had a dilapidated old homestead, milking shed, out buildings and cattle yards.
Relics such as old tractors, a meat safe, dairying equipment and bath tub are a reminder of another era.
Mr Silver said the neighbouring lots included pristine coastal bushland, which he described as a "wonderland" of plants and animals, as well as old cattle grazing and sugarcane farms.
The main dairy has been in the hands of one family since John Gray, the region's original  dairy farmer, bought the land in the 1920s.
Mr Gray ran the business at a time when the Sunshine Coast region's rolling pastures were dotted with lush farms.
He supplied fresh milk to local families (some of whom were soldier settlers), the Eumundi butter factory and, during World War II, to the soldier training camp.
Mr Gray lived there for the rest of his life, raising a family of four who still reside nearby, until his death in 2004 at the age of 99.
Join an independent local news revolution by subscribing to receive our FREE daily news feed: Go to SUBSCRIBE at top of this article to register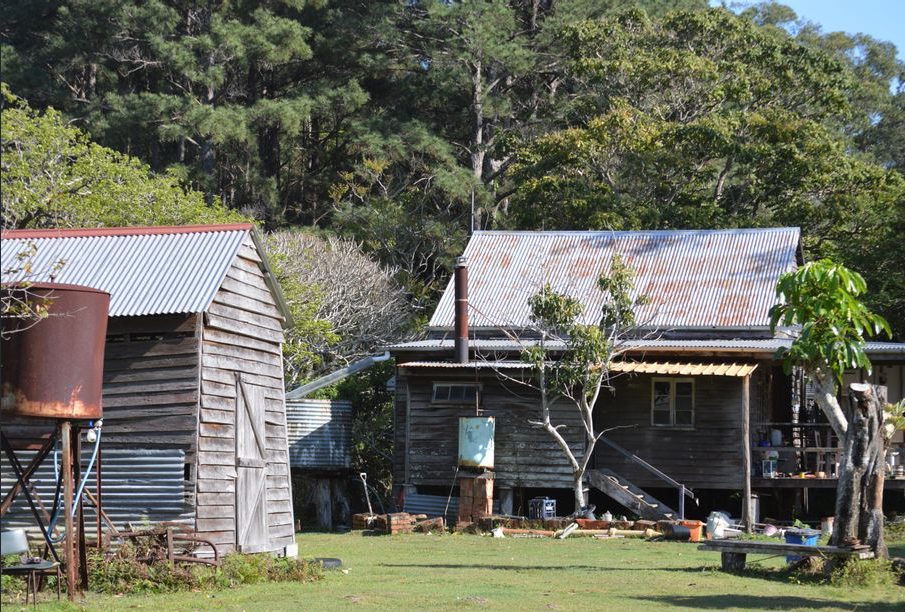 Mr Silver said the property had been unused since Mr Gray died 16 years ago and his sons decided it was time to dispose of the asset.
He said the old buildings were charming but "dilapidated".
"You could keep it has an historical feature, but it's not heritage-listed," he explained.
Initially, Mr Silver said the vendors had hoped to attract interest from local schools or universities for an outdoor education facility.
They are now pursuing the option of finding a buyer to create a retirement community which could include aged care and retirement living, young care and independent living for the disabled.
Another idea is for a dementia centre similar to  Hogeweyk, in the Netherlands, which is disguised as a village for residents to experience a semblance of an independent life, going to fake shops and events.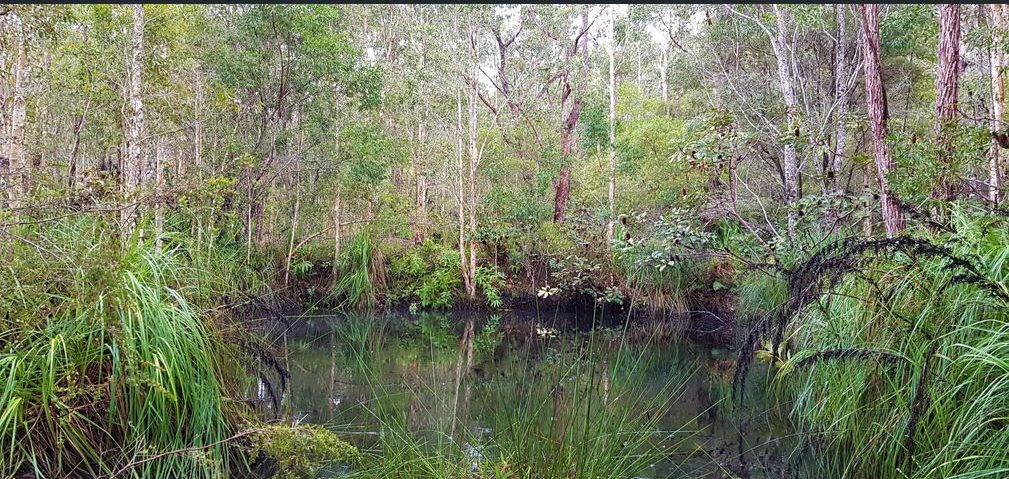 A second option is to seek a buyer to establish an equestrian or polo centre with accommodation and horseriding trails.
A pre-lodgement with Sunshine Coast Council has determined the site could also be used for a reception venue with accommodation and privately owned eco cabins.
"At the end of the day it comes down to a four-letter word – SOLD; they just want to see it sold," he said.
Mr Silver said buyers may choose to purchase the two original properties or consider land-banking by snapping up all six properties which neighbours had agreed to sell.
The blocks adjoining the dairy include three parcels of 100 acres each (two of which are owned by Mr Gray's sons) and one of 67 acres.
"I contacted all the adjoining neighbours to see if any wanted to join and four did decide to join," Mr Silver said.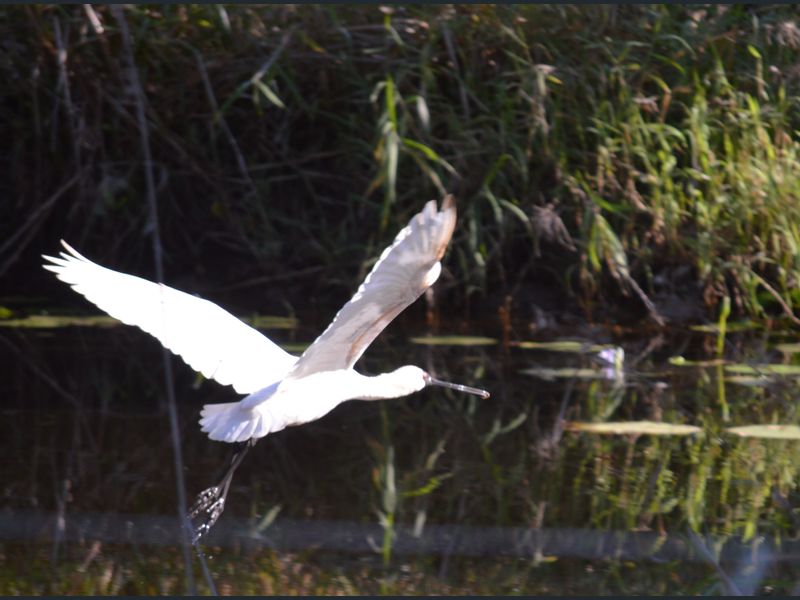 The bushland component of the sale is home to dozens of species of birds, lizards and mammals like pademelons as well as varied fauna from eucalypts to grasstrees.
A section is dedicated koala habitat and requires development not to encroach within 75m of the boundary.
Mr Silver said he had received seven genuine enquiries but would not disclose the identity of the celebrity or international hotel chain.