With the final weekend of auctions of 2020 behind us we can only reflect on the year that was and stare into the crystal ball for the Sunshine Coast property market in 2021.
The general conversation within the real estate fraternity is very optimistic.
Fuelling the optimism is the expected migration of people seeking a coastal lifestyle, expats moving back to Australia, very limited available property to purchase and record low interest rates.
Other than these clear signs pointing towards further growth for our region the unpredictability of 2020 makes most property pundits nervous about firm predictions for the year ahead.
Adam Budd, from Ray White Kawana, is one agent putting his forecasts on the table after experiencing record sales on his patch, with many occurring off the market.
"I anticipate the 2021 market to be very similar, but we will see local buyers under further pressure.
"With a lot of talk of interstate migration around the COVID-19 challenges in the Sydney and Melbourne areas and the easing of the border restrictions, our Sunshine Coast population will grow.
"We anticipate properties going to market in 2021 with solid marketing, and or auction campaigns in place, will be breaking records with competitive interstate and local buyers vying for quality property.
"The Sunshine Coast, which has been known as a sleepy beachside community, is now one of the hottest markets on the eastern seaboard and 2021 and there are exciting times ahead for us."
Weekend Auction Wrap
On Saturday, five of our nine auctions sold prior. Of the remaining four, two sold under the hammer, putting the auction clearance at a very strong 77 per cent.
One of the stand out auctions was 7A Crescent Road, Eumundi.
Cathy Fraser from Tom Offermann Real Estate gathered a highly qualified, Friday afternoon crowd which lead to a very successful result of $720,000.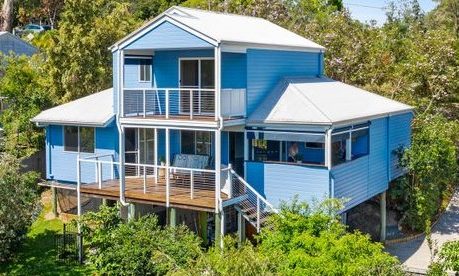 The commercial auction at 36A Bulcock Street, Caloundra was actually passed in, with negotiations continuing Friday afternoon.
Paul Bell from Henzells suggested the property was a huge opportunity to secure a quality lease in a CBD location.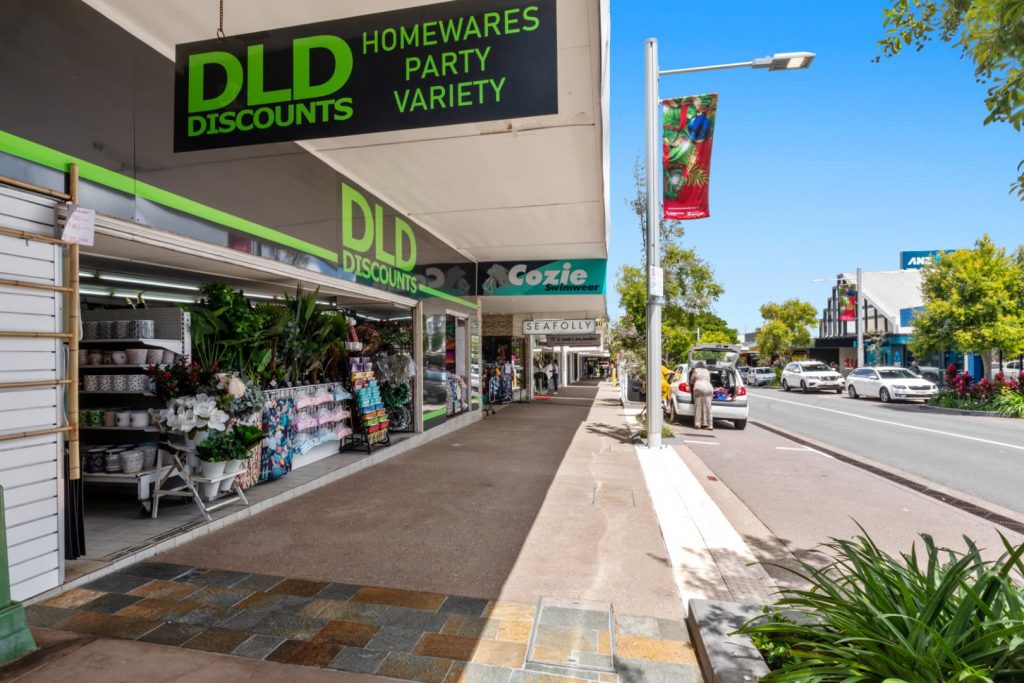 Ruben Parks and Dan Sowden led the public negotiation for 86 Beach Parade, Cotton Tree, last week.
With 15 bidders fighting it out the property eventually sold under the hammer for an undisclosed price. Important to note, 95 per cent of the interest was from local buyers.
With the first wave of auctions set for January 15 we are in anticipation and ready for whatever 2021 throws at us.