Now this is a holiday house!
A Melbourne family outbid five registered bidders to claim stunning 17 Cooran Court, Noosa Heads, for $6,571,000, and can't wait to start using it as a luxury retreat.
The sale Sunday, secured by a winning bid made over the phone, was just another indication of the growth in values over the past few years.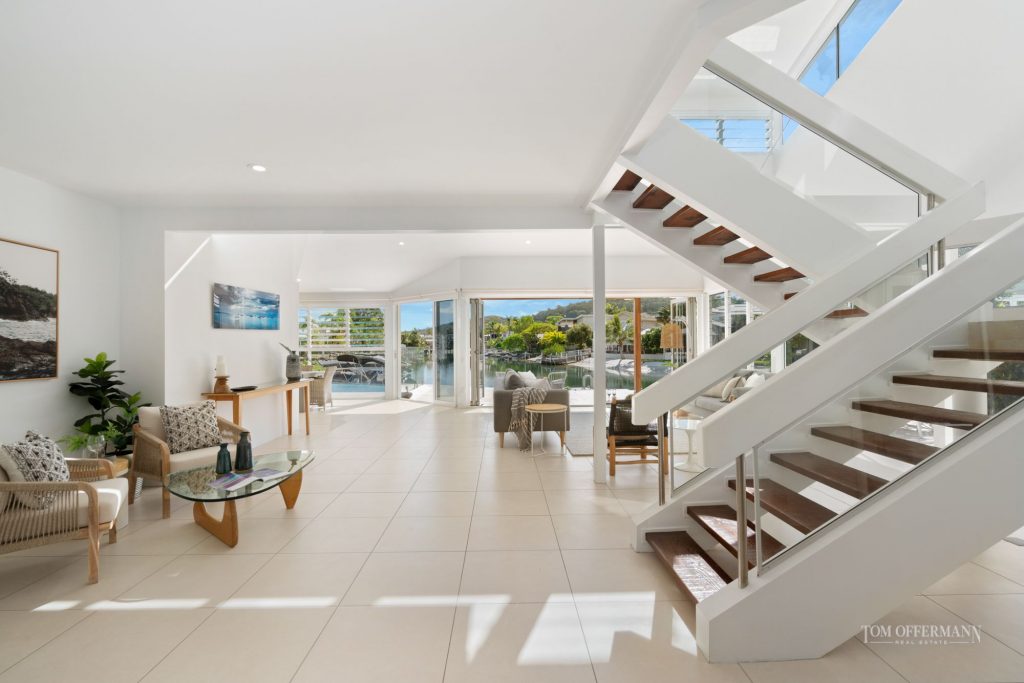 The same property sold three years ago at auction for $3,630,000. That's close to three million dollars' worth of growth in three years. The agent was Nic Hunter of Tom Offermann Real Estate.
The woolly weekend of rain and powerful winds did little to dampen the spirits of the Sunshine Coast property market.
Averaging five registered bidders per auction, the final sold count was a staggering 80% of properties sold either prior to, or under the hammer.
During the restrictions placed earlier this year on gatherings of people, many auctions were conducted online.
Agencies continue to embrace and evolve the online auction space and are yielding huge results.
The property at 795-797 Diddillibah Road, Diddillibah (pictured below), was auctioned online with Ray White Rural from the corporate offices in Brisbane.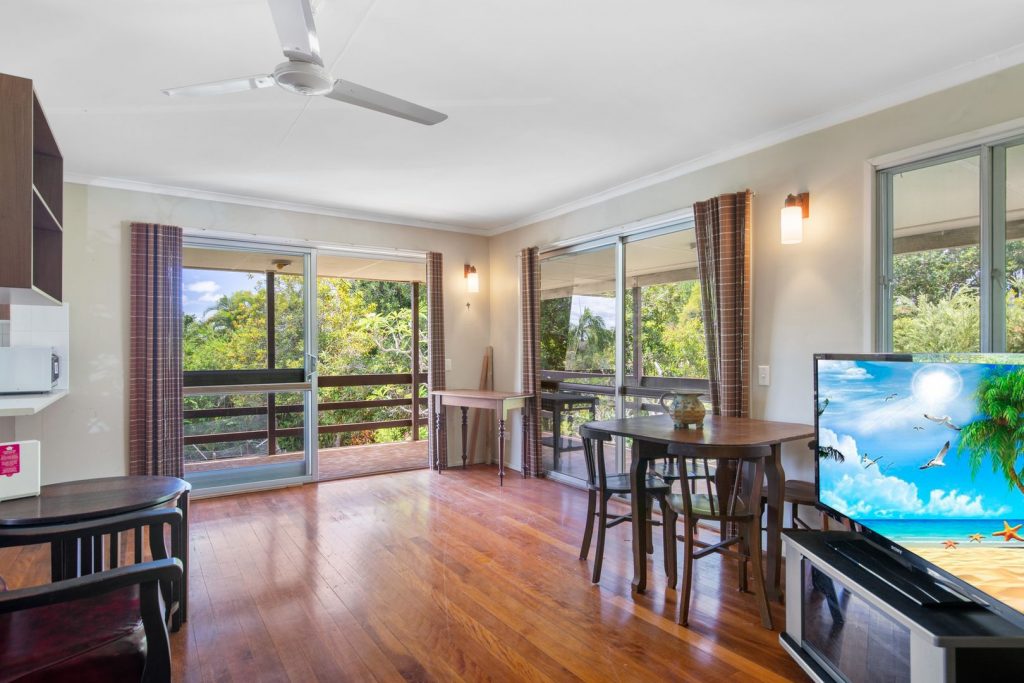 A total of 17 buyers registered to bid and fought it out with the eventual buyer securing the property for $690,000. The agent was Jason Mattiazzi of Ray White Rural.
17 Moorabinda Street, Buderim, was poised and ready for the sunset session at 6pm Saturday evening, however a prior negotiation led to a successful sale in the last week of the campaign. It will soon be revealed who the buyers are and if you're curious about the sale price, give Wayne Sweet from Stoke Realty a call.
Get more local stories direct to your inbox by subscribing to our free daily news feed: Go to SUBSCRIBE at top of this article to register
Ray White Caloundra had another fantastic in-room auction event with 14 properties on the order of sale.
Three sold prior and eight under the hammer. Some highlights included 8 Grigor Street, Moffat Beach ($1,655,000), 2 Campbell Street (pictured below) Moffat Beach ($2,017,000) and 33 Esplanade, Bulcock Beach, Caloundra ($3,050,000).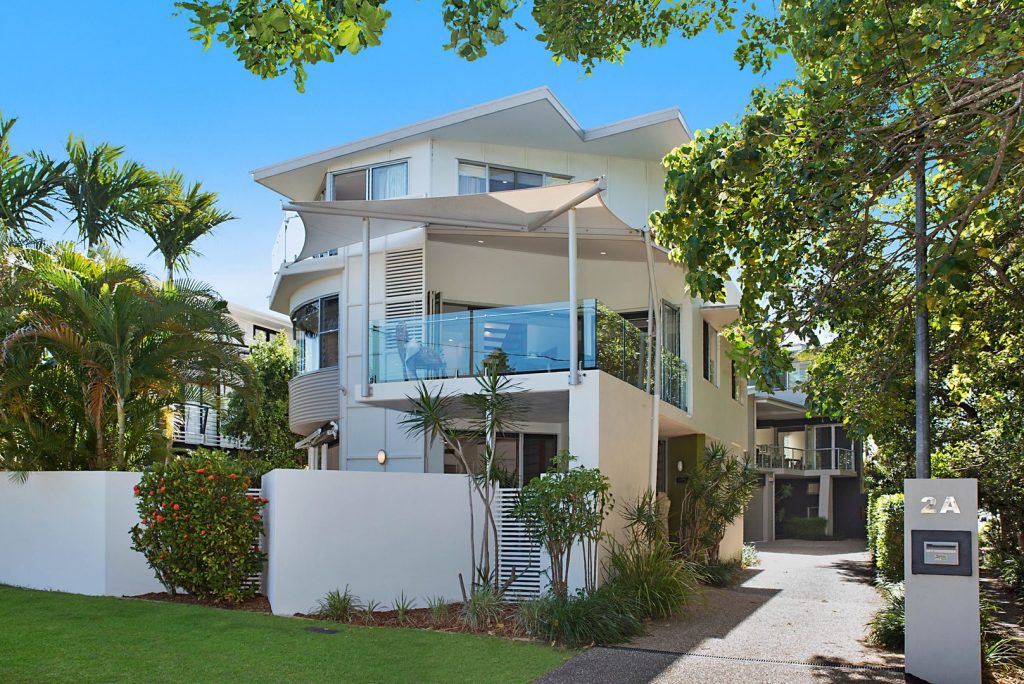 With one weekend of auctions left for 2020 there are plenty of opportunities to attend and get a tangible gauge on the market. Please feel free to come along.
Friday 18th
9:30am 1 & 2/ 4 Douglas Street, Sunshine Beach
11am 157 Oakey Creek Road, Gheerulla
1pm 7A Crescent Road, Eumundi
3pm 36A Bulcock Street, Caloundra
5pm 2/57 Hastings Street, Noosa Heads
Sat 19th
9am 175 Paddy Mellon Drive, Belli Park
10am 12 Wild Apple Court, Noosa Heads
11am 4 'Hemingway Villas' Russell Street, Noosaville
12pm 32 Mermaid Quay,  Noosa Waters
1pm 67 Orient Drive, Sunrise Beach
2pm SOLD PRIOR – 35 Moonbeam Crescent, Castaways Beach
3pm 43 Coolum Terrace, Coolum Beach
4pm 1/56 Ferguson Street, Sunshine Beach
5pm 2 Topsails Place, Noosa Waters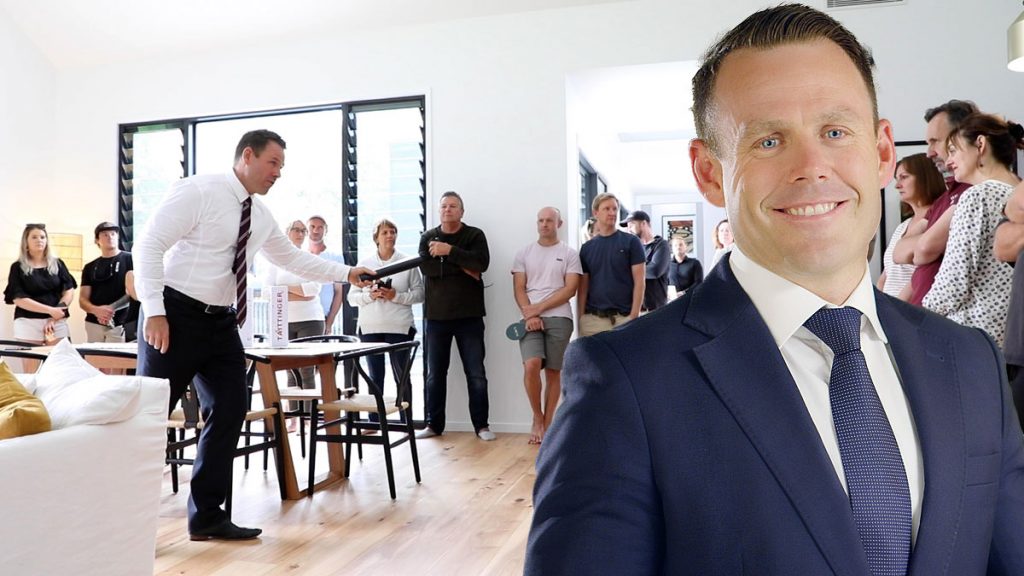 Gordon Macdonald, founder of The Auction Group, has been calling auctions on the Coast for more than a decade after an earlier career in real estate sales. His weekly auction wrap-up for sunshinecoastnews.com.au each Monday will be compulsory reading for anyone interested in the hottest sales and latest tales from the property frontline.
STAY TUNED to sunshinecoastnews.com.au and we will keep you up to date with the latest property news.