Former pro surfer-turned coach Matt Clark says Sunshine Coast young gun Hunter Andersson is the most talented young boardrider he's ever seen.
The Moffat Beach 11-year-old has raised plenty of eyebrows with his ways on the waves.
"His technique for his age is pretty flawless," Clark said.
"And his decision-making is more what you'd expect from someone who is double his age.
"For a young kid, he's also got a good sense of tube riding, positioning himself in the right place to get numerous barrels.
"His fear factor is pretty low too. He's not hesitant to pull into five or six-foot barrels and I wouldn't put it beyond him to pull into some bigger ones if they were available.
"And when he is competing, he never rushes, makes the right decisions and is super consistent."
"He's definitely the best I've seen at that age, for sure.
"Reef Heazlewood (a world tour aspirant, also from Moffat Beach) was pretty good when he was young and Hunter is probably as good, if not better."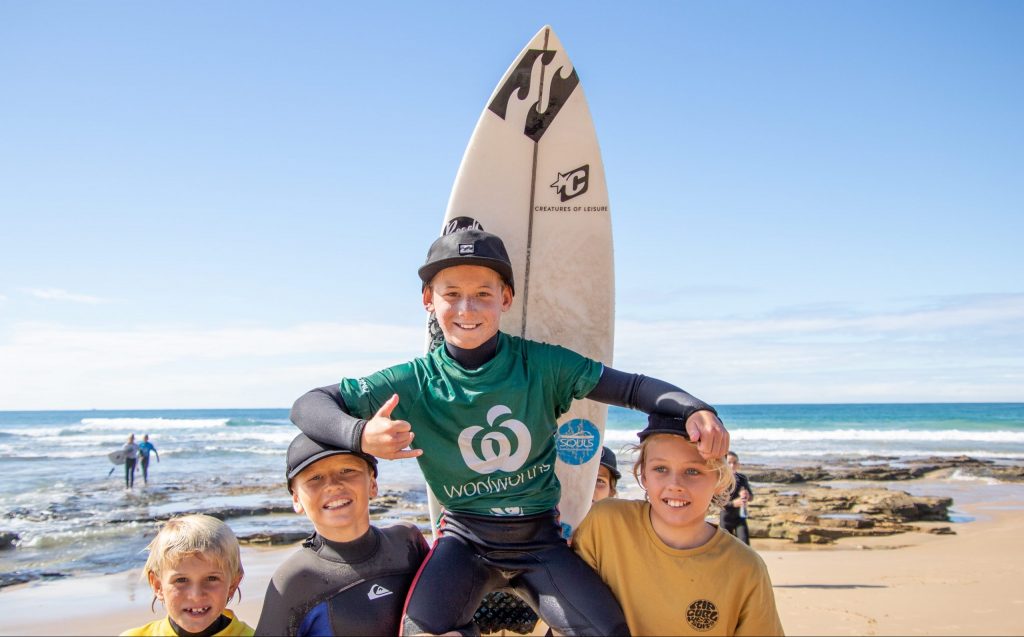 The reigning U12 state champion (pictured above) recently won a Woolworths Surfer Groms Comp (U14) on the Gold Coast and is into the quarter finals of the U14 national championships, which are being decided via video submissions.
"He's very passionate," Clark said.
"I talk to a lot of 10 to 13-year-olds and many of them are staring at the sand talking about shells. But Hunter really absorbs it all."
When I talk to him about doing something, he'll keep trying it until he gets it right but most of the time when I ask him to do something, he pretty much does it straight away."
Hunter said he had big ambitions.
"I'd like to get on tour and win a world title."
He said he was improving all the time.
"I've got some really great coaches and they've told me some really great stuff and you take it and try some new things each time you surf and get better and better as you go along.
"I've really improved on some of my forehand snaps because in the past I haven't been going that vertical but I'm getting up there now."
Hunter, who sometimes hits the water a few times a day, relishes surfing at Wurtulla.
"There's little air sections, barrels, turns, it's a mix of everything."
Clark said they would continue to progress his board-riding.
"If there is anything missing, it's his aerial surfing and that's the next phase, because I've seen a lot of footage of young kids in America with these wave pools, who have the ability to do fairly good aerial surfing," he said.
"His foundations are really good. It's time to move forward and start working on some of the air stuff."
Hunter could compete in the Rip Curl GromSearch on the Sunshine Coast from December 14-16.
A Woolworths Surfer Groms Comp will also be held on the Sunshine Coast from December 12-13.