Buyers who think they've missed the Sunshine Coast property boat can think again.
There have been some encouraging sales on the weekend that prove there are still plenty of opportunities, even in this surging market.
Check out these wonderful examples:
112 Carter Rd, Nambour (below), sold at auction for $360,000 with Tristan Brown and the team at Amber Werchon Property. Renovator, with cracking views on 1201m2.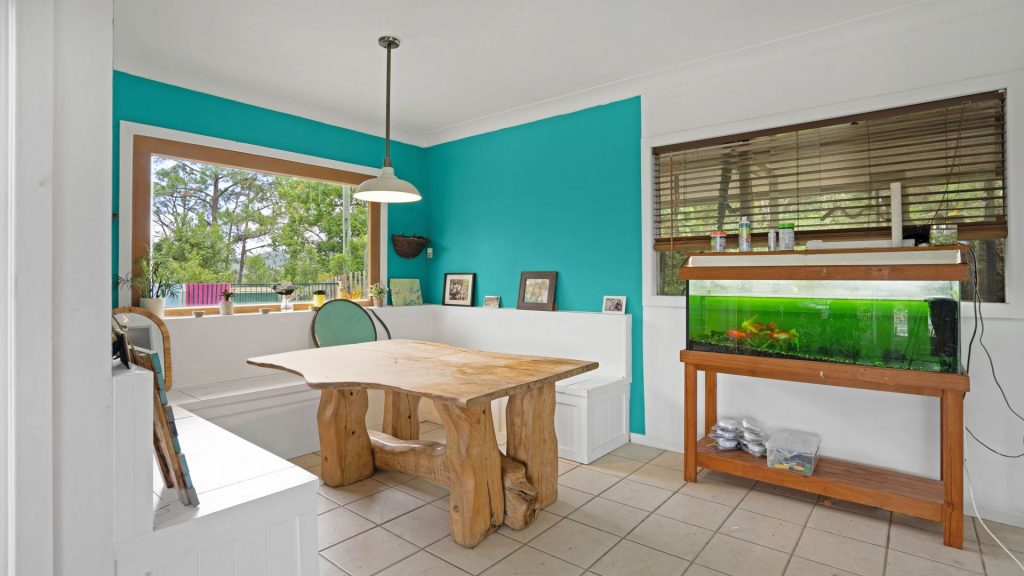 6 School Road, Yandina, sold at auction for $492,000 with Kate Henderson from Yandina Realty. The parcel is 1325m2 with development application approval to split the back block off. Neat original, character four-bedroom home.
2/98 Esplanade, Golden Beach, sold at auction with the team at Harcourts Caloundra for $518,000. This three-bedroom, two-bathroom, two-car unit (pictured below) is in one of the original unit complexes on the Esplanade. Fantastic outlook over the beautiful Pumicestone Passage.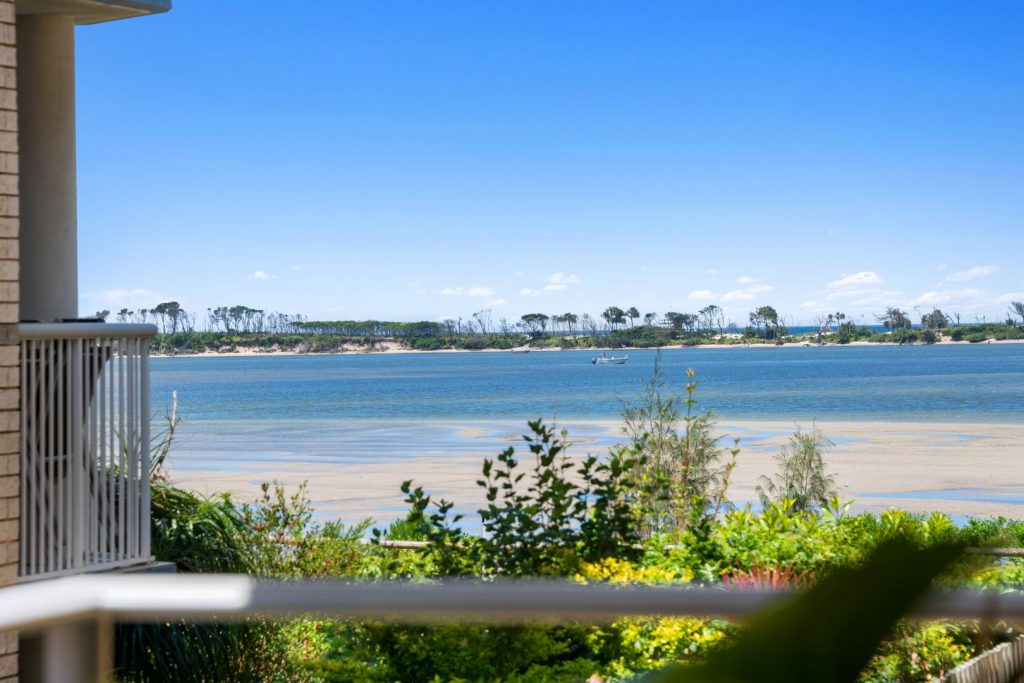 31 Production Avenue, Warana, sold at auction with Colliers International for $1,830,000. This was a rare multi-tenanted freestanding industrial property. All bidders were local and the winner bid very confidently to secure the property.
14 Wandoo Street, Minyama, sold at auction for $642,500 with Jacob Wareham and the Coronis Sunshine Cost team. With an existing tenant in place, the home (below) was sold to an investor from Sydney who is anticipating great growth over the next year or so.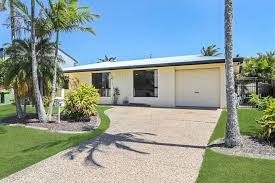 Get more local stories direct to your inbox by subscribing to our free daily news feed: Go to SUBSCRIBE at top of this article to register
The property industry, media and BBQ discussions are all raving that the market is well and truly in full swing.
For the most part that is true, however not all properties are receiving the "hype" you would expect.
From our auctions this week we've two camps of buyer. One group has a cautious almost analytical approach, the other bids with a level of sophistication and confidence rarely seen in markets of the past.
Why? For the most part it's property specific. The rare, the local iconic and original beachside will attract the full weight of market. The balance of property still requires the seller to encourage and entice the buyer to act. This is achieved through online and print marketing, realistic price expectations and a proactive and committed real estate agent.
If you are in the market to buy, get proactive and commit. As one of my property mentors says: "The deal of a decade comes around once a fortnight"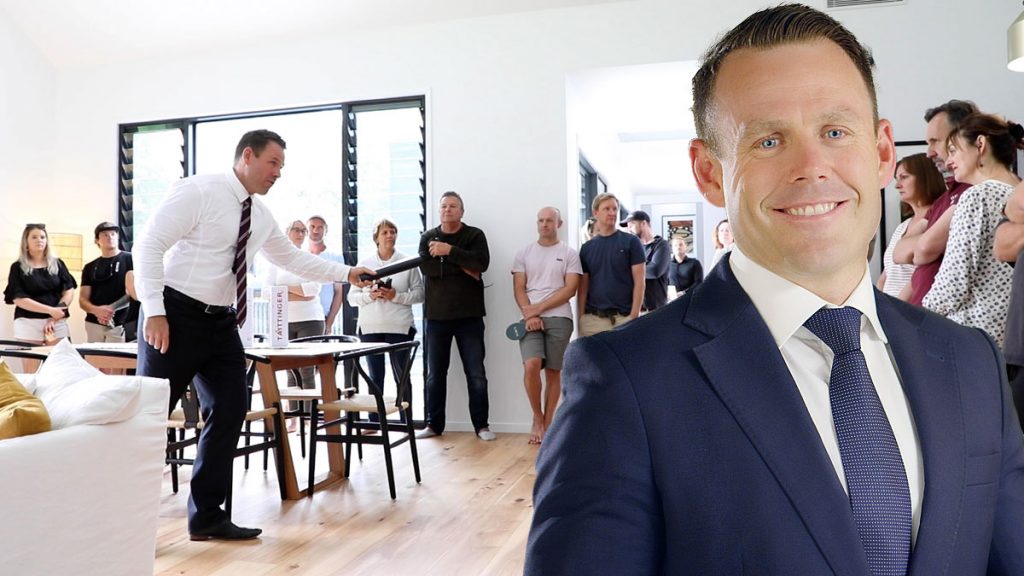 Gordon Macdonald, founder of The Auction Group, has been calling auctions on the Coast for more than a decade after an earlier career in real estate sales. His weekly auction wrap-up for sunshinecoastnews.com.au each Monday will be compulsory reading for anyone interested in the hottest sales and latest tales from the property frontline.
STAY TUNED to sunshinecoastnews.com.au and we will keep you up to date with the latest property news.