Sunshine Coast teenager Emma Woods believes her relatively laid-back approach to racing helped her snare a berth in the prestigious Kellogg's Nutri-Grain Ironwoman Series.
The 18-year-old is one of three competitors from Alexandra Headland to progress through the cut-throat Qualifying Series at Kingscliff.
Tayla Halliday also secured a place, after impressing as an injury replacement last summer, while Cooper Williams (pictured below right) re-claimed his place in the Ironman Series.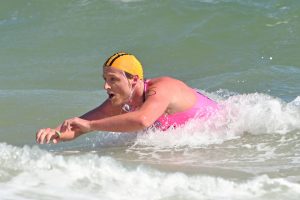 It's a dream come true for Woods, the reigning national under-19 board champion.
"I've been wanting to make it (for years)," she said.
"Growing up, we watched the series on TV and when the events ran locally we would always go to them and I'd try to get as many signatures from the competitors as I could."
Woods said she never put any undue pressure on herself and that attitude, along with some determined training, helped her get to the elite level.
"I'm a pretty laid-back person. Going into race day a lot of the girls are stressed, you can see it on their faces, but I like to have a light personality and joke around.
"I try to keep everyone in a fun state because at the end of the day, we're there to have fun and I think that helps me a lot when it comes to racing."
She admitted to feeling some strain when she fell back through the field in the final of the trials, during her improved albeit weaker swim leg.
"I knew I had to have a good swim, which didn't happen.
"Going into the last two legs (board and ski), my (craft) handlers were yelling at me, telling me how places I needed to pick up."
She overcome several of her rivals during the board leg to clinch a berth and is now aiming at a top-10 overall result in the 20-strong series, which will consist of six rounds.
Woods' coach Jack Hansen said she had improved her swimming with the assistance of coach Janelle Pallister.
She had also showed form with a runner-up result in the Summer of Surf series last season.
"We knew she was capable of mixing it with the big girls in the elite series and now she'll get that shot," Hansen said.
Woods was seventh amid eight qualifiers, while Halliday was second.
The latter missed out on qualifying by one spot last season but then showed what she was capable of when she was called into the Ironwoman Series for three rounds as an injury replacement.
Halliday is determined to press stronger claims this summer.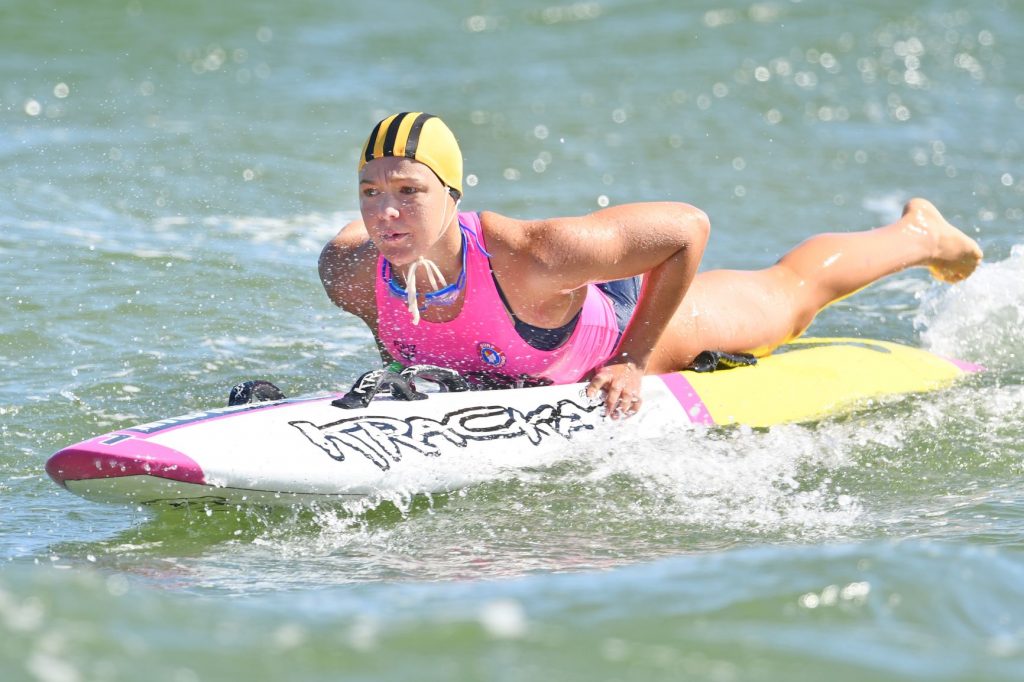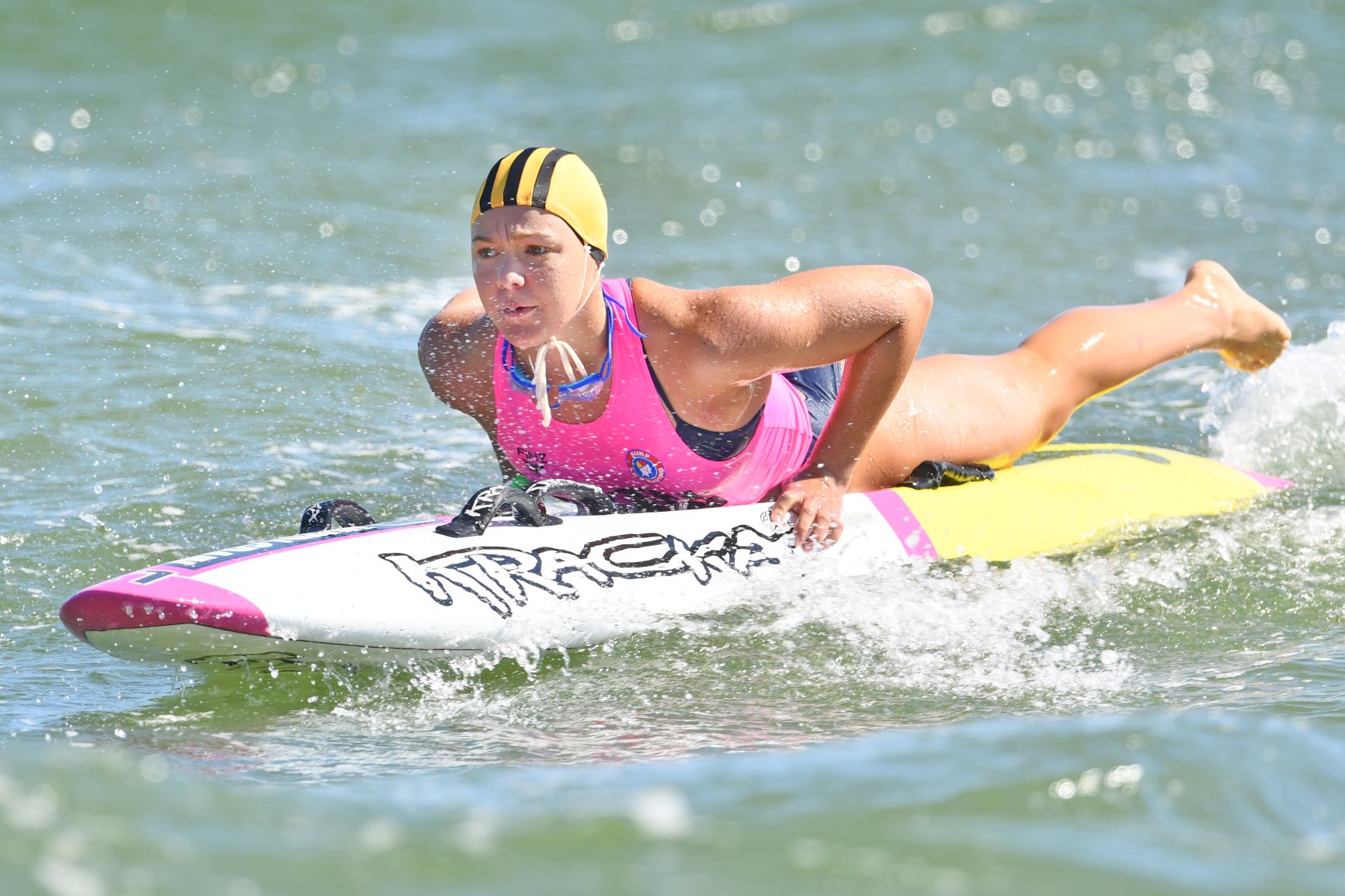 "Last season was pretty exciting, but it was my first year racing them (elite field), so I really just wanted to have a crack and challenge myself.
"I've seen what I can do, and I really want to try and stay consistent and get results in all of the rounds."
Hansen expected her to give the series a shake.
"This year she's going to be a dead-set contender to finish right up there."
"She might have had a 4th, 5th and 13th in three rounds last year and that's not bad for a 16-year-old in their first series, so with a bit of experience and a year under her belt she's only going to get better and better."
He also said Williams is "capable of absolutely anything".
"He's just got to put it together on the day.
He's worked on his weaknesses during the off-season and made sure he was ready to go with trials and whatever was thrown at him."
Willams was fourth in the trials.
Alexandra Headland also boast reigning champion Lana Rogers and Tiarrn Raymond in the series, to boost their number to five.
Sunshine Coast Ironwomen Electra Outram (Noosa Heads) and Tiarnee Massie (Maroochydore) have been announced as the female wild card athletes.
Nutri-Grain Ironman/Ironwoman Series:
Rounds 1 & 2: Kingscliff, December 19-20, Traditional and Survivor formatsRounds 3 & 4: North Cronulla, January 16-17, Traditional and Super Sprint formatsRounds 5 & 6: Kurrawa, February 13-14, Traditional and Survivor formats