Summer officially starts to sizzle Tuesday and most weather experts are predicting we're in for a wet and wild ride. But what does the nation's most respected long-range forecaster think?
Hayden Walker, a fourth-generation forecaster and son of world-famous weather expert Lennox Walker, has prepared an exclusive season preview for sunshinecoastnews.com.au – and there are some surprises.
Mr Walker's analysis shows rainfall is not going to be widespread and there will be winners and losers in the south-east.
Sunshine Coast residents and visitors will be hoping Mr Walker is right on the money regarding the festive season.
He's predicting a Christmas miracle – some storm-related rain from December 19 to December 23, a timely reprieve for the big day and then more downpours in ensuing days.
"Cold lunch and beverages recommended on the day,'' he said.
Get more local stories direct to your inbox by subscribing to our free daily news feed: Go to SUBSCRIBE at top of this article to register
The Bundaberg-based research director and principal of Walker's Weather has a strong association with the Sunshine Coast as his family previously called Crohamhurst Observatory at Peachester home.
Mr Walker today is considered Australia's most accurate long-range forecaster with a proven 80 per cent accuracy.
He and his research team are engaged by insurance firms, farmers and construction and mining companies to predict extreme weather events that can make or break industries.
Mr Walker's predictions are shaped by monitoring solar flares, analysing historical data, and observing planetary relationships and orbital patterns.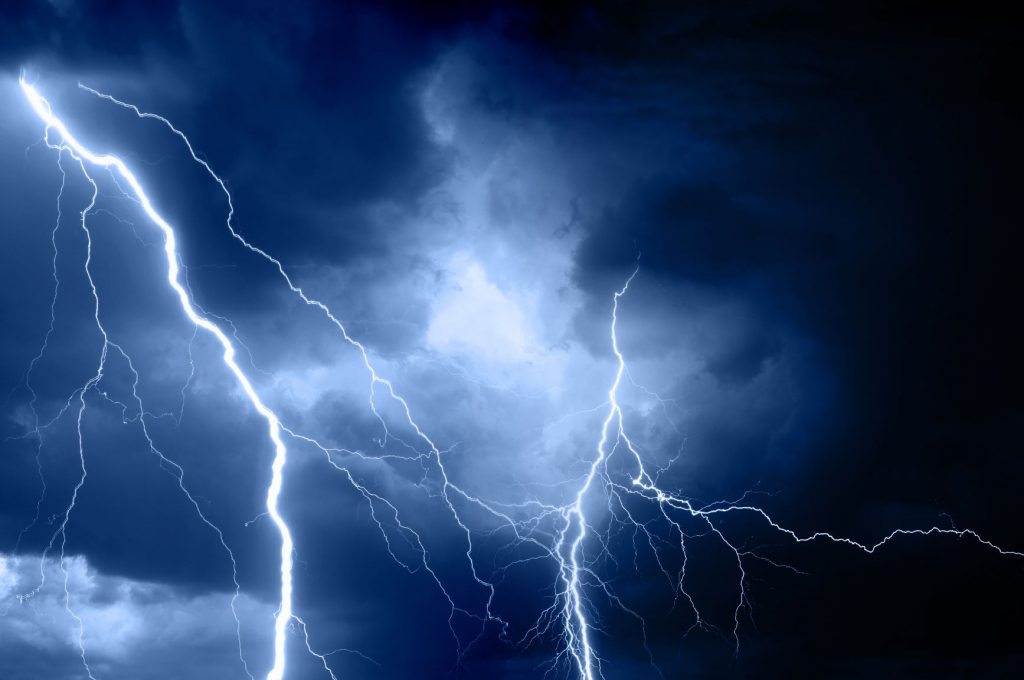 "Storm rains will be the highlight for December, severe at times,'' he told sunshinecoastnews.com.au
Mr Walker said "reasonably good to good rains'' were indicated for the south-east in coming weeks, including the Sunshine Coast.
He said January would bring a series of "moderate to good'' falls and February some heavier but isolated falls.
Mr Walker has four cyclones forming during the summer season – all expected to impact the far north.
"In January, the main event will be two cyclones predicted to the north, with associated strong winds and heavy rainfall. Therefore, strong winds are indicated on the Queensland coastline,'' he said.
"Severe storms are indicated for the Sunshine Coast and south-east during the month.''
Mr Walker said there would be a continuation of the second of January's cyclones into early February with associated flooding in the far north.
He said there would be thunderstorm activity in the south-east.
The Bureau of Meteorology has given the Queensland Cabinet a broad prediction that the La Niña weather pattern is expected to bring higher rainfall, above-average flooding and more tropical cyclones than last summer.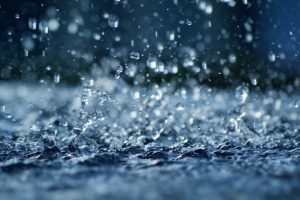 Senior meteorologist Laura Boekel said while she could not give specific numbers, more than four cyclones were predicted to form in the Coral Sea this season, as well as one to two in the Gulf of Carpentaria.
"One to two of those (could be expected to) cross the coast … and with the La Nina, more likely than not, we'll see an increase in those numbers," she said.
She said BOM predictions did not extend to the severity of the cyclones, but that Queensland was facing a "different" La Niña event to the one that caused devastating flooding in 2011.
"While I can't comment on exactly what that will bring, I can say that last time we saw this big La Niña, in 2011, the flooding catchments were already very saturated and we were in a La Niña for a much longer period," she said.
She said the BOM "could not really rule anything out for this season" and urged all of Queensland to prepare for what the summer could bring.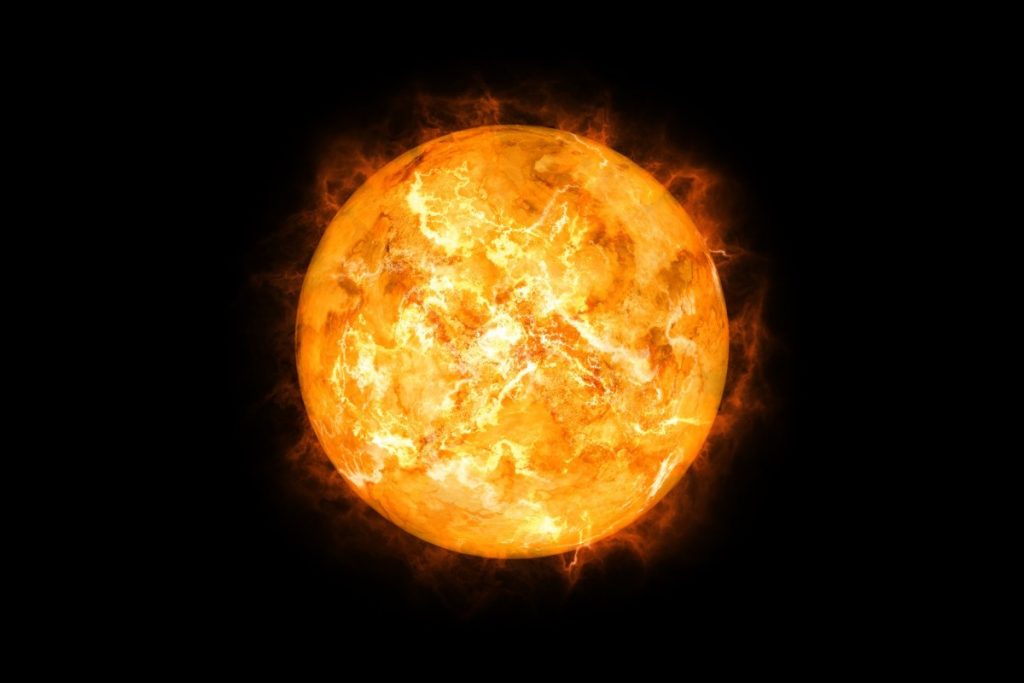 HOW IT WORKS:
Hayden uses his knowledge of the sun, combined with patterns of sunspot activity and energy flow, to predict both the short and long-term future of weather worldwide, specialising in long range forecasts. The sun has an everchanging surface which accommodates large sunspots emitting solar radiation or magnetic fields, which react with the Earth's magnetic field. This causes a reaction with the poles, thus producing Northern Lights. An increase in sunspot activity, especially during a Solar Maximum, gives rise to weather extremes, such as flooding, cyclones and storms. The reverse happens during a Solar Minimum, or a dormant period, when we experience droughts. Hayden has been successful in predicting many major weather events – such as the cyclones Larry, Yasi, Marcia and Olwyn, flooding to the NSW coast during April 2015 and recent storm activity in Queensland and NSW. He was the only long-range weather forecaster to predict Cyclone Oswald that brought heavy rains to New South Wales and Queensland, especially the floods to Bundaberg.
INFORMATION: haydenwalkersweather.com.au
Get more stories like this direct to your inbox by subscribing to our FREE daily news feed: Go to SUBSCRIBE button at top of this article to register