THE Sunshine Coast is at the forefront of a push to make cricket the number one sport for girls in Australia.
There's a concerted effort to showcase the sport in the region, with an upcoming Colour Blast event that will complement existing programs.
To be held at Sippy Downs on December 10, the Blast will essentially introduce the game to girls aged 5-12 via a fun, paint-filled day of games and activities.
Ryan Charles, Queensland Cricket's Sunshine Coast manager, said one of their main priorities was to grow the game among girls and women.
"We (Cricket Australia) are trying to make cricket the number one sport for females in Australia, so it makes a lot of sense to grow the game from the grassroots," he said.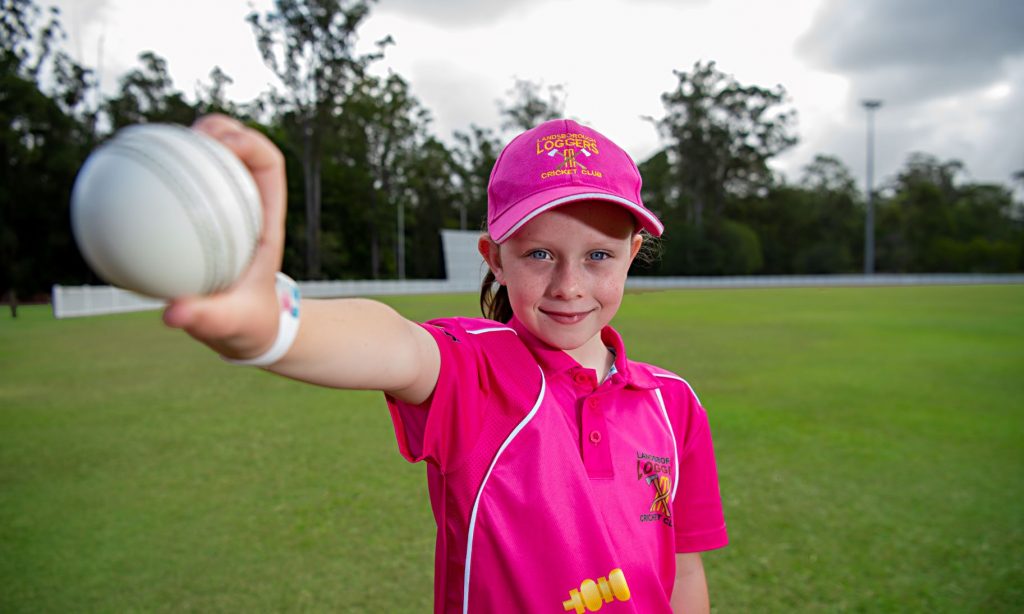 The game has developed among the senior ranks on the Sunshine Coast in recent years, with the establishment and expansion of a local women's competition, along with the promotion of the Scorchers to the women's state premier grade competition.
There's also junior blasters and master blasters programs for kids aged 5-10 and revamped under-10 games, which are more inclusive.
But Charles hopes the Colour Blast can lead to more girls participating with clubs and, hopefully, the formation of a local under-11 girls' competition within the next few years.
"That way we can really build a solid foundation for future growth with girls' cricket," he said.
"If we can get the message across that cricket is fun and cricket is definitely a sport for all … and in this case it's a sport for girls and there is a pathway there."
Like this story? Get more just like it direct to your inbox by subscribing to our free daily news feed: Go to SUBSCRIBE at top of this article to register
Some Scorchers players will be in attendance at the Colour Blast.
Charles said there were plenty of role models in the game at a local and national level.
"The Sunshine Coast Scorchers team is quite a young team and junior girls can relate quite easily to those players.
"And the Australian team has just picked up another award around their culture, so it's pretty exciting to have a team like that that the girls can aspire to be like.
"They're real trailblazers and it's just lifting the profile of the women's game across cricket."
The recent Women's Big Bash League also provided plenty of exposure.
"It was on free to air television and if you were one of those young girls at the Colour Blast watching the women on TV having fun and the good quality of the cricket, it would be hard not to be inspired to see what you could achieve, if you wanted to give cricket a go."
The Colour Blast will be held at USC Cricket Club on December 10, 9am-midday. For more information, contact Ryan on 0424 788499.