Jetstar and Qantas will operate ten times more flights to the Sunshine Coast from Sydney, Melbourne and Adelaide than during COVID as southern visitors touched down with the Qld border opening on Tuesday.
Travellers from Melbourne and Greater Sydney are allowed back into Queensland for the first time since August after the Queensland government declared the state 'Good to go' from December 1.
But people from the Adelaide area will have to wait until next week before knowing when they can travel north.
Jetstar and Qantas will operate about 40 return weekly flights to the Sunshine Coast (compared to just four during COVID) as it increased flights across three destinations (Adelaide, Melbourne, and Sydney).
That equates to more than 14,000 seats weekly to and from Sunshine Coast Airport, operating at around 42 per cent of Jetstar's pre-COVID capacity during December.
It's hoped the border opening will lead to a jobs boom as state debt was expected to hit $106B in the budget to be unveiled on Tuesday.
Get more local stories direct to your inbox by subscribing to our free daily news feed: Go to SUBSCRIBE at top of this article to register
Jetstar's most popular route to the Sunshine Coast is from Sydney (starting at $99), with up to 21 weekly return services to operate in December – a 45% increase since November.
Meanwhile from 17 December to January 31, Qantas will operate a daily service with passengers arriving on the Sunshine Coast at lunchtime.
It will be the first time in three years that Qantas has flown on the route and will be operated by a two-class Boeing 717 aircraft, offering more than 1500
seats each week.
Qantas will restart flights from Sydney to Maroochydore on 1 December, with five services a week, increasing to daily flights from 18 December.
Jetstar will also revive services to Maroochydore, operating 44 flights a week from Sydney, Melbourne and Adelaide.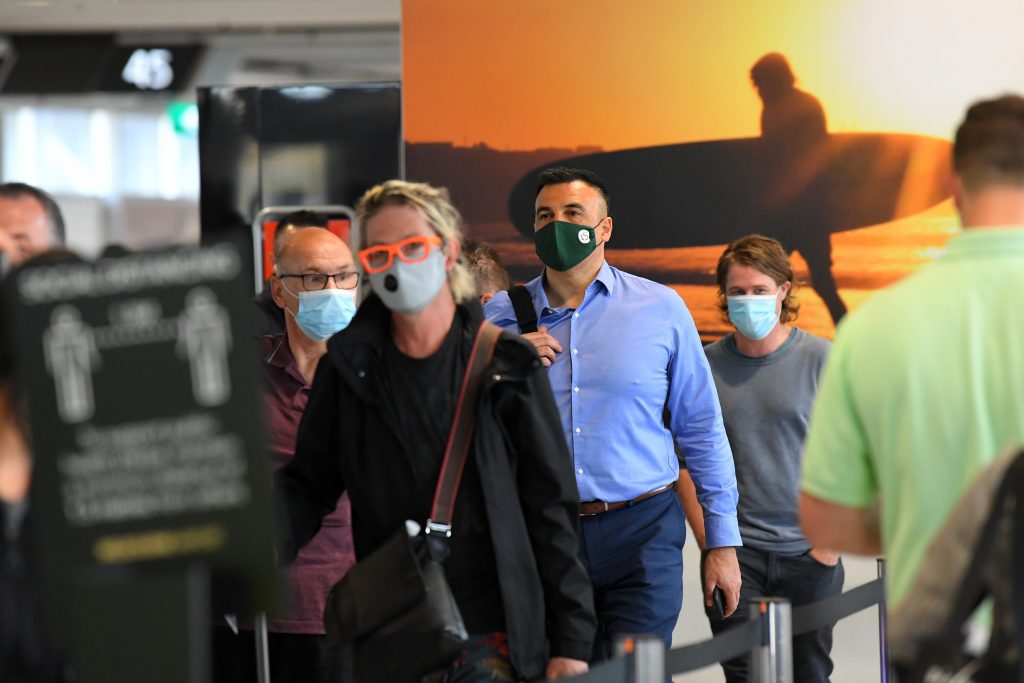 Australia's coronavirus death toll now stands at 908 after a Victorian woman in her 70s died from complications from the illness.
The death was the nation's first in more than a month, and came as Health Minister Greg Hunt applauded Australia clocking 10 million coronavirus tests.
Mr Hunt also welcomed international praise for Australia's efforts to contain the virus.
White House virus adviser Dr Anthony Fauci used several media interviews to applaud Australia's ability to "uniformly implement public health measures" to deal with surges.
The USA has the world's highest infection tally of nearly 13.5 million cases and 268,000 deaths.
"Dr Anthony Fauci said … Australia has been the epitome of success and that is an outcome that is to be attributed to many, many people," Mr Hunt told federal parliament on Monday.
"In particular we owe our work to the very clear plan that Australia set out right from the outset, containment to flatten the curve and the building of capacity to protect Australians."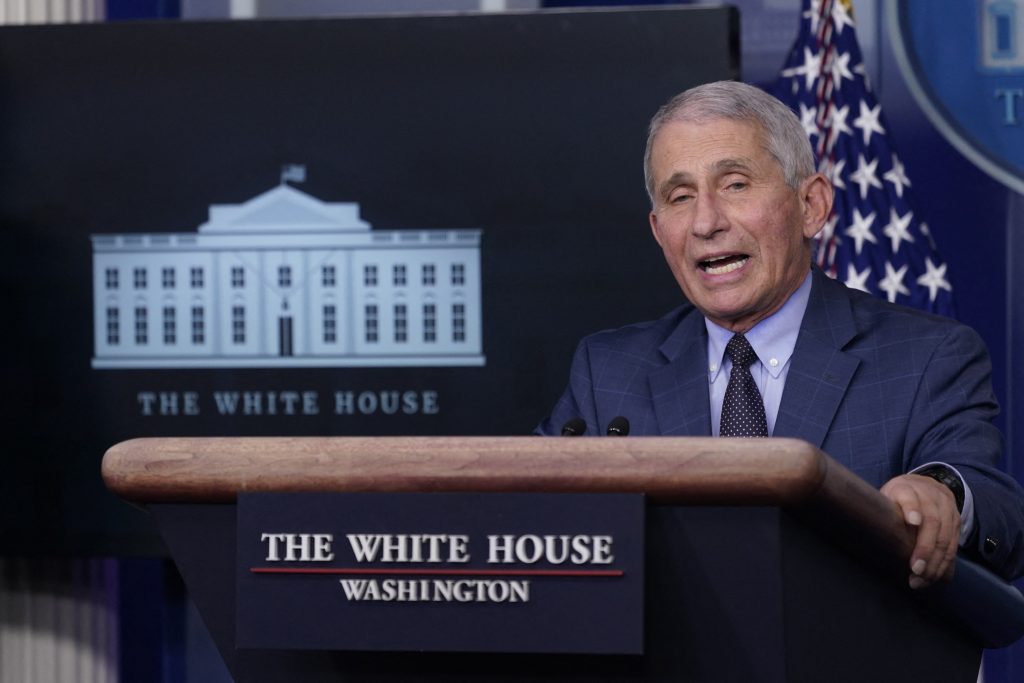 The government has announced a major upgrade to the coronavirus tracing app in the hopes it more accurately logs encounters between Australians while it's running in the background.
Federal officials revealed last month the app had identified just 17 people not picked up through manual contact tracing methods.
Pressure continues to mount on the federal government to help more Australians return home from overseas, as Christmas nears.
More than 36,000 Australians have told authorities they want to return.