Vacant beachfront land on the Sunshine Coast is a very rare commodity these days and it edged even closer to extinction after two prime blocks were snapped up.
After 37 years of ownership, 26 Park Crescent, Sunshine Beach, sold at auction for a whopping $7,050,000.
With the team at Tom Offermann Real Estate at the helm, the bidding was competitive from five to six million, then through a semi-private negotiation the buyer and seller agreed and the property was sold publicly to local purchasers in front of a gasping crowd.
The land was 531m2 of absolute beach frontage with filtered views through the trees to the sand and crashing waves below. Just amazing real estate.
Exactly one week earlier, 54 Beachway Pde, Marcoola, (below) was sold at auction for $1,300,000.
Get more local stories direct to your inbox by subscribing to our free daily news feed: Go to SUBSCRIBE at top of this article to register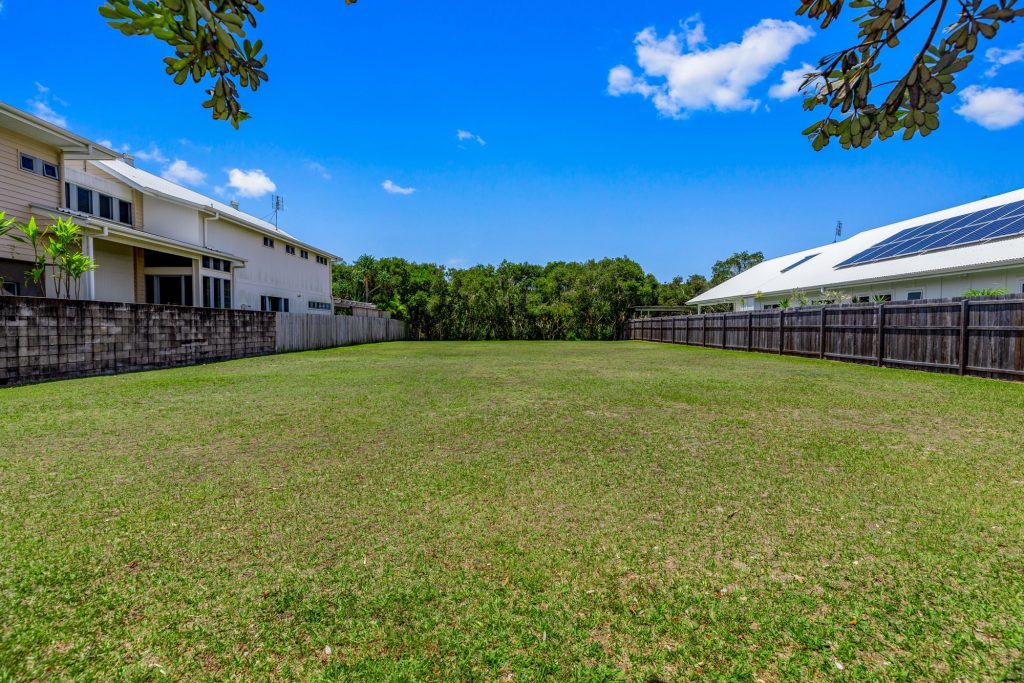 The vacant land was a flat 800m2 with only the coastal reserve and walkway between it and the sand.
The team at North Shore Realty rallied double digit bidders for the auction.
The bidding was kicked off at $600,000 with constant bidding to $1.1m. Then, again through semi private negotiations, the property was sold in front of a patient midday crowd.
Important to note, in both negotiations the successful buyers were prepared to go well in excess of the rest of the market when the bidding stopped to secure the properties through a private negotiation.
Two markets, 30km apart, both have unique qualities, $5,750,000 difference in price outcome. Both buyers were local.
This weekend the sold rate at auction was 72 per cent with an average of four registered bidders per auction.
In the current real estate climate sellers are being richly rewarded on auction day because the market has the ability to fully compete for the property.
Gordon Macdonald, founder of The Auction Group, has been calling auctions on the Coast for more than a decade after an earlier career in real estate sales. His weekly auction wrap-up for sunshinecoastnews.com.au each Monday will be compulsory reading for anyone interested in the hottest sales and latest tales from the property frontline.
STAY TUNED to sunshinecoastnews.com.au and we will keep you up to date with the latest property news.
Get more stories like this direct to your inbox by subscribing to our FREE daily news feed: Go to SUBSCRIBE button at top of this article to register.