A new alliance between the police and the community, involving CCTV, is set to make our region a safer place.
The Community Camera Alliance is a Queensland Police Service voluntary closed circuit television registration program.
It's aimed at promoting the relationship between police and the community, to make people in homes and businesses safer.
As reported by Sunshine coast News, the program encourages people to register their CCTV systems on the QPS website, in order to prevent and disrupt crime on the Sunshine Coast.
CCTV has become a major investigative tool and is invaluable when used as evidence to solve crime.
Investigators have benefited greatly from CCTV systems in commercial premises over the years.
Advancements in technology, affordability and accessibility have resulted in more members of the community utilising CCTV in their own residences for security and safety purposes.
It provides an unquestionable account of an offender's actions and identity in the commission of an offence.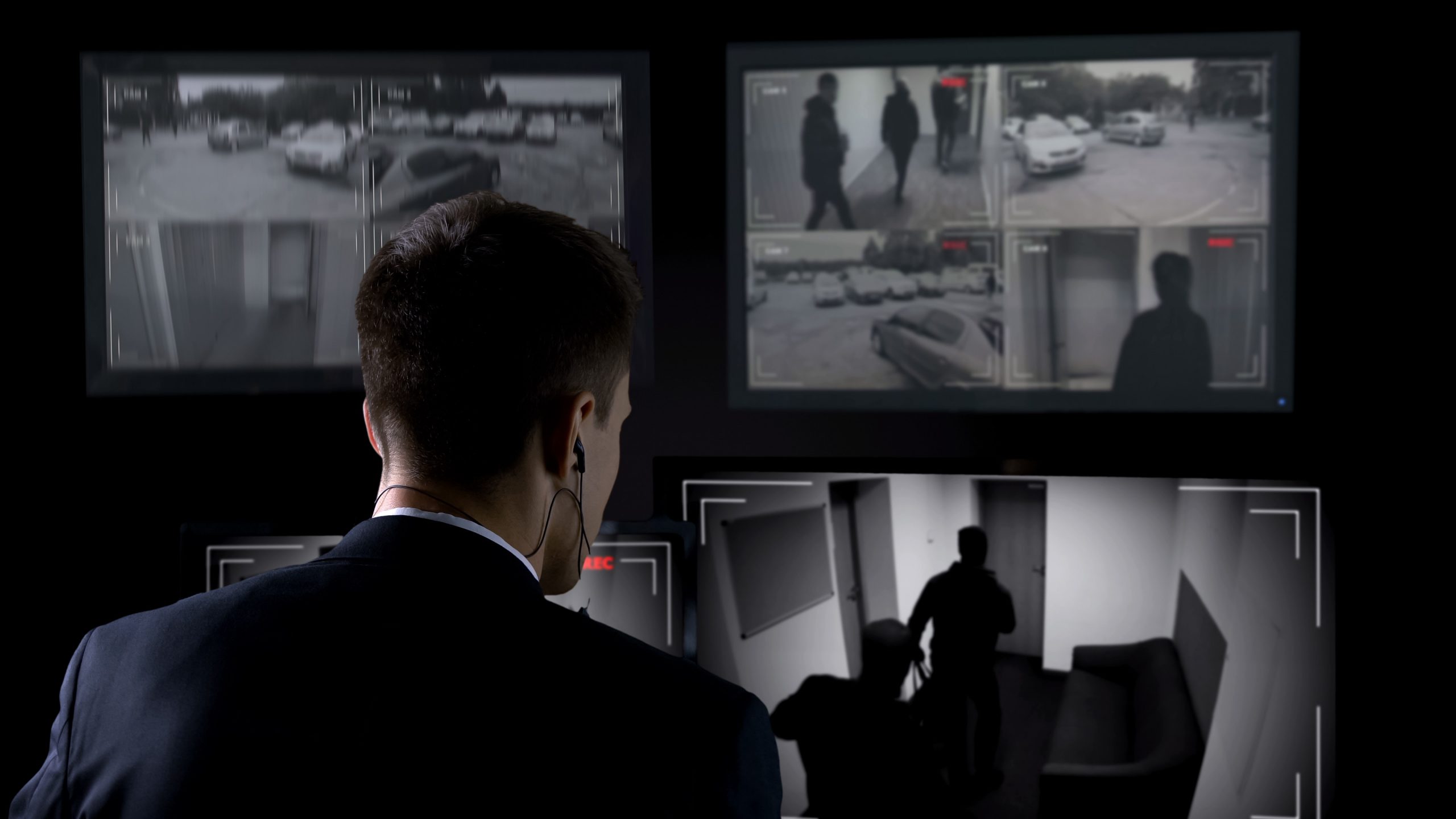 The aim of the program is to know where the CCTV locations are established within our community, so police can maximise the efficiency of investigative resources and reduce investigation times.
Locating CCTV can be very time consuming and resource intensive, particularly in the case of a serious incident.
Help keep independent and fair Sunshine Coast news and opinion coming by subscribing to our free daily news feed. All it requires is your name and email. See SUBSCRIBE at the top of this article. 
Registration is open to any individual, owner or operator of a CCTV system on the Sunshine Coast.
This information will be entered on the QPS secure database called QPrime.
This is solely accessed by members of the QPS and it will only be accessed for purposes of investigating crime.
If your registration can assist to solve crime the QPS will be in contact to ask for help. CCTV may be used for court purposes.
If you change your mind, you can notify the QPS at any time and your registration will be removed.
Register your home or business CCTV cameras with Queensland Police Service.
For more information or to register go to Queensland Police – Community Camera Alliance.
This column is compiled by the Sunshine Coast District Crime Prevention Unit.
If you have information for police, contact Policelink by providing information using the online suspicious activity form 24hrs per day at www.police.qld.gov.au/reporting.
Report crime information anonymously via Crime Stoppers. Call 1800 333 000 or report online at www.crimestoppersqld.com.au.