The Sunshine Coast is part of a trend towards making funerals, memorial services and wakes more customised and personal than ever before.
As American inventor and scientist Benjamin Franklin is quoted as saying, "In this world, nothing can be said to be certain, except death and taxes".
But the inevitability of death and funeral planning aren't topics most of us feel comfortable talking about (even when confronted with them in daytime TV infomercials for insurance).
The change has come as mourners seek ways to celebrate the essence of a life well-lived, while also honouring their friend or loved one's wishes for their final farewell.
No two funerals are the same, being unique to the individual, but some people have certainly lived their life big and bold, so they want their final hurrah to go off with a bang, too.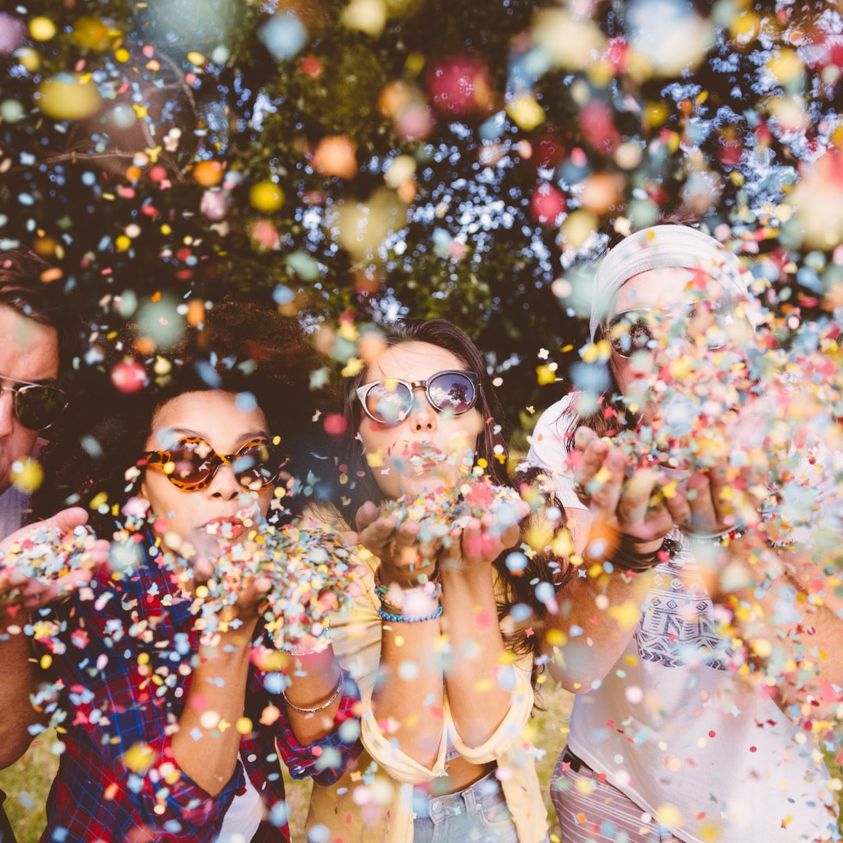 The internet is full of quirky and unusual funeral and cremation ideas … Star Wars Stormtroopers in procession around the hearse … Viking pyres … A motorcycle guard of honour outside the chapel … A release of doves or butterflies … Expressions Coffins that are colourful works of art, adorned with photos or even football team logos …  Scattering the ashes in a fireworks display by expert pyrotechnicians.
At the very least, many individuals, young and old, express very specific details in their end-of-life planning – often incorporating weird and wacky requests regarding hobbies and interests, pets and mourners' clothing choices.
New research from Bare reveals that nine-in-10 residents from the Sunshine Coast (91%) want to be able to say "I did it my way" in planning their goodbye.
The research also showed that 90% of respondents agreed that the funeral or memorial wishes of the departed (whether traditional, weird or wonderful) should be respected, even if it's not what the rest of the family wants.
Do you have an opinion to share? Submit a Letter to the Editor with your name and suburb at Sunshine Coast News via: news@sunshinecoastnews.com.au
The nation-wide study revealed personalisation is becoming key, with a growing number of Australians, including those in this region, opting out of classic aspects of funerals and memorials. Findings from the research include:
coffins and caskets might be traditional, but only a third (31%) of Coast respondents think it's important to have either at a funeral
when it comes to the ideal venue, the preferences are a true reflection of the region's love for the outdoors and family. Parks and gardens are the first preference for venue (33%), followed by hosting a memorial in a private residence (24%) and places of worship such as churches and chapels (24%)
Less traditional options such as pubs and restaurants (11%) are also rapidly catching up. Catering (56%) is considered the most important aspect of a funeral – above the celebrant (52%), flowers (46%) or coffin (43%).
Reflecting these findings, Bare has seen demand for non-traditional funerals and memorials boom. Requests range from viking send-offs to backyard cricket and barbecues, fireworks displays, tree-planting ceremonies, drone and space ash scatterings, as well as ashes being immortalised into everything from jewellery, tattoos and diamonds, to shotgun pellets and garden gnomes. One customer even had their ashes taken for a last fast spin in a sports car.
Bare co-founder Cale Donovan said his company wanted a funeral or memorial to be as unique as the person whose life it was celebrating.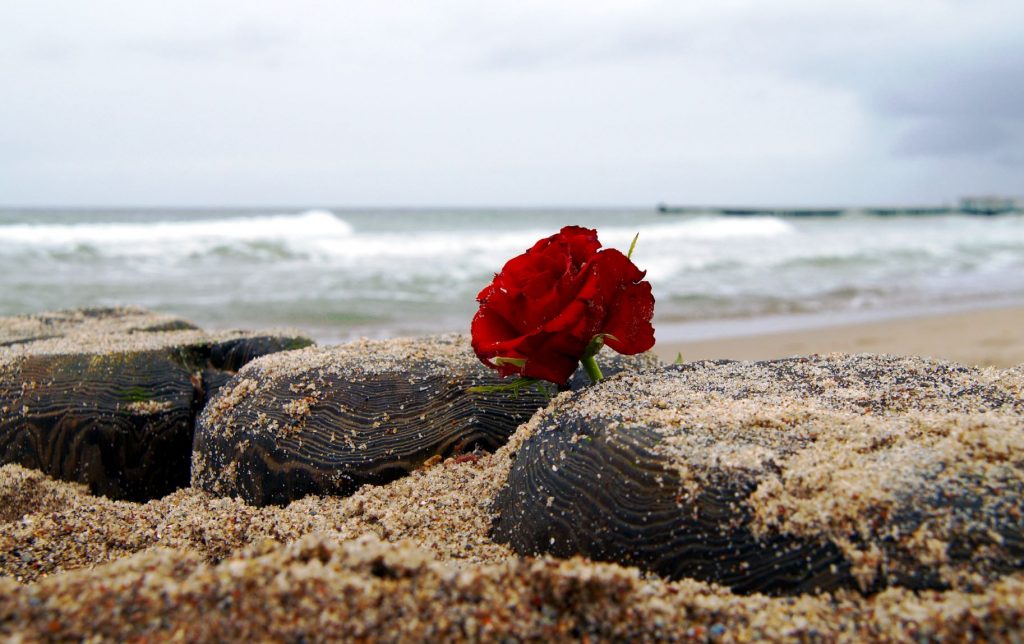 "We certainly don't believe that certain formalities or the amount of money spent is a reflection of how much someone is loved – and this research tells us Aussies agree," he said.
"That's why we're on a mission to help simplify end of life planning and normalise conversations around the subject, so people can start planning for the funeral or memorial they want.
"We receive so many brilliant and creative requests from customers that are a true reflection of the lives they have lived and how they want to be remembered."
Help keep independent and fair Sunshine Coast news coming by subscribing to our free daily news feed. All it requires is your name and email. See SUBSCRIBE at the top of this article. 
Noosaville-based Tim Goessling, the Gregson & Weight people and culture manager, said that while some limitations still existed in creating a service or memorial, people were wanting a more personalised send-off for loved ones and more freedom was available today for that to be truly reflective of the deceased's life and loves.
"With a move away from church services, families are finding new and different ways to express the things that were important to their loved one and the things that are important to them," Mr Goessling, a funeral celebrant, said.
"This may reflect different religious views from the mainstream churches, it may reflect an involvement in a particular sport, or a love of travel, or a love of reading or theatre or family or anything that was an important part of their life."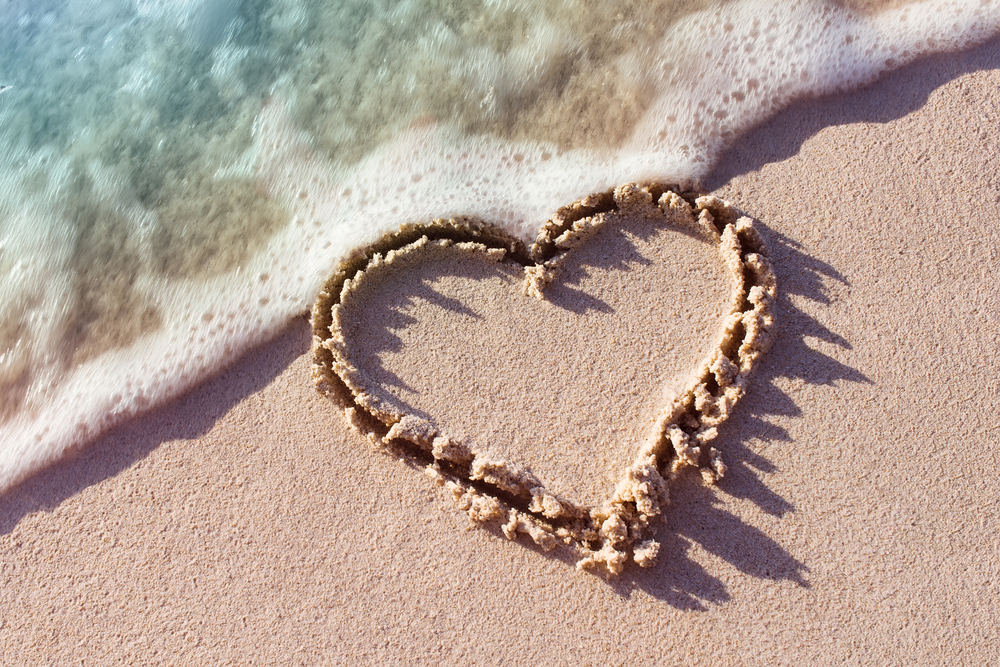 A family-based company, Gregson & Weight has four chapel locations across the region and has been a leader in the funeral industry for five generations.
Mr Goessling believed that while 60% of services remained traditional here, many options could be included such as photographic memories, live streaming, video tributes from around the world, a huge variety of music, various orders of service with a montage of photos, mourners placing flowers, rosemary and lollies on coffins.
But sometimes, quirky and unusual requests are fulfilled without judgment.
These have included: a celebrant being asked to wear a clown wig throughout the service; mourners requested to wear their "loudest" Hawaiian shirt or show their true colours in their favourite footy jerseys; songs such as Burn For You at a cremation service or Elvis Presley's Return to Sender and Monty Python's  Always Look on the Bright Side of Life.
"These days, I guess there are a lot of really lovely touches added by family and, being a funeral home, it is easier for us to accommodate things like  bringing in pets, displaying artworks, all sorts of music, videotaping your own eulogy and playing that at the funeral, dancing from the chapel at the end of the funeral," Mr Goessling said.
Local journalists supporting local people. Help keep independent and fair Sunshine Coast news coming by subscribing to our free daily news feed. All it requires is your name and email. See SUBSCRIBE at the top of this article. 
COVID restrictions on gatherings such as funerals had helped highlight major technological advances and conveniences.
"Technology has been great in the way we can stream services all over the world and let people be part of the day," Mr Goessling said.
"This has been so important during COVID restrictions and we are finding that some funerals are watched by literally hundreds of people.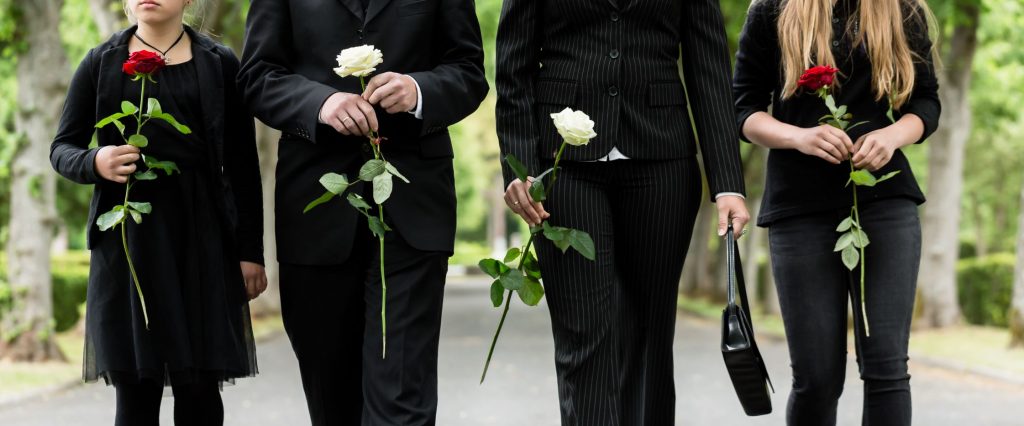 "Having the ability to play video tributes from other members of the family has been a great addition, too.  Family members can feel part of the ceremony, even if they cannot be there.
"Advances in technology means there is so much more we can do with music, photo and video tributes, printed media, and has allowed us to streamline so much of our paperwork and legal requirements.
"It has also meant a lot more headaches for the funeral director when things don't work, computers shut down, the internet shuts down, audio visual fails.  Thankfully this is not something that happens often."
Highly appropriate, meaningful, personal and unique – these are the words to keep in mind in planning a funeral.
But, as Mr Goessling warned, another important word could be "compromise".
"Sometimes … it is important to remember that there are other family members to consider, and while the children may want something zany, the wife may not be comfortable with that, so you also need to be aware of this."